Here are some of the new books coming to our shelves this week for you to add to your book list!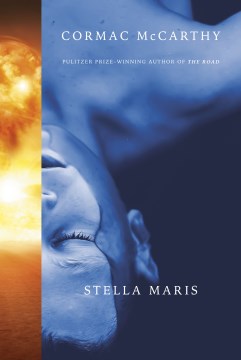 Stella Maris by Cormac McCarthy – Told entirely through the transcripts of the narrator's psychiatric sessions, this intimate portrait of grief and longing follows 20-year-old Alicia Western as she, diagnosed with paranoid schizophrenia, contemplates the nature of madness, her hallucinations and her own existence in 1972 Black River Falls, Wisconsin.
Elizabeth Taylor: The Grit & Glamour of an Icon by Kate Andersen Brower – The author of the New York Times best-seller The Residence returns with the first authorized biography of the Hollywood icon, including her rise to fame at age 12, her eight marriages and her efforts to fight AIDS.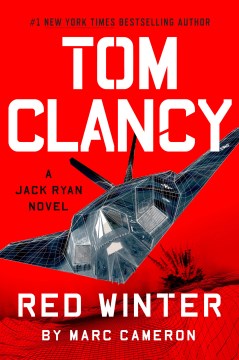 Tom Clancy Red Winter by Marc Cameron – When possibly Soviet defector offers the CIA details of his government's espionage plans in return for asylum, former Marine and brilliant CIA analyst Jack Ryan goes behind the Iron Curtain to find answers before the Cold War turns into a Red Winter.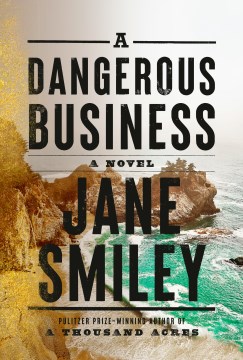 A Dangerous Business by Jane Smiley – A 1851 Monterey widow working at a brothel investigates when the dead bodies of young women start appearing on the outskirts of town in the new novel from the Pulitzer Prize-winning author of A Thousand Acres.
The Ingenue by Rachel Kapelke-Dale – When the family estate is bequeathed to a man she shares a complicated history with, former piano prodigy Saskia Kreis is forced to reexamine her own past—and the romantic relationship that changed the course of her life—for answers.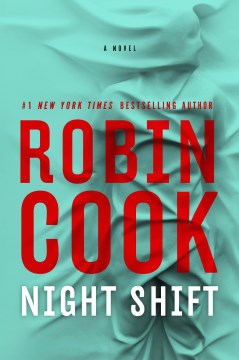 Night Shift by Robin Cook – When her longtime friend, Dr. Sue Passero, dies mysteriously in the hospital parking garage, newly appointed chief medical examiner Dr. Laurie Montgomery asks her husband to investigate, which pits him against a clever and deranged killer determined to administer another lethal blow.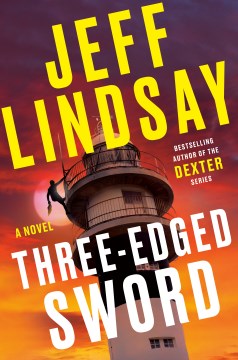 Three-Edged Sword by Jeff Lindsay – Fearless thief and master of disguise Riley Wolfe plans his biggest heist yet even though his list of powerful enemies grows longer and more dangerous.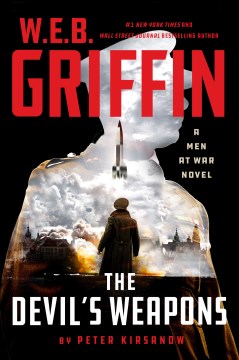 W. E. B. Griffin the Devil's Weapons by Peter Kirsanow – Dick Canidy and the agents of the OSS search war-torn Poland for a rocket scientist who holds the secrets to the Nazis' superweapons before the Germans and Soviets get their hands on him.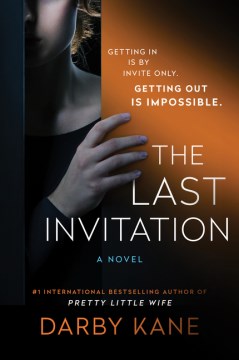 The Last Invitation by Darby Kane – Invited to join a secret club of powerful women, the Sophie Foundation, who mete out justice to men who behave very, very badly, Jessa Hall soon realizes the high—and deadly—price of admission and discovers that once in the group, it's impossible to get out.
~Semanur