Here some of the new exciting releases for you to take a look at this week!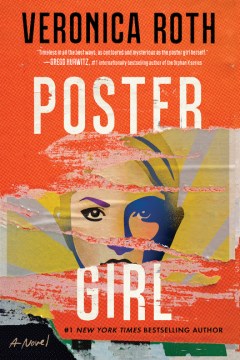 Poster Girl by Veronica Roth, Veronica – After the collapse of the Delegation, an oppressive dystopian regime, Sonya, a poster girl imprisoned for her involvement, is offered a chance at freedom if she finds a missing girl stolen from her parents by the old regime, forcing her to confront a past rife with lies and dark secrets.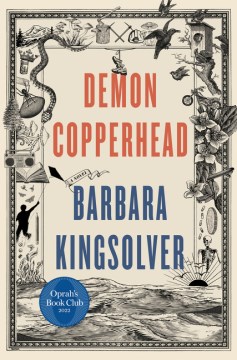 Demon Copperhead by Barbara Kingsolver – The son of an Appalachian teenager uses his good looks, wit and instincts to survive foster care, child labor, addiction, disastrous loves, and crushing losses in the new novel from the best-selling author of Unsheltered.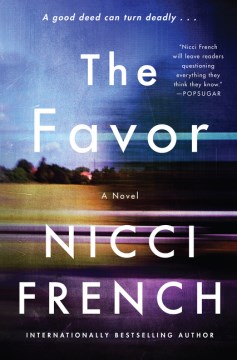 The Favor by Nicci French – When she agrees to pick up an ex-boyfriend at the train station, Jude is shocked when the police show up instead of him and, realizing she knows nothing about the man he's become, becomes entangled in his life as she tries to uncover the truth.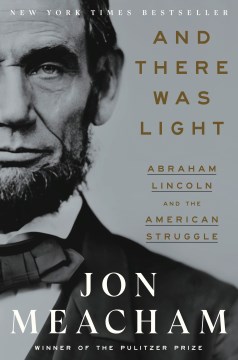 And There Was Light: Abraham Lincoln and the American Struggle by Jon Meacham – The Pulitzer Prize-winning biographer examines life and moral evolution of Abraham Lincoln and how he navigated the crises of slavery, secession and war by both marshaling the power of the presidency while recognizing its limitations.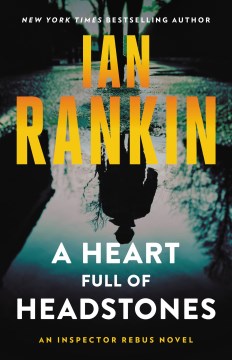 A Heart Full of Headstones by Ian Rankin – Fresh off of helping his daughter Samantha find her missing husband, Inspector John Rebus investigates another surprising crime in the latest addition to the long-running thriller series following A Song for the Dark Times.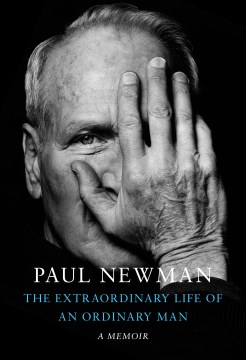 The Extraordinary Life of an Ordinary Man by Paul Newman – Culled from thousands of pages of transcripts, this raw, candid, unvarnished memoir of the greatest movie star of the past 75 years, told with searing honesty, covers everything: his traumatic childhood, his career, his drinking, his intimate life with Joanne Woodward and his innermost fears and passions and joys.
Robert Ludlum's The Blackbriar Genesis by Simon Gervais – When an undercover Treadstone agent is murdered in Prague, but none of his superiors know what he was doing there, Blackbriar operatives Helen Jouvert and Donovan Wade are sent to investigate, drawing them into a world of conspiracy and fake news.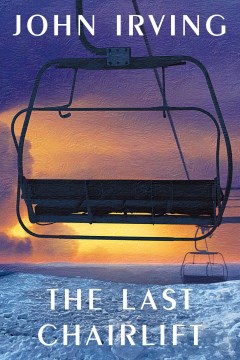 The Last Chairlift by John Irving – Growing up in a family that defies conventions and evades questions concerning the eventful past, Adam goes to Aspen, where he was conceived, to learn the truth about his mother, a former slalom skier and ski instructor, and meets some ghosts, which aren't the first or the last ones he sees.
Signal Fires by Dani Shapiro – When the Shenkmans arrive on Division Street, their brilliant, lonely son Waldo, who has a native ability to find connections in everything, befriends Dr. Wilf, who is harboring a dark secret, setting in motion a chain of events that cause the past to come back with a vengeance.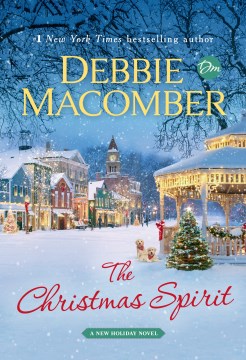 The Christmas Spirit by Debbie Macomber – When Pete, a local pastor, and his best friend, Hank, a bartender, decide to switch jobs until Christmas Eve, they begin to see each other's lives in a new light as they each discover a new love to cherish, forever changing their lives.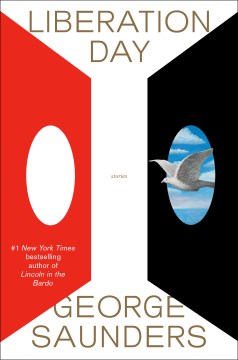 Liberation Day by George Saunders – This brilliant collection of stories, written with the author's trademark prose – wickedly funny, unsentimental and perfectly tuned, encompass joy and despair, oppression and revolution, bizarre fantasy and brutal reality.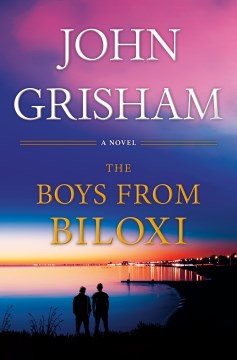 The Boys from Biloxi by John Grisham – The #1 New York Times best-selling author sets the stage for his most gripping thriller yet as he returns to Mississippi where his page-turning twists and turns lead to a stunning conclusion.
~Semanur