Here we have some new exciting releases for you to take a look at this week!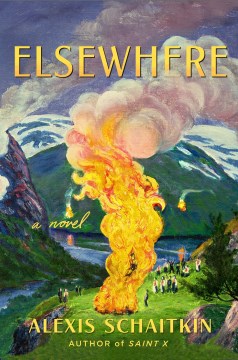 Elsewhere by Alexis Schaitkin – Conjures a community in which girls become wives, wives become mothers and some of them, quite simply, disappear.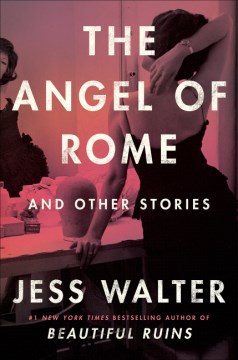 The Angel of Rome: And Other Stories by Jess Walter – This humorous, heartfelt and redemptive collection of short fiction from the #1 New York Times best-selling author of Beautiful Ruins explores moments when everything changes—for the better, worse and outrageous—as an unforgettable cast of characters question life and search for inspiration.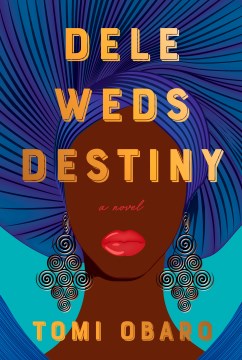 Dele Weds Destiny by Tomi Obaro – Three once-inseparable college friends in Nigeria reunite at the posh Lagos wedding of one of their daughters and recount the events of the past 30 years including loves, losses, an abortion and an affair with an American Peace Corps volunteer.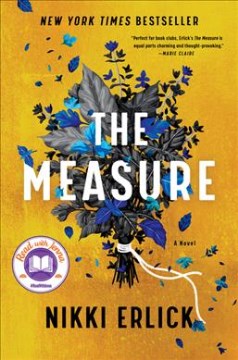 The Measure by Nikki Erlick – When every person, all over the globe, receives a small wooden box bearing the same inscription and a single piece of string inside, world is thrown into a collective frenzy, in this novel told through multiple perspectives that introduces an unforgettable cast of characters.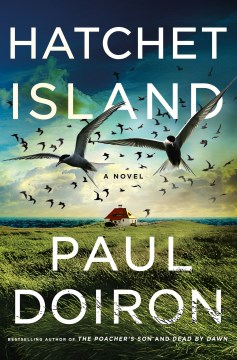 Hatchet Island by Paul Doiron – A game warden and his girlfriend investigate the death of two marine biologists who were overheard arguing with local fisherman near an endangered sea bird sanctuary in the thirteenth novel of the series following Dead by Dawn.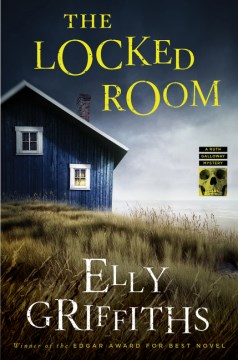 The Locked Room by Elly Griffiths – Nelson, investigating a series of murder-suicides he has connected to an archaeological discovery—and to Ruth's seemingly sweet new neighbor, Sally, he enlists Ruth's help until she, Sally and Kate go missing and he is left scrambling to find them before it's too late.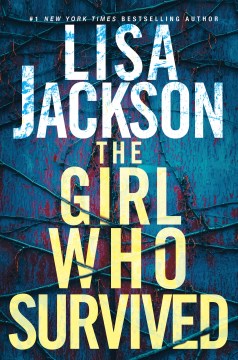 The Girl Who Survived by Lisa Jackson – The sole survivor of a brutal family massacre 20 years earlier, Kars McIntyre, when the person believed to be responsible for the killings is released, wonders how many times she can be the girl who survived as people around her die horrible deaths.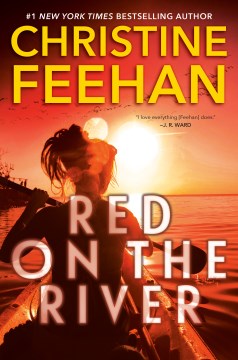 Red on the River by Christine Feehan – Sunrise Lake, a popular getaway destination, harbors dangers both natural and man-made where no one is safe, in this second thrilling novel set in the remote backcountry of California.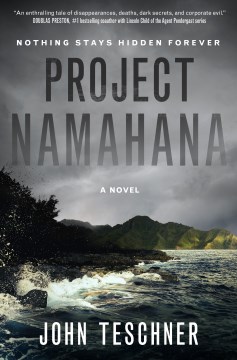 Project Namahana by John Teschner – Takes readers from Midwestern, glass-walled, corporate offices over the Pacific and across the island of Kaua'i; from seemingly idyllic beaches and mountainous inland jungles to the face of Mount Namahana; all the while, exploring the question of how corporate executives could be responsible for evil things without, presumably, being evil themselves.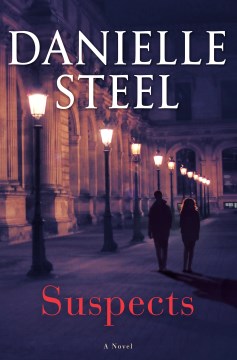 Suspects by Danielle Steel – Rebuilding her life, fashion royalty Theodora Morgan, during an event in NYC, forms an instant connection with a man who, unbeknownst to her, is a CIA agent sent to protect her from the very same people involved in the kidnapping of her husband and son, which ended in tragedy.
~semanur