There are tons of new releases that come to our shelves every week. Here are some books we picked out for you!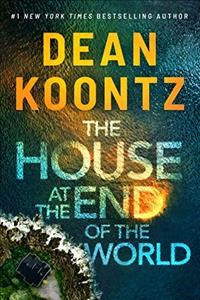 The House at the End of the World by Dean Koontz – Alone on Jacob's Ladder island until two agents arrive in search of someone – or something – they refuse to identify, artist Katie, along with a brave young girl, finds herself in an epic and terrifying battle with a mysterious enemy that could bring about the end of the world.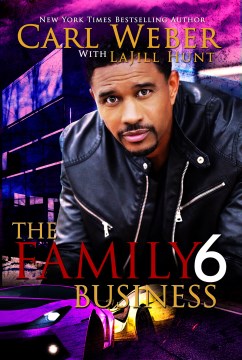 The Family Business by Carl Weber & La Jill Hunt – When over a million tabs of HEAT, once known as the perfect drug, are stolen, Orlando Duncan discovers that a billionaire, with ties to illegal contraband smuggling rings, is targeting his family, putting them all on a deadly collision course as they try to reach the top.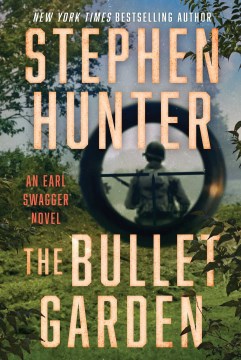 The Bullet Garden by Stephen Hunter – In 1944 Normandy, when German snipers start picking off hundreds of Allied soldiers every day, Pacific hero Earl Swagger, assigned this crucial and bloody mission, must infiltrate the shadowy corners of London and France to expose the traitor who is tipping off these snipers with the locations of American GIs.
The Devil's Ransom by Brad Taylor – When his covert company, along with every other entity in the Taskforce, is hit with a ransomware attack linked to the Taliban, Pike must stop a plot to alter the balance of power on the global stage orchestrated by a former NSA specialist in the U.S. government.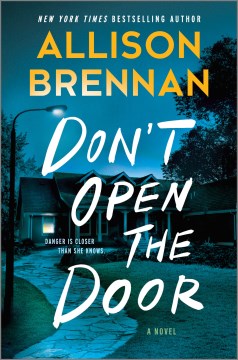 Don't Open the Door by Allison Brennan – Quitting her job and moving in the wake of the shocking murder of her son, Marshal Regan Merritt returns to Virginia to look into her former boss's death in the second novel of the series following The Sorority Murder.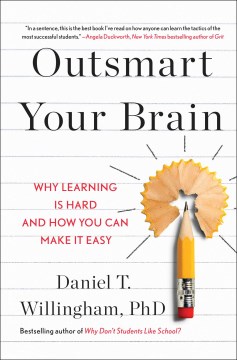 Outsmart Your Brain: Why Learning Is Hard and How You Can Make It Easy by Daniel T. Willingham – Steeped in scientifically backed practical advice, this groundbreaking guide provides real-world practices and the latest research on how to train your brain for better learning.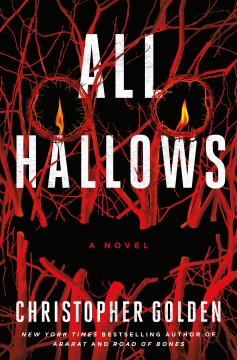 All Hallows by Christopher Golden – On Halloween night in 1984 Coventry, Massachusetts, four children in vintage costumes with faded, eerie makeup blend in with the neighborhood kids trick-or-treating, begging to be hidden and kept safe from The Cunning Man.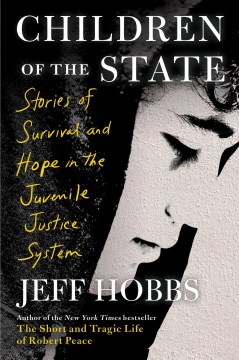 Children of the State: Stories of Survival and Hope in the Juvenile Justice System by Jeff Hobbs – From the best-selling and critically acclaimed author of The Short and Tragic Life of Robert Peace comes a look at the school-to-prison pipeline and life in the juvenile "justice" system.
~Semanur