Here are some of the new books coming to our shelves this week for you to add to your book list!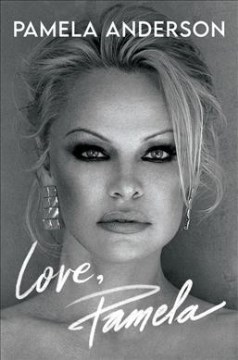 Love, Pamela by Pamela Anderson – A heartrending, intimate memoir from the iconic pin-up and former star of Baywatch.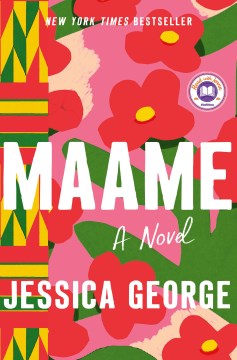 Maame by Jessica George – A young British Ghanaian woman navigates her 20s and finds her place in the world.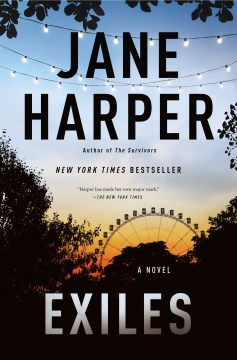 Exiles by Jane Harper – A federal investigator, Aaron Falk, investigates the disappearance of young mother who left her baby alone in a festival crowd and vanished in the latest novel from the New York Times best-selling author of The Dry.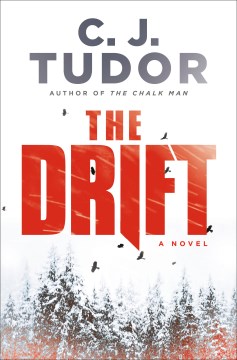 The Drift by C. J. Tudor – Hannah, trapped with a handful of survivors after an accident; Meg, stranded in a cable car high above snowy mountains with five strangers; and Carter, plunged into darkness at an isolated ski chalet, are all faced with something that threatens to consume all of humanity.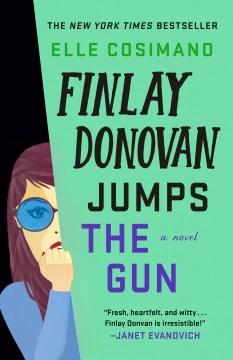 Finlay Donovan Jumps the Gun by Elle Cosimano – Owing a favor to the Russian mob for buying a luxury car she accidentally destroyed, Finlay agrees to help identify a contract killer in the latest novel of the series following Finlay Donovan Knocks 'Em Dead.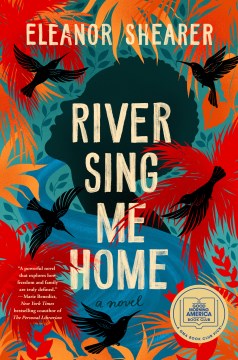 River Sing Me Home by Eleanor Shearer – A redemptive story of a mother's gripping journey across the Caribbean to find her stolen children in the aftermath of slavery.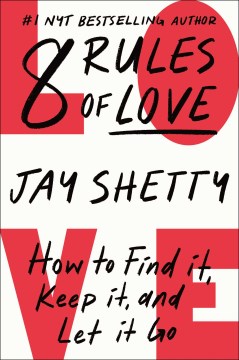 8 Rules of Love by Jay Shetty – The author of the #1 New York Times best-seller Think Like a Monk offers a revelatory guide to every stage of romance, drawing on ancient wisdom and new science.