Here we have some new exciting releases for you to take a look at this week! Click on the red text to go to our catalog and place a hold!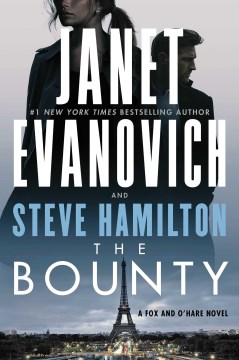 The Bounty by Janet Evanovich & Peter Evanovich – Straitlaced FBI agent Kate O'Hare and international con man Nick Fox reluctantly team up with the fathers who taught them everything they know to prevent a shadowy international organization from claiming a fortune in Nazi gold.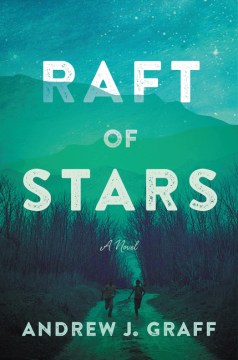 Raft of Stars by Andrew J. Graff – Fleeing into the woods believing that they have accidentally murdered an abusive parent, two young boys, unaware that they have become the focus of a desperate search, navigate dangerous natural threats in their effort to survive.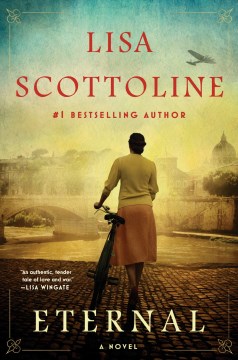 Eternal by Lisa Scottoline – An aspiring writer, an athlete from a professional cyclist family and a mathematics prodigy find their bond tested by a love triangle and the spread of anti-Semitism and fascism in 1937 Italy. By the Edgar Award-winning author of Someone Knows.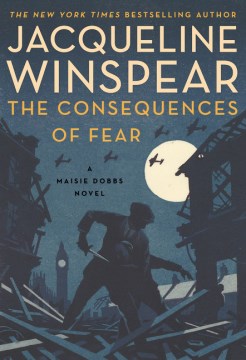 The Consequences of Fear by Jacqueline Winspear – Entreated by a witness nobody believes to investigate a murder, Maisie Dobbs uncovers a conspiracy with devastating implications for Britain's war effort during the Nazi occupation of Europe. By the award-winning author of The American Agent.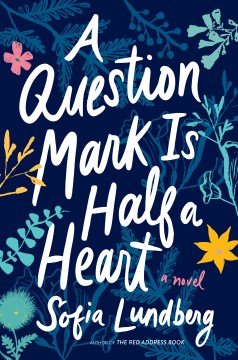 A Question Mark Is Half a Heart by Sofia Lundberg – A successful Manhattan photographer is drawn back to her past as a poverty-stricken child in Paris whose daily realities were shaped by an abusive parent and a friend who still remembers her deepest secrets. A first novel.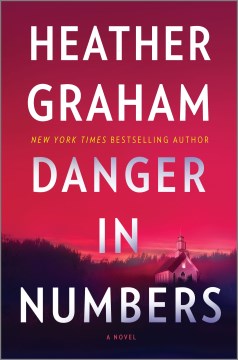 Danger in Numbers by Heather Graham – Investigating a ritualistic murder in a small north Florida community, an agent from the State police reluctantly partners with an FBI cult specialist to uncover dark local secrets and the violent activities of a doomsday prep group.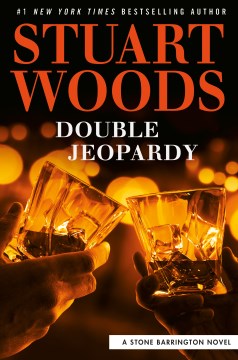 Double Jeopardy by Stuart Woods – Stone Barrington launches an investigation in coastal Maine, where he confronts high-connected and well-funded family enemies hiding in plain sight among the region's stately houses and private clubs. By the Edgar Award-winning author of Chiefs.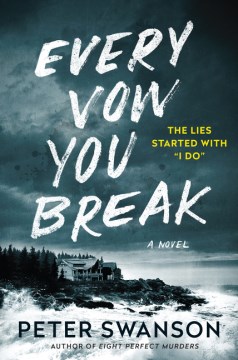 Every Vow You Break by Peter Swanson – A bride's dream honeymoon with her beloved millionaire groom is upended by the appearance of an obsessive one-night stand who would claim her for himself. By the award-winning author of The Kind Worth Killing.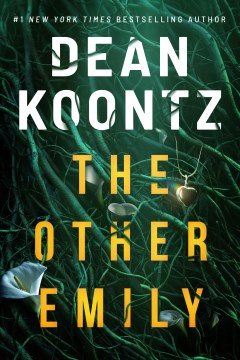 The Other Emily by Dean Koontz – Haunted by the unsolved disappearance of the love of this life a decade earlier, writer David Thorne visits her suspected killer in prison before meeting a woman who uncannily resembles the person he lost.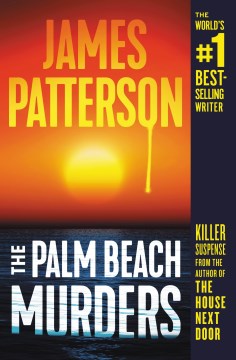 The Palm Beach Murders by James Patterson – Three stories from the world's best-selling author include the tale of a pair of divorcees who begin a strangely intense game of make-believe and a popular advertising exec who notices the people around him are being murdered.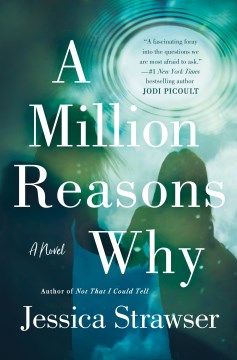 A Million Reasons Why by Jessica Strawser – Suffering from irreversible kidney failure, worrying for her young son and mourning other devastating losses, Caroline considers reaching out to Sela, a vulnerable potential donor who is unaware that she is Caroline's half-sister.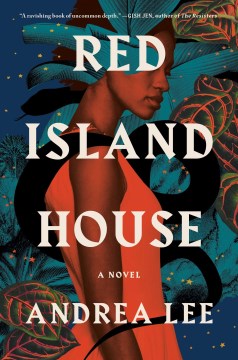 Red Island House by Andrea Lee – The National Book Award-nominated author of Lost Hearts in Italy presents a tale of love and identity that follows two decades in a marriage between an African-American professor and her wealthy Italian husband in tropical Madagascar.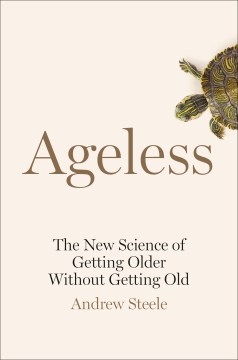 Ageless: The New Science of Getting Older Without Getting Old by Andrew Steele – A young scientist takes readers into the frontiers of the science of aging, and reveals how close we are to an astonishing extension of our life spans and a vastly improved quality of life in our later years.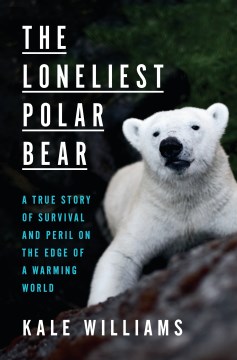 Loneliest Polar Bear, The: A True Story of Survival and Peril on the Edge of a Warming World by Kale Williams – An Oregonian science and environmental reporter shares the heartbreaking but hopeful story of abandoned polar bear cub, Nora, discussing the efforts of dedicated zookeepers, veterinarians and conservationists who are working to rescue the species from extinction.
~Semanur