Here some of the new exciting releases for you to take a look at this week!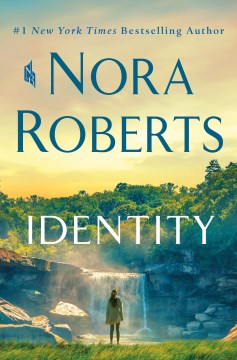 A woman discovers her apartment broken into and her roommate dead after meeting a cold-hearted con artist at the bar where she works in the new novel from the number-one best-selling author of more than 230 novels.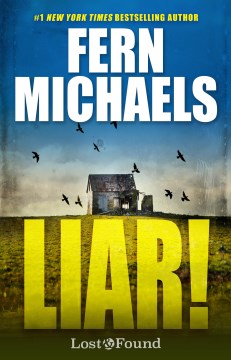 Justice seekers who always have each other's backs, siblings Luna and her brother Cullen set out to unravel a cold case connected to a mysterious armoire.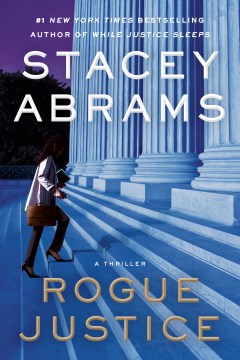 Asked by a fellow law clerk to look into his boss's death, Supreme Court clerk Avery Keene, after another shocking murder, is led to a list of names – all judges on the FISA Court, also known as America's "secret court" – and must race the clock to stop an unprecedented national crisis.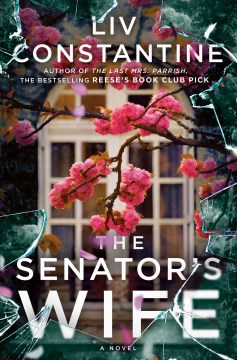 Hiring a health aide to give her the support and independence she needs after hip replacement surgery, DC philanthropist and Senator's wife Sloane Chase, as weeks go by and she becomes sicker, suspects her seemingly perfect employee is plotting to steal her husband, her reputation and even her life.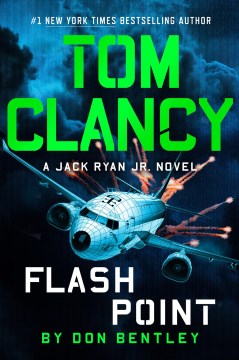 To stop an unseen enemy from destroying the Campus, Jack Ryan Jr. is led to the South China Sea where he, after a midair collision serves as a flash point, must put the pieces of a conspiracy together to stop the world's two remaining super powers from going to war.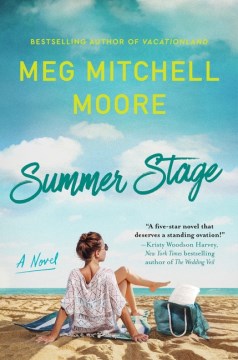 Working together to ensure their summer production at a storied Block Island theater is a success, former aspiring playwright Amy Trevino, her daughter Sam and her brother, a well-loved Hollywood actor, must grapple with their desires for fame and fortune and discover what they really want out of life.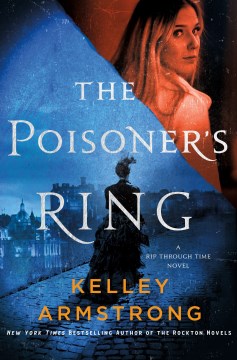 In 1869 Edinburgh, modern-day homicide detective Mallory Atkinson, adjusting to her new life in Victorian Scotland as an undertaker's assistant to Dr. Duncan Gray, investigates the case of a serial poisoner targeting men, and all signs point to the grieving widows, the latest of which is Gray's older sister.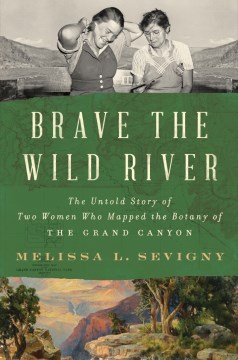 The story of two pioneering female botanists and their historic 1938 boat trip down the Colorado River which led them to be the first to survey and catalog the plant life of the Grand Canyon.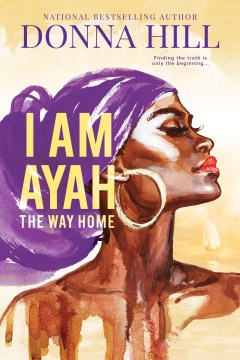 Shielding herself from the world behind the safety of her camera lens, photographer Ayah Fleming is pulled into the past when she returns home and uncovers the truth about her descendants with the help of a man who makes her long for a brighter future.
~Semanur