There are many exciting new book releases coming and you don't want to miss it…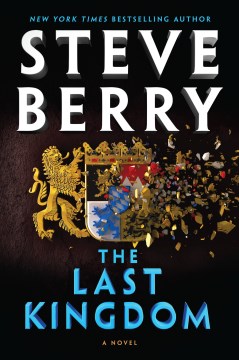 When his protégé infiltrates a renegade group intent on winning Bavarian independence from Germany, with everything hinging on a lost 19th-century deed that is the legal title to lands that Germany, China and US want, Cotton Malone battles an ever-growing list of deadly adversaries, all intent on finding the last kingdom.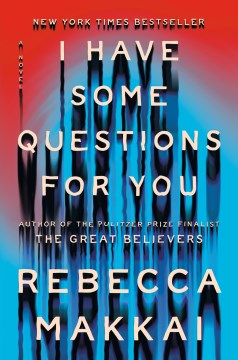 A successful film professor returns to teach at her alma mater and becomes determined to investigate a closed murder case, in the new novel from the author of the Pulitzer Prize and National Book Award finalist The Great Believers.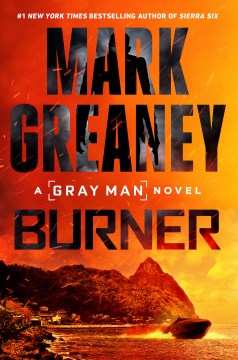 Court Gentry and his lover, Zoya Zakharova, discover they both want to capture Alex Velesky, who stole records from his Swiss bank employer, but for very different reasons, in the 12th novel of the series following Sierra Six.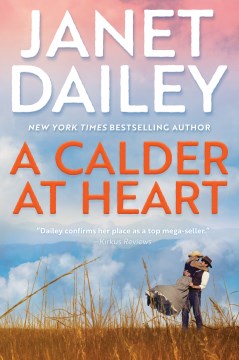 After losing his whole family to Spanish Flu, a former US Army Major heads to Blue Moon where the Calders welcome him and offer him a piece of ranching property in the third novel of the series following Calder Grit.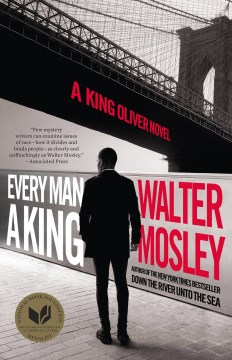 NYPD investigator Joe King Oliver is tested when asked by his billionaire friend to defend a White nationalist who has been accused of murder, in the sequel to the Edgar Award-winning Down the River Unto the Sea.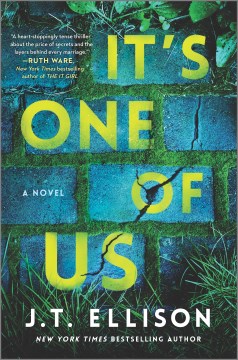 A successful interior designer who keeps failing in her quest to conceive is shocked when she learns that a suspect in a recent murder investigation is her husband's son from a long-ago donation to a sperm bank.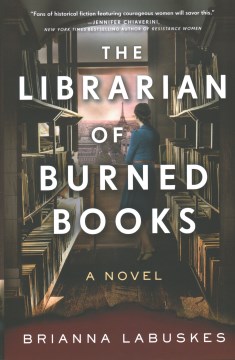 Set against the backdrop of World War II, this unforgettable novel, inspired by the true story of the Council of Books in Wartime, follows three women whose fates become intertwined by their belief in the power and goodness in the written word to triumph over the very darkest moments of war.
~Semanur