There are many exciting new book releases coming and you don't want to miss it…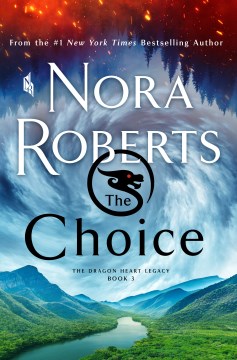 When the enemy's witches, traitorous and power-mad, appear to her in a dream, practicing black magick and sacrificing the innocent, Breen, united with Keegan and all of Talamh, must save those in need of rescue and, with every weapon she has, confront the darkness once and for all.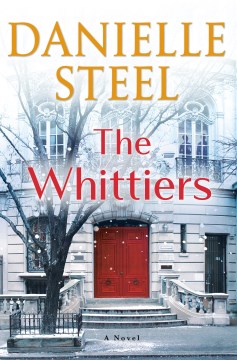 When a devastating tragedy takes their parents from them, the eldest four adult Whittier children must put aside their personal issues and grief to keep the family together and support each other and their two youngest siblings.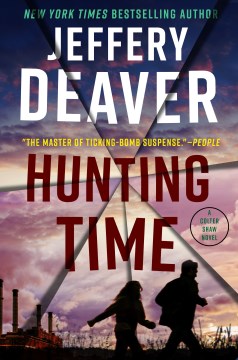 A wealthy entrepreneur hires Colter Shaw to track down and protect his employee, Allison Parker, a brilliant engineer, who is on the run from her ex-husband with her teenage daughter, in the fourth novel of the series following Hunting Time.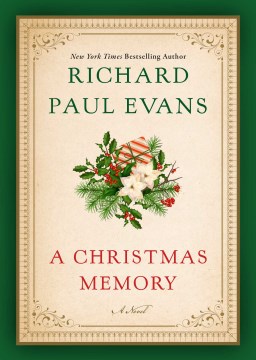 Reeling from the loss of his brother in Vietnam, Richard moves with his family from California to his grandmother's abandoned house in Utah where he finds the holiday spirit with the help of an elderly neighbor and his dog.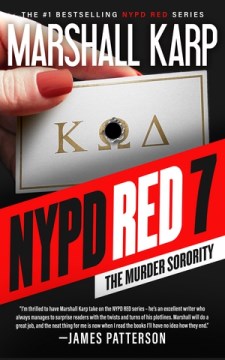 When a network of professional assassins, trained by the U.S. military, terrorize New York City, NYPD Red detectives Kylie MacDonald and Zach Jordan must hunt down these elusive mercenaries—the biggest challenge they've ever faced, which forever changes their lives.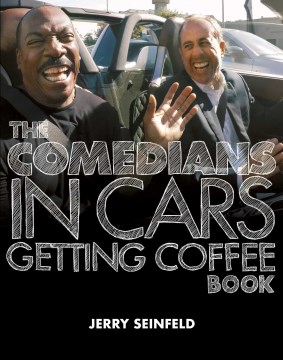 Hand-picking the keenest insights and funniest exchanges from 84 episodes of the groundbreaking streaming series, this gorgeously designed and carefully curated book collects casual yet intimate conversations with the funniest people alive, becoming the most important historical archive about the art of comedy ever amassed.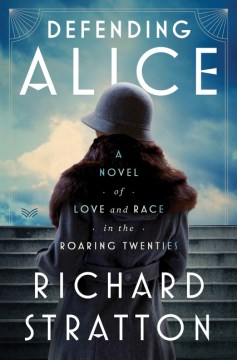 Roaring Twenties New York society is set ablaze when a working-class black woman marries the son of a wealthy, prominent family and makes international headlines after he sues for annulment accusing her of hiding her "Negro blood."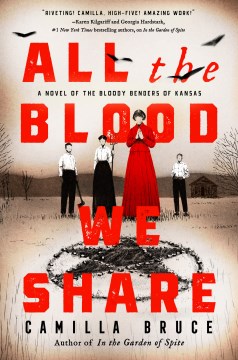 The family of a gifted medium who can receive messages from Beyond are welcomed by the town of Cherrvale, but no one knows about their other business, in a novel based on the true story of old West serial killers.
~Semanur