Take a look at some of the exciting new releases coming to our shelves in this week…
Spare by Prince Harry – With its raw, unflinching honesty, Prince Harry's memoir—in which he discusses the effect of his mother Princess Diana's death on his life—is full of insight, revelation, self-examination and hard-won wisdom about the eternal power of love over grief.
Emily Wilde's Encyclopedia of Faeries by Heather Fawcett – A Cambridge professor, scholar and researcher on the study of faeries visits the hardscrabble village of Hransvik where she gets closer to uncovering the secrets of the Hidden Ones and resists her insufferably handsome academic rival.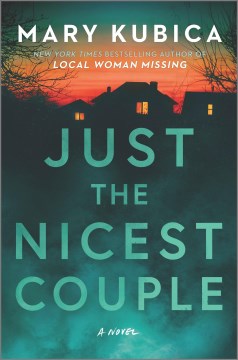 Just the Nicest Couple by Mary Kubica – When her husband Jack vanishes without a trace, Nina Hayes will stop at nothing to uncover the truth, which, unbeknownst to her, is inextricably linked to their close friends, who may have been the last to see Jake before he went missing.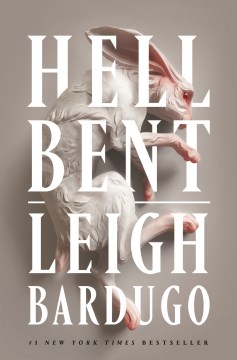 Hell Bent by Leigh Bardugo – Assembling a team of dubious allies, Galaxy "Alex" Stern is determined to find a gateway to the underworld and rescue Darlington from purgatory in the second novel of the series following Ninth House.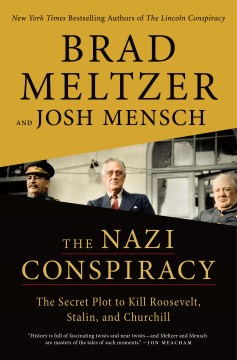 Nazi Conspiracy, The: The Secret Plot to Kill Roosevelt, Stalin, and Churchill by Brad Meltzer – In this gripping true story of daring rescues, body doubles and political intrigue, the New York Times best-selling authors of The First Conspiracy and The Lincoln Conspiracy reveal the Nazi's plans to kill FDR, Joseph Stalin and Winston Churchill – an assassination plot that would've changed history.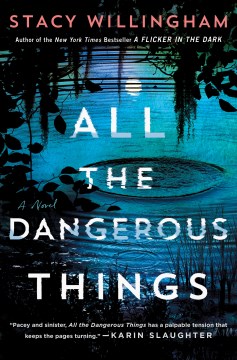 All the Dangerous Things by Stacy Willingham – After her son is kidnapped while sleeping in his crib, a mother agrees to be interviewed by a true-crime podcaster with ulterior motives in the new novel from the best-selling author of A Flicker in the Dark.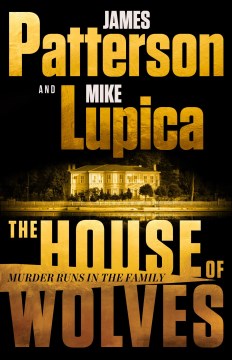 The House of Wolves by James Patterson & Mike Lupica – Jenny Wolf's murdered father has left her in charge of a multi-billion-dollar empire—a newspaper, a football team, a holding company … and a dysfunctional family that knows no bounds.
~Semanur