Here some of the new exciting releases for you to take a look at this week!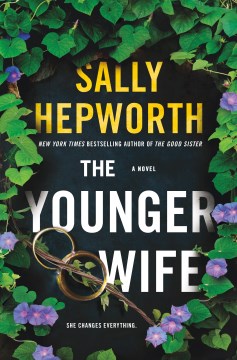 The Younger Wife by Sally Hepworth – When their father decides to divorce their mother, who, in a care facility for dementia, cannot speak for herself, so he can marry his young girlfriend Heather, sisters Tully and Rachel must find the truth about their family's secrets, Heather and who their father really is.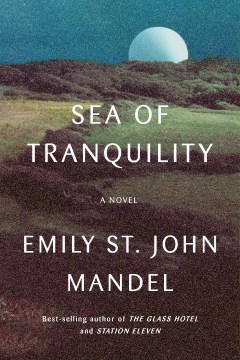 Sea of Tranquility by Emily St. John Mandel – Hired to investigate the black-skied Night City, Detective Gaspery-Jacques Roberts discovers an anomaly in the North American Wilderness, where he encounters a strange group of individuals who have all glimpsed a chance to do something extraordinary that could disrupt the timeline of the universe.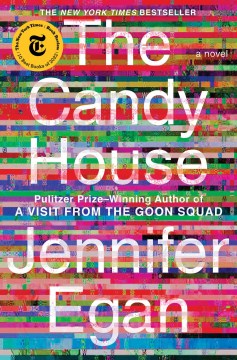 The Candy House by Jennifer Egan – Told through lives of multiple characters, this electrifying, deeply moving novel, spanning 10 years, follows "Own Your Unconscious," a new technology that allows access to every memory you've ever had, and to share every memory in exchange for success to the memories of others.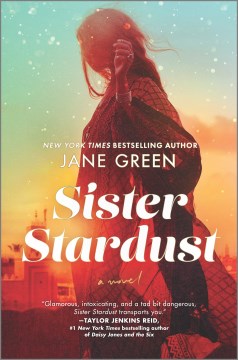 Sister Stardust by Jane Green – From afar Talitha's life seemed perfect. In her twenties, and already a famous model and actress, she moved from London to a palace in Marrakesh, with her husband Paul Getty, the famous oil heir. There she presided over a swirling ex-pat scene filled with music, art, free love and a counterculture taking root across the world.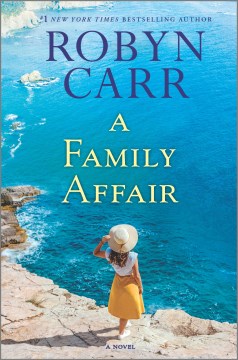 A Family Affair by Robyn Carr – Seeing a young, pregnant woman at her husband's funeral a mourning wife realizes her husband's mid-life crisis went a bit farther than she realized in the new novel from the New York Times best-selling author of the Virgin River series.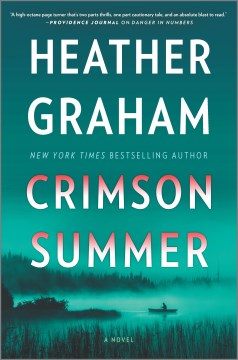 Crimson Summer by Heather Graham – Florida Department of Law Enforcement agent Amy Larson and FBI agent Hunter Forrest investigate a bloody massacre in Seminole territory that appears to be tied to South American drug cartels and a Doomsday cult.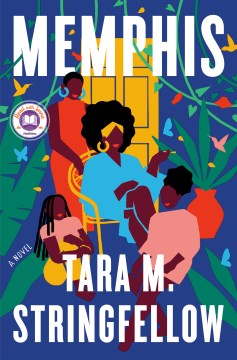 Memphis by Tara M. Stringfellow – Unfolding over seventy years through a chorus of unforgettable voices that move back and forth in time, Memphis paints an indelible portrait of inheritance, celebrating the full complexity of what we pass down, in a family and as a country: brutality and justice, faith and forgiveness, sacrifice and love.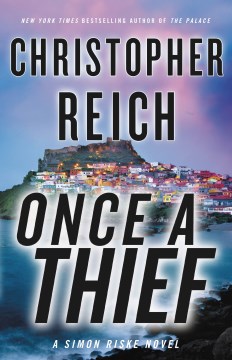 Once A Thief by Christopher Reich – While seeking to prove his Ferrari's authenticity and expose the real identity of the buyer, freelance private spy Simon Riske crosses paths with Anna Bildt, who, looking into her father's murder, discovers that they have a common enemy as they are forced to play a deadly game.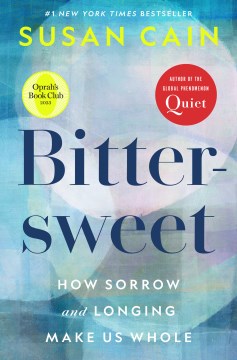 Bittersweet: How Sorrow and Longing Make Us Whole by Susan Cain – At a time of profound discord and personal anxiety, Bittersweet brings us together in deep and unexpected ways. The author of the best-selling Quiet discusses how a bittersweet state of mind can actually be a kind of silent energy that aids us in overcoming our personal and societal suffering.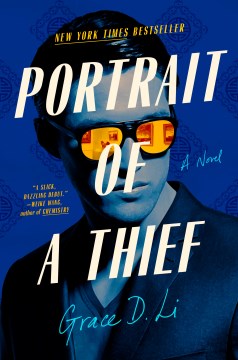 Portrait of a Thief by Grace D. Li – A Chinese American art history major at Harvard, Will Chen is offered a (very illegal) chance to reclaim five priceless treasures China lost centuries ago and assembles a team of fellow students, chosen for their skills and loyalty, to help him on his mission and make history.
~Semanur