Take a look at some of the exciting new releases coming to our shelves in this week…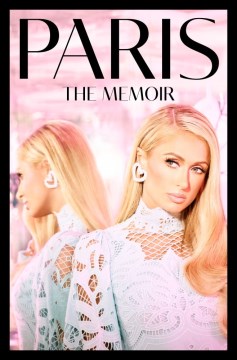 In this deeply personal memoir, the ultimate It Girl shares, for the first time, the hidden history that traumatized and defined her and how she rose above a series of heart-wrenching challenges to find healing, lasting love, and a life of meaning and purpose.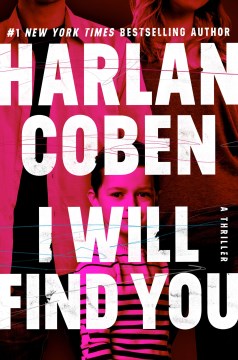 Receiving evidence that his son might still be alive, an innocent father convicted of murdering his own child breaks out of prison to uncover the truth, in the new novel by the best-selling author of The Stranger.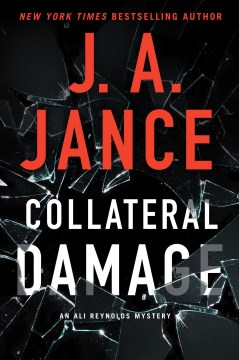 After her husband is involved in a suspicious accident, Ali Reynolds must take his place at a ransomware conference in London and finds herself in a race against time as she uncovers mysterious vendettas that endanger the people she loves.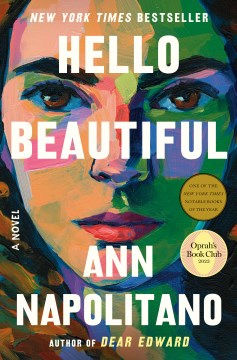 Awarded a college basketball scholarship away from his childhood home silenced by tragedy, a young man befriends a spirited young woman who welcomes him into her loving, loud, chaotic household, in the new novel by the author of Dear Edward.
Paterson Police Department's Corey Douglas and his K Team investigate a suspicious crime near the Long Island sound that resulted in two deaths and a cold case, in the fourth novel of the series following Citizen K-9.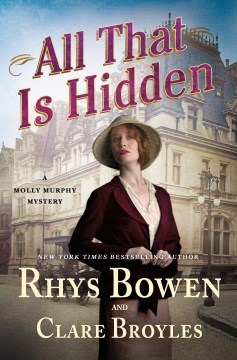 Former private detective Molly Murphy Sullivan is shocked when her husband tells her they are moving to Fifth Avenue and that he's running for sheriff, in the latest addition to the long-running series following Wild Irish Rose.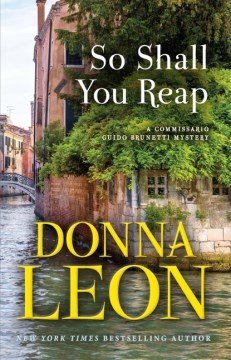 Assigned to investigate the murder of an undocumented Sri Lankan immigrant, Commissario Guido Brunetti must rely on gossip and the memories of people who knew the victim, and as parts of the puzzle come together, a connection to his own youthful past turns out to be the final piece.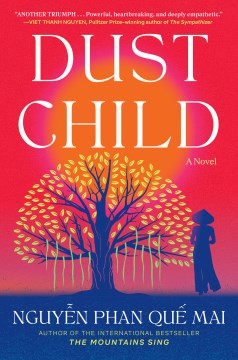 The abandoned son of a Black American soldier and a Vietnamese woman during the war dreams of finding his family and a better life in the new novel, from the internationally best-selling author of The Mountains Sing.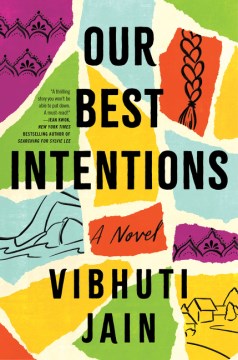 Caught in the middle of a criminal investigation after finding her classmate stabbed and bleeding, Angie, an introverted teenager, must navigate conflicting narratives while her father attempts to shield her and protect his hard-earned efforts to assimilate, which overshadows his ability to see right from wrong.
~Semanur