Here are some of the new books coming to our shelves this week for you to add to your book list!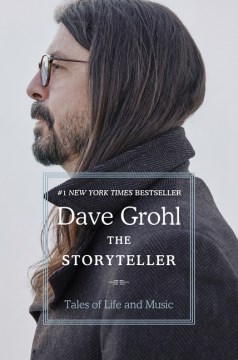 The Storyteller: Tales of Life and Music by Dave Grohl – The legendary American musician, singer, songwriter and documentary filmmaker offers a collection of stories, written by his own hand, that focus on the memories of his life, from his childhood to today.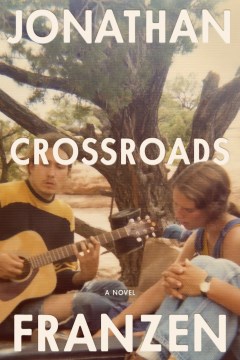 Crossroads by Jonathan Franzen – As Christmas 1971 approaches, the Hildebrand family of New Prospect, Illinois deals increasing points of crisis including a stale marriage, the draft and their son's sexual orientation in the first novel in a new trilogy from the author of Purity.
Fight Night by Miriam Toews – From the best-selling author of Women Talking and All My Puny Sorrows comes a novel about three generations of women.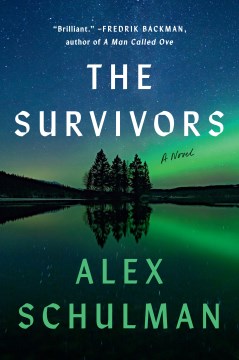 The Survivors by Alex Schulman – To finally face what really happened that summer day long ago, three estranged brothers return to the lakeside cottage where an unspeakable accident forever altered their family and find a dangerous new current vibrating between them, testing their loyalty.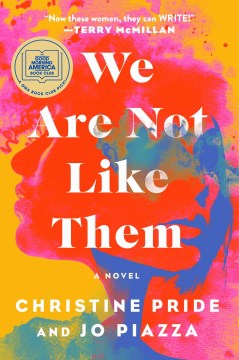 We Are Not Like Them by Christine Pride & Jo Piazza – The lifelong bond between two women, one Black and one white, is severely tested when one woman's husband, a police officer, is involved in the shooting of an unarmed Black teenager, while the other woman, a reporter, covers this career-making story.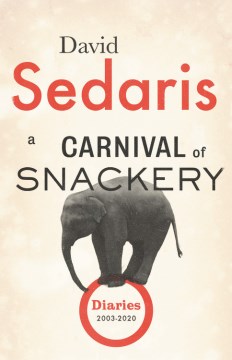 A Carnival of Snackery: Diaries 2003-2020 by David Sedaris – In this follow-up to his previous volume of diaries, Theft by Finding, the award-winning humorist chronicles the years 2003-2020, charting the years of his rise to fame with his trademark misanthropic charm and wry wit.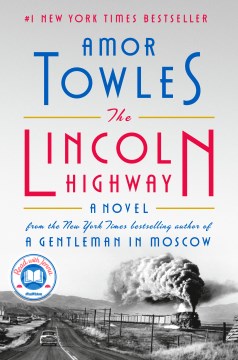 The Lincoln Highway by Amor Towles – In June of 1954, 18-year-old Emmett Watson, released after serving 15 months for involuntary manslaughter, discovers that two friends from the work farm have hidden themselves in the trunk of the warden's car and have hatched a different plan for Emmett's future.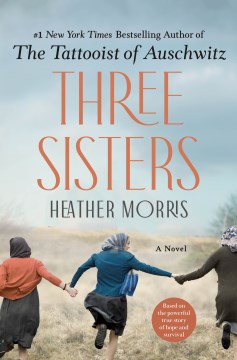 Three Sisters by Heather Morris – After surviving years of imprisonment in Auschwitz, three Slovakian sisters travel to Israel where the battle for freedom takes on new forms as they face the ghosts of their past and secrets they have kept from each other to find true peace and happiness.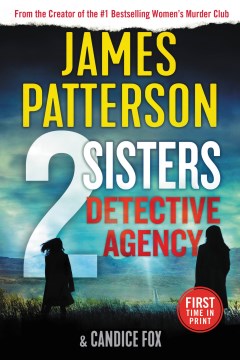 2 Sisters Detective Agency by James Patterson & Candice Fox – After discovering that her estranged father became a private eye, attorney Rhonda Bird teams up with her half sister to run the agency, in the new novel from the world's best-selling author of the Alex Cross novels.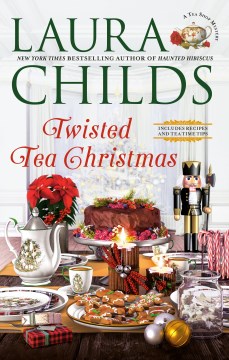 Twisted Tea Christmas by Laura Childs – While catering a Victorian Christmas party for Drucilla Heyward, one of the wealthiest women in town who is about to make a huge announcement, tea maven Theodosia Browning finds herself steeped in murder when she stumbles upon Drucilla's dead body.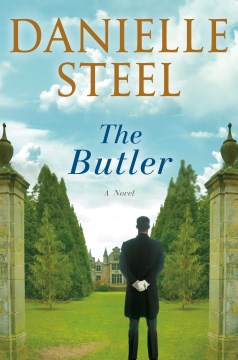 The Butler by Danielle Steel – Taking a job working for Olivia, a woman who is trying to get her life together, butler Joachim, as his life falls apart, unexpectedly reaches a place with Olivia where the past doesn't matter and only what they are living now is true.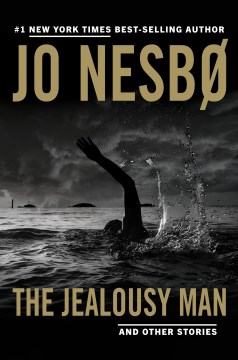 The Jealousy Man and Other Stories by Jo Nesbo – The New York Times best-selling master of suspense presents this unique and unnerving collection of stories rife with insatiable greed, devious lovers and heartrending fate.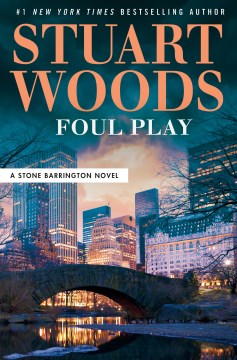 Foul Play by Stuart Woods – Stone Barrington uncovers a complicated scheme when he learns that a new client is in danger and putting his business and the safety of New York in jeopardy, in the latest novel of the series following Class Act.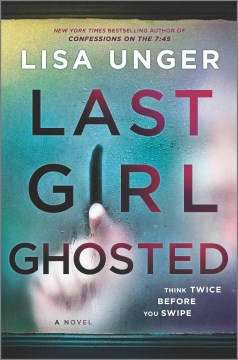 Last Girl Ghosted by Lisa Unger – Believing she had found true love on a dating app, a young woman is shocked when her lover intentionally disappears and she discovers many other girls who also thought they were in love with the same man.
~Semanur