Here are some of the new books coming to our shelves this week for you to add to your book list!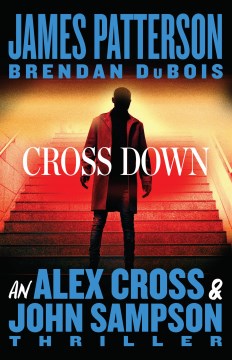 Detectives Alex Cross and John Sampson join forces again to protect the Cross family from a shadow force advancing on the nation's capital, in the latest addition to the long-running, extremely popular series.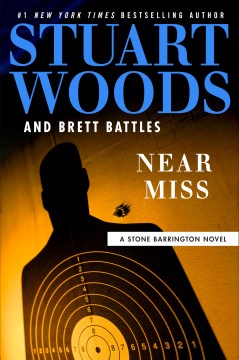 Stone Barrington faces down a deadly foe in the latest thrilling adventure in the #1 New York Times best-selling series. Following a string of adventures, Stone Barrington is enjoying some downtime in New York City when a chance encounter introduces him to a charming new companion. Too bad she also comes with the baggage of a persistent ex-boyfriend intent on retribution.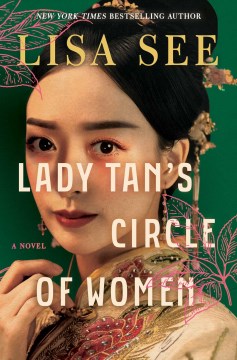 Sent into an arranged marriage, Tan Yunxian, forbidden to continue her work as a midwife-in-training as well as see her forever friend Meiling, is ordered to act like proper wife and seeks a way to continue treating women and girls from every level of society in 15th-century China.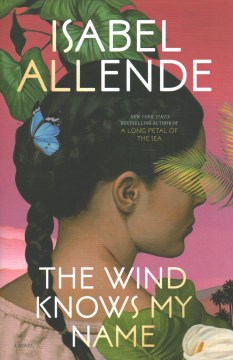 Traces the ripple effects of war and immigration on two children 5-year-old Samuel, whose mother puts him on a Kindertransport train out of Nazi-occupied Austria to England in 1938, and 7-year-old Anita, who boards another train eight decades later to the U.S., where she's separated from her mother.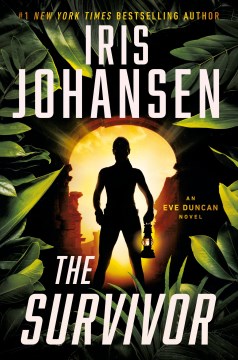 Unearthing the perfectly preserved body of a female warrior in Southeast Asia, archeologist Riley Smith and Eve Duncan seek answers about this extraordinary past life, leading Riley to make a discovery that will change history if she can survive long enough to share it with the world.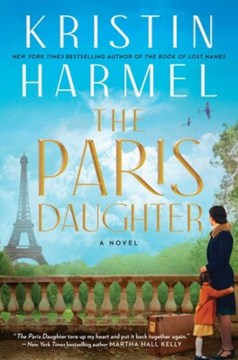 As WWII ends, Elise returns to Paris to reunite with her daughter only to find her friend Juliette, the woman she entrusted her daughter with, has seemingly vanished without a trace, which leads Elise on a desperate search to New York and to Juliette one final, fateful time.
A young man shocks his adoptive mother by flying to Cape Cod and walking unannounced into the bookstore owned by his birth mother and her grandfather and surprising them, forcing both women into addressing their assumptions about motherhood.
~Semanur