Here we have some new exciting releases for you to take a look at this week!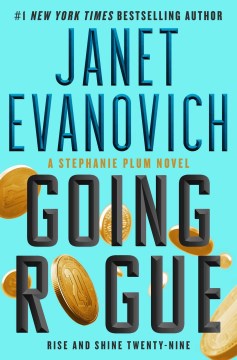 After tracking down fugitive Oswald Wednesday with a fellow apprehension agent, Stephanie Plum faces a new obstacle as she tries to bring in her latest bounty, in the latest addition to the long-running, very popular series following Game On.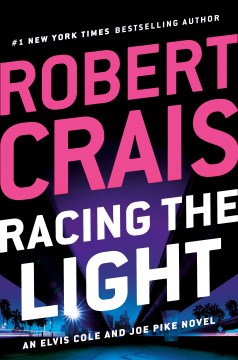 When Adele Schumacher arrives in his office with a bag of cash, bizarre tales of government conspiracies and a squad of professional bodyguards, Elvis must find her missing son, a controversial podcaster, before someone else does, bringing him and Joe face-to-face with corrupt politicians and vicious drug cartels.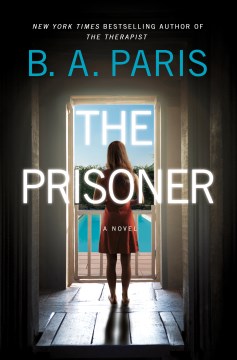 When she is kidnapped, Amelie, a billionaire's wife, wonders why she has been taken, who her mysterious captors are and why she feels safer here, imprisoned, than with her husband.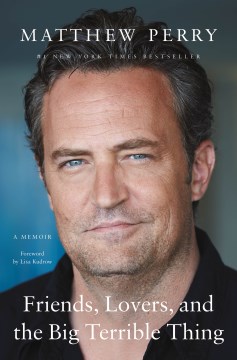 The beloved Friends star shares candid behind the scenes stories from the legendary sitcom, as well as detailing his own struggles with addiction that threatened to derail his career.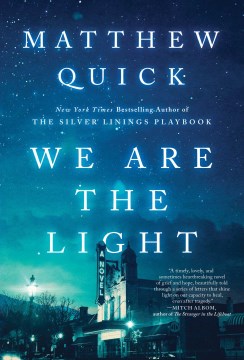 After the death of his wife, whom he insists visits him every night in the form of an angel, Lucas Goodgame forms an unlikely alliance with a young man, ostracized by their community, who begins camping out in his backyard, bringing with him hope and the power to heal.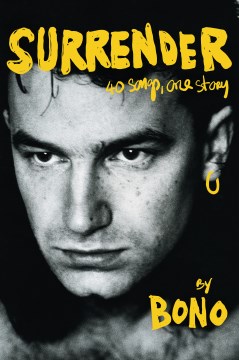 One of the music world's most iconic artists writes about his remarkable life for the first time, from his early days growing up in Dublin, to U2's meteoric rise to fame, to his more than 20 years of activism dedicated to the fight against AIDS and extreme poverty.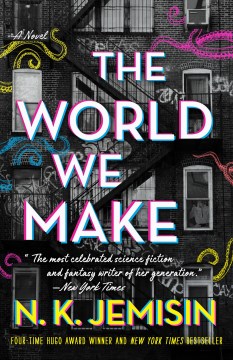 In New York, six human avatars that embody their city's heart and wield its magic, must join together with the Great Cities to stop a mayoral candidate, backed by the Enemy, whose populist rhetoric of gentrification, xenophobia and "law and order" could destroy the world.
When an old family bracelet inadvertently calls up both her mother's ghost and a monstrous entity, an urban indigenous woman searches for what happened to her mother all those years ago, forcing her to confront a long-denied truth and the one thing she's always wanted but could never have.
~Semanur