This week we have a collection of autobiography, romance, mystery, historical fiction, and much more for you to choose from. You can also find topics such as music, family life, and animals… Enjoy!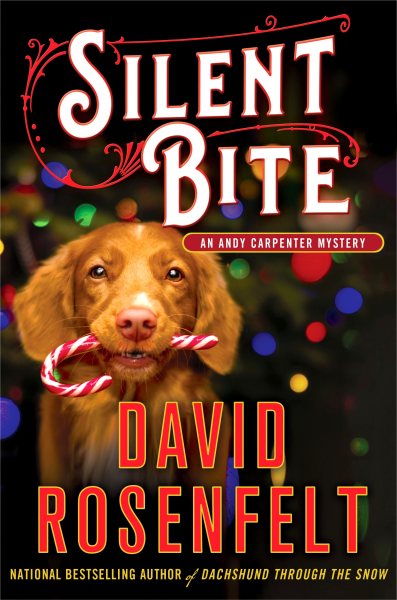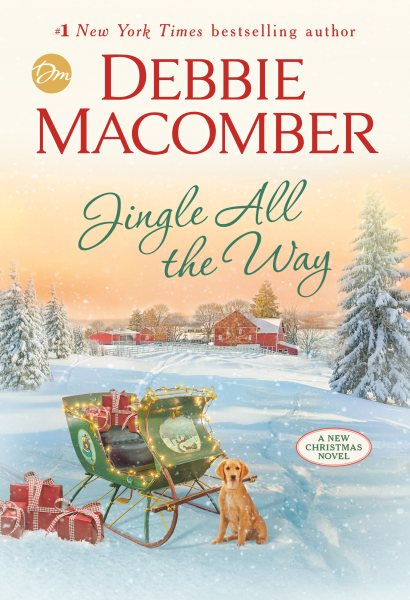 Silent Bite by David Rosenfelt – Finally getting into the Christmas spirit, lawyer Andy Carpenter, while running a dog rescue organization, which is his true passion, agrees to help his partner prove the innocence of a man wrongly accused of murder.
Jingle All the Way by Debbie Macomber – Urged by her mother to take a cruise for the holidays, workaholic Everly tours the Amazon under the guidance of a charming naturalist who helps her discover that her relationships are more important than her career.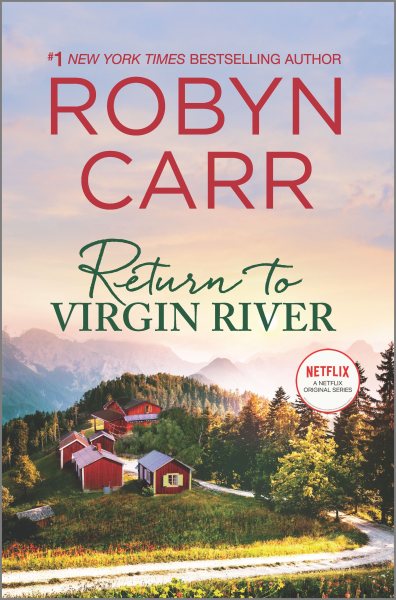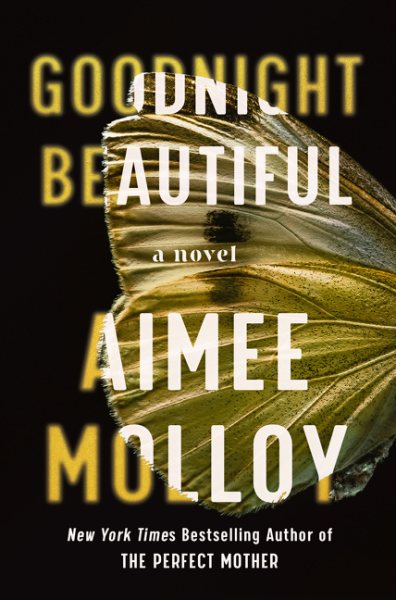 Return to Virgin River by Robyn Carr – A latest entry in the best-selling, faith-oriented series interweaves modern themes into traditional storylines in an original romance set in the fan-favorite rural community of Virgin River.
Goodnight Beautiful by Aimee Molloy – Eavesdropping on the therapy sessions her husband conducts for clients in a downstairs office, a lonely young bride finds her life and marriage turned upside down when her husband goes missing after welcoming a sophisticated new patient.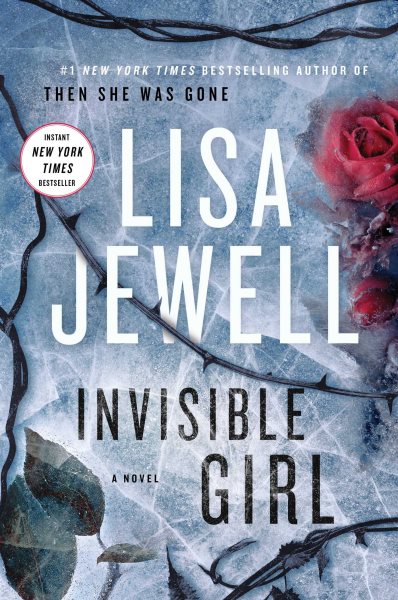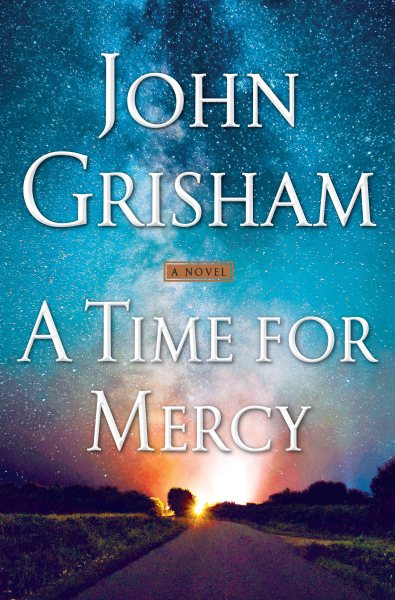 Invisible Girl by Lisa Jewell – Suspended from work amid allegations of sexual misconduct, a virgin geography teacher is targeted by a sinister predator upon joining an online support group for the involuntarily celibate, before a therapist neighbor's distraught patient goes missing.
A Time for Mercy by John Grisham – Court-appointed lawyer Jake Brigance puts his career and the safety of his family on the line to defend a 16-year-old murder suspect who is facing the death penalty. By the best-selling author of A Time to Kill.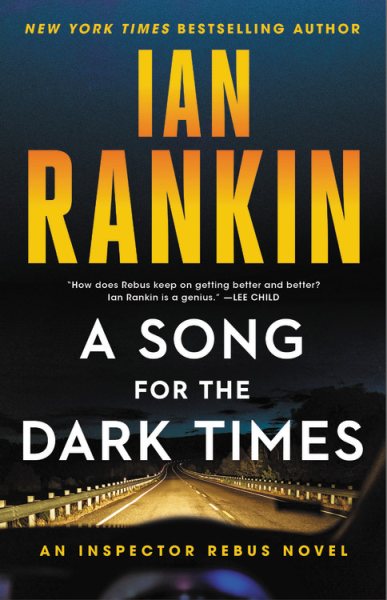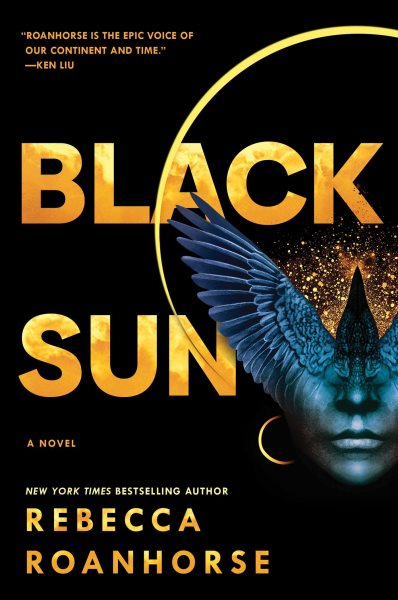 A Song for the Dark Times: Inspector Rebus by Ian Rankin – A thrilling new Rebus novel, from a master of mystery, is about crime, punishment and redemption.
Black Sun by Rebecca Roanhorse – A trilogy debut by the Nebula Award-winning author of Star Wars: Resistance Reborn is inspired by the civilizations of the Pre-Columbian Americas and follows the unbalancing of the holy city of Tova amid a fateful solstice eclipse.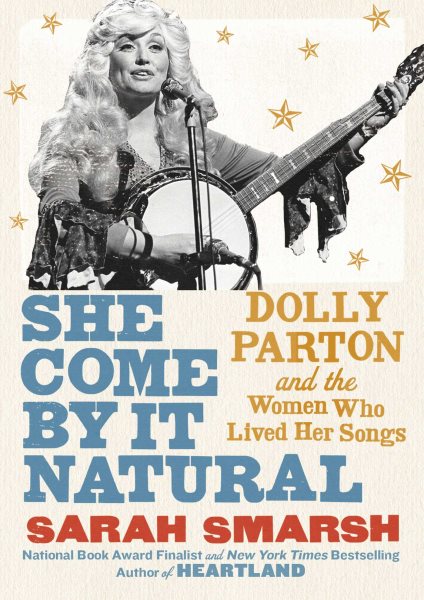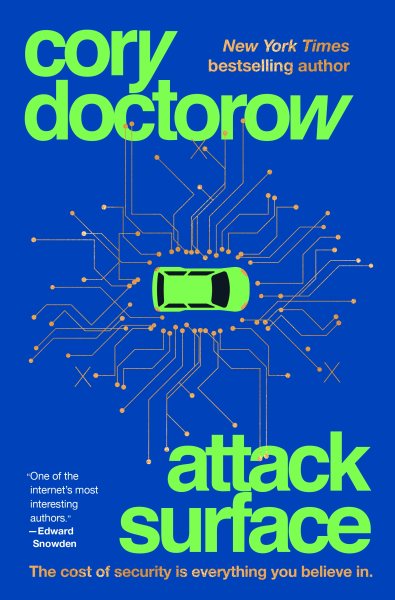 She Come By It Natural: Dolly Parton and the Women Who Lived Her Songs by Sarah Smarsh – The National Book Award-finalist author of Heartland explores how the music of Dolly Parton and other prominent women country artists has both reflected and validated the harsh realities of rural working-class American women.
Attack Surface by Cory Doctorow – Working for a transnational cybersecurity firm while secretly helping high-paying troublemakers evade detection, a counterterrorism hacker is forced to acknowledge the consequences of her actions when one of her hacks puts loved ones in danger.
~Semanur