There are tons of new releases that come to our shelves every week. With all the books being unique in their own ways, it is hard to choose between the ones that are suitable for your taste. Here are some books we picked out for you!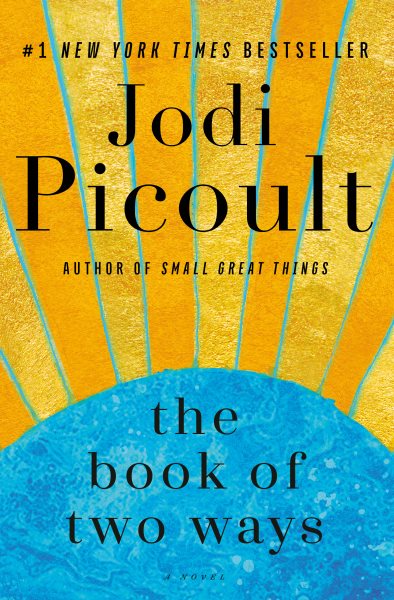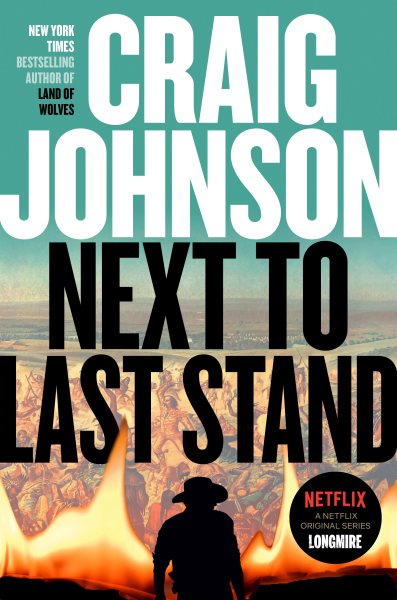 The Book of Two Ways by Jodi Picoult – Experiencing memories of a man other than her husband while surviving a plane crash, and end-of-life doula on the brink of a fateful decision envisions two disparate paths that find her staying with her family or reconnecting with the past.
Next to Last Stand by Craig Johnson – Walt Longmire visits the 7th Cavalry Headquarters of 1946 Fort Bliss, Texas to investigate links between a fatal heart attack, a fire that has destroyed a high-profile work of American art and a shoebox containing a million dollars.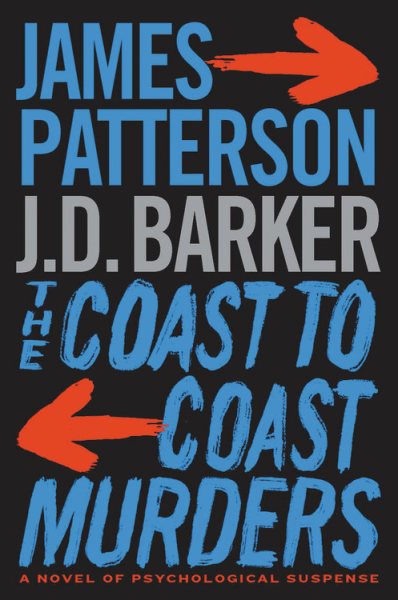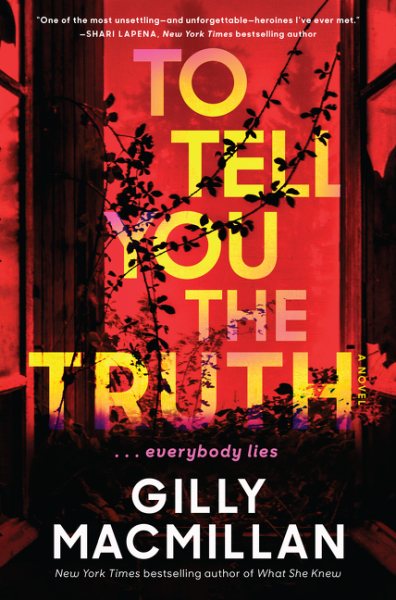 The Coast-to-Coast Murders by James Patterson & J. D. Barker – A baffling string of murders throughout the country leads Detective Garrett Dobbs and FBI Agent Jessica Gimble to the family of two Ivy League intellectuals who raised their adopted children in a traumatizing experimental environment.
To Tell You the Truth by Gilly Macmillan – The disappearance of her fawningly dependent husband catapults a best-selling mystery writer into dark memories about a brother who went missing under suspicious circumstances 30 years earlier. By the best-selling author of What She Knew.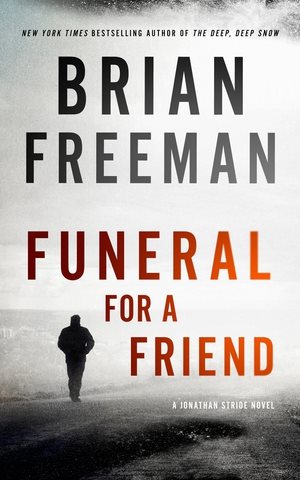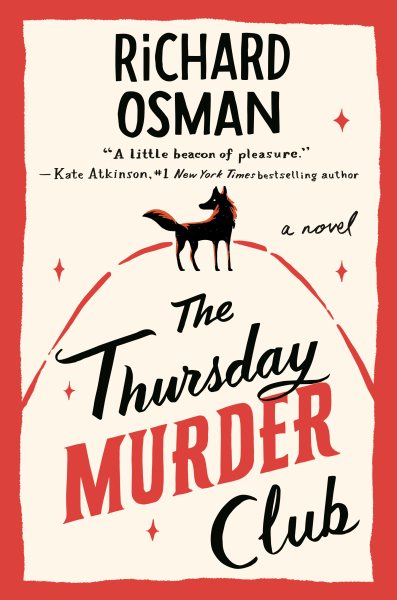 Funeral for a Friend by Brian Freeman – Jonathan Stride investigates after his best friend confesses on his death bed to covering up a murder that leads to the discovery of a body buried in his yard, in the latest addition to the series following Alter Ego.
The Thursday Murder Club by Richard Osman – Meeting weekly in their retirement village's Jigsaw Room to exchange theories about unsolved crimes, four savvy septuagenarians propose a daring but unorthodox plan to help a woman rookie cop solve her first big murder case.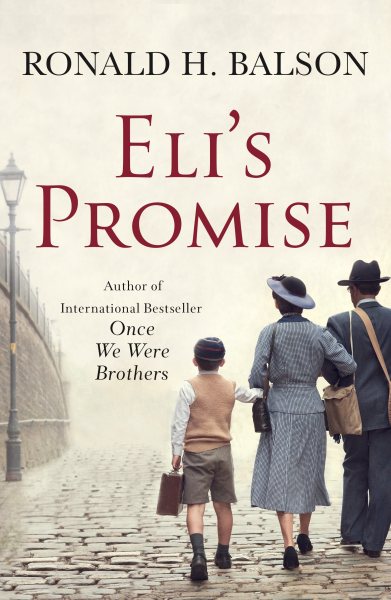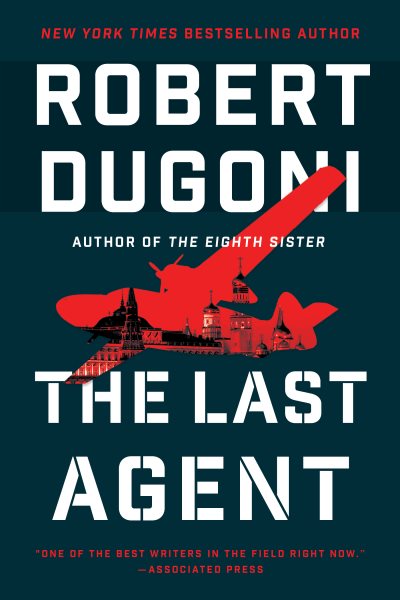 Eli's Promise by Ronald H. Balson – The National Jewish Book Award-winning author of The Girl From Berlin explores the human cost of war and the consequences of survival in the story of a Polish business owner who seeks justice for a wartime betrayal. 
The Last Agent by Robert Dugoni – A spy who was convicted of treason travels to Russia after receiving a tip that the agent who sacrificed her life to save his might still be alive, in the second novel of the series following The Eight Sister.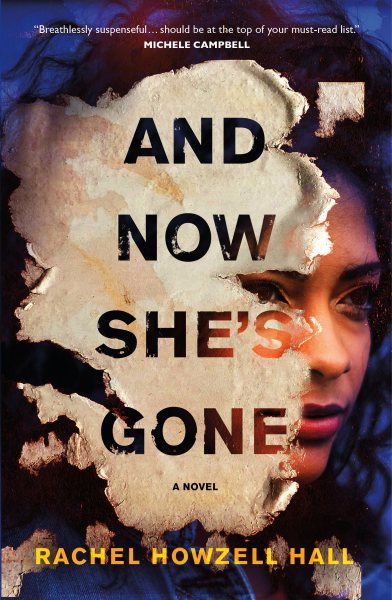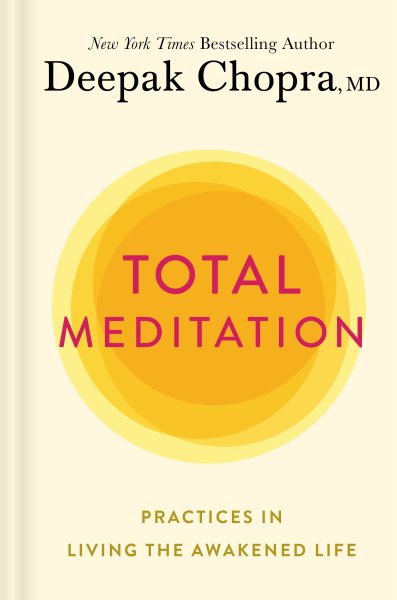 And Now She's Gone by Rachel Howzell Hall – When a desperate family implores her to track down a woman who may not want to be found, Grayson Sykes unravels violent secrets that embroil her in an increasingly dangerous game of cat and mouse.
Total Meditation: Practices in Living the Awakened Life by Deepak Chopra – The humanitarian founder of The Chopra Foundation nonprofit and best-selling author of Metahuman reinterprets and clarifies the physical, mental and spiritual benefits of an effective meditation practice while explaining how to use meditation to treat stress and heal suffering.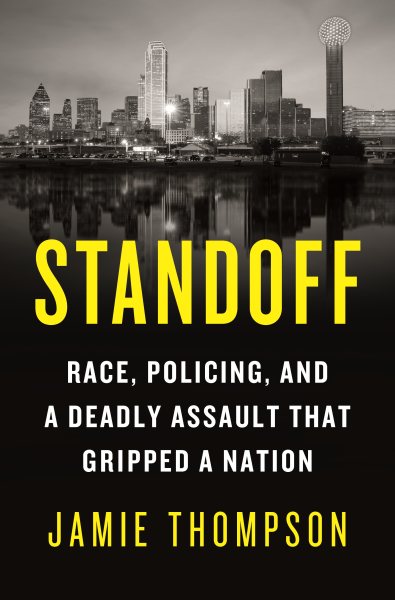 Standoff: Race, Policing, and a Deadly Assault that Gripped a Nation
by Jamie Thompson – An award-winning journalist documents the July 2016 shooting outside El Centro College in Dallas, offering character portraits of its first responders, negotiator, doctors and victims while examining how the tragedy reflects ongoing challenges in racial injustice and law enforcement.
Daughters of the Wild by Natalka Burian – Unable to remember her life before foster care, a teen who would rescue her newborn from an oppressive matriarch studies the properties of a powerful but addictive plant behind the foster family's business. A first novel.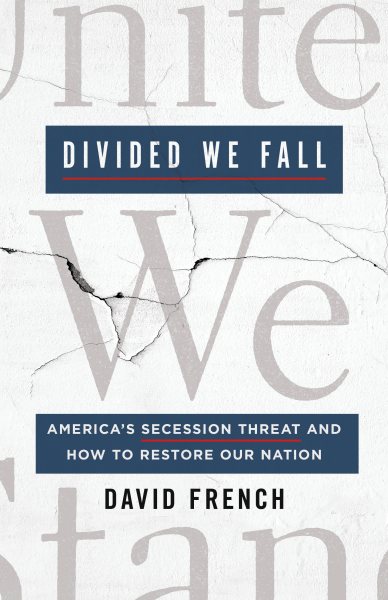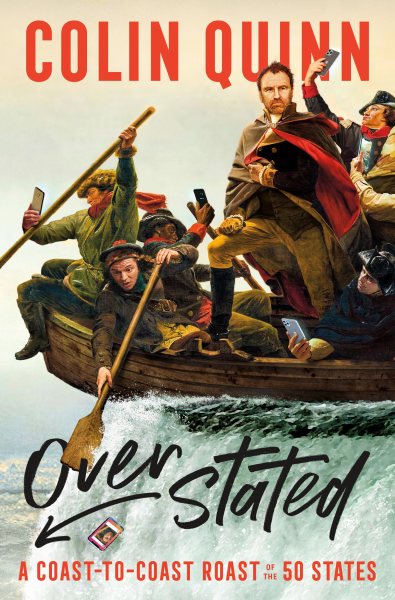 Divided We Fall: America's Secession Threat and How to Restore Our Nation by David French – The National Review senior writer and co-author of the best-selling Rise of ISIS examines the growing ideological divide in America, drawing on up-to-date research about the nation's possible separation and what is needed to prevent it.
Overstated: A Coast-to-Coast Roast of the 50 States by Colin Quinn – The comedian star of the one-man Broadway show Red State, Blue State lampoons the idiosyncrasies of the 50 United States, sharing sharp-witted observations about their contradictory interpretations of the Constitution and a representative government. 
~Semanur