Take a look at some of the exciting new releases coming to our shelves in this week…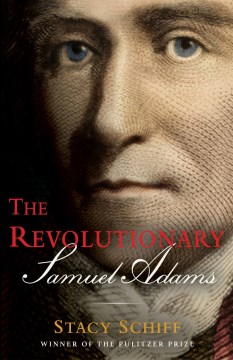 The Revolutionary Samuel Adams by Stacy Schiff – Offers a biography of a noted Founding Father—the one who stood behind the change in thinking that produced the American Revolution.
The Song of the Cell: An Exploration of Medicine and the New Human by Siddhartha Mukherjee – Presenting revelatory and exhilarating stories of scientists, doctors and the patients whose lives may be saved by their work, a Pulitzer Prize-winning author, drawing on his own experience as a researcher, doctor and prolific reader, explores medicine and our radical new ability to manipulate cells.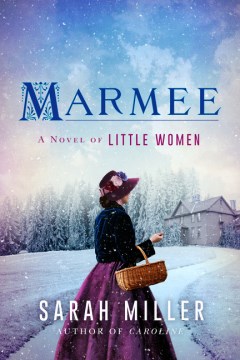 Marmee by Sarah Miller – In 1861, Margaret March, with her husband serving as an army chaplain, finds the comfort and security of her four daughters resting on her shoulders alone as she faces financial hardships, secrets and tragedy, in this revealing retelling of Little Women from the perspective of the beloved matriarch known as Marmee.
Thief of Fate by Jude Deveraux & Tara Sheets – After changing the course of history when he stole Cora McLeod from her destined soulmate, Finley Walsh, in 1844, Liam O'Conner, desperately trying to make amends, has three months to restore the balance by reuniting Cora and Finn or pay the ultimate price.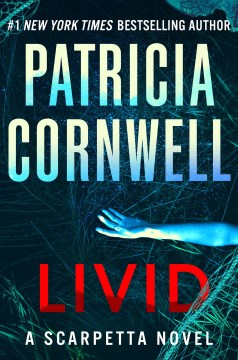 Livid: A Scarpetta Novel by Patricia Cornwell, Patricia – When the sister of the judge presiding over a sensational murder case is found dead, chief medical examiner Kay Scarpetta, the reluctant start witness in the trial, investigates and recognizes telltale signs of the unthinkable, pitting her against a powerful force that returns her to the past.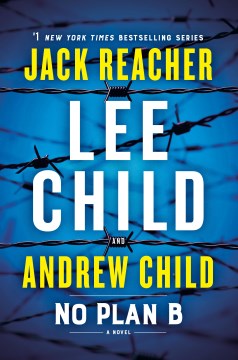 No Plan B: A Jack Reacher Novel by Lee Child, Lee & Andrew Child – Witnessing a woman pushed to her death in front of a bus, Jack Reacher, following the killer on foot, is unaware that this is part of a secret conspiracy with many moving parts with no room for error and any threats will be permanently removed, including Reacher.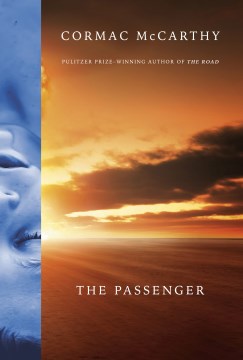 The Passenger by Cormac McCarthy – In 1980 Pass Christian, Mississippi, salvage diver Bobby Western, after a plane crash, discovers the pilot's flight bag, the plane's black box and the tenth passenger are missing, submerging him in a conspiracy beyond his understanding as he is shadowed in body and spirit by the past and present.
~Semanur