Here some of the new exciting releases for you to take a look at this week!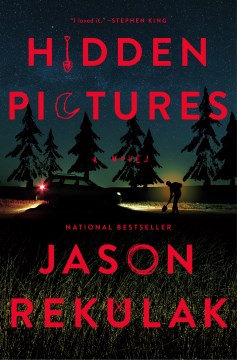 HIDDEN PICTURES by Jason Rekulak – A woman working as a nanny for a young boy who has strange and disturbing secrets.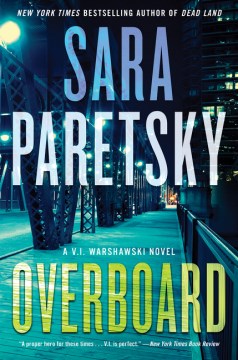 OVERBOARD by Sara Paretsky – In a city emerging from its pandemic lockdown, detective V.I. Warshawski must elude Chicago powerbrokers and mobsters as she tries to find a missing girl who is the key witness to a nefarious conspiracy, which makes Warshawski a target as well.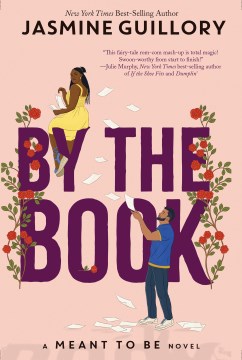 BY THE BOOK by Jasmine Guillory – A young, black woman working in publishing makes a surprise connection with an author who has failed to deliver his highly-anticipated manuscript in the second novel of the series following If the Shoe Fits.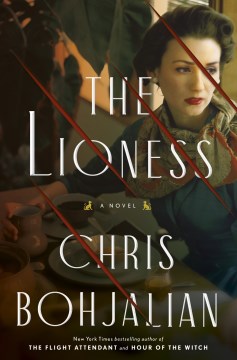 THE LIONESS by Chris Bohjalian – In 1964, Hollywood royalty Katie Barstow and her new husband, along her glittering entourage, arrive for their luxury African safari, but are instead taken hostage by Russians mercenaries, in this blistering story of fame, race, love death set in a world on the cusp of great change.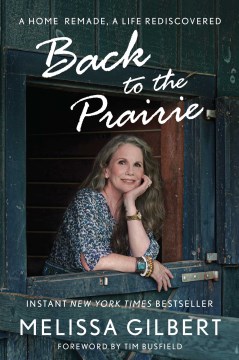 BACK TO THE PRAIRIE by Melissa Gilbert – The New York Times best-selling author and star of Little House on the Prairie recounts her return to rustic life with her new husband in a cottage in the Catskill Mountains during the COVID-19 pandemic.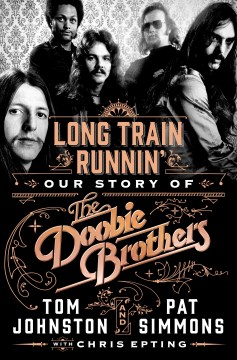 LONG TRAIN RUNNIN: Our Story of the Doobie Brothers by Pat Simmons & Tom Johnston, with Chris Epting – Written by the founding members of the iconic American rock band, this incredible true story brings to life the longevity, success and drama of The Doobie Brothers—born out of the late 1960's NorCal and stood alongside The Grateful Dead, The Allman Brothers and many others.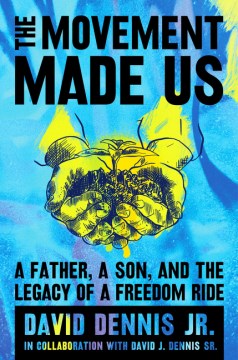 THE MOVEMENT MADE US: A Father, a Son, and the Legacy of a Freedom Ride by David Dennis Jr. – A work of oral history and memoir chronicles the extraordinary story of the Civil Rights Movement of the 1960s and its living legacy embodied in Black Lives Matter.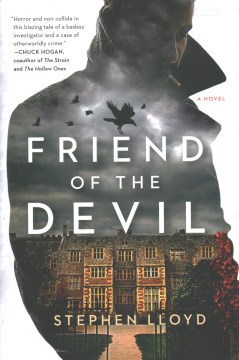 FRIEND OF THE DEVIL by Stephen Lloyd – A substance-abusing war veteran working as an insurance investigator visits an elite New England boarding school to find an invaluable, stolen manuscript and soon discovers students are vanishing from campus and investigates with a reporter for the school paper.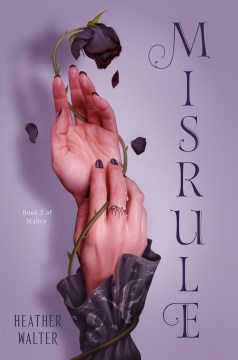 MISRULE by Heather Walter – When the woman she loves falls under a curse that not even her vast power can break, Alyce, a dark sorceress, vows to do everything she can to save Princess Aurora, even if it means turning into the monster everyone in Briar believes her to be.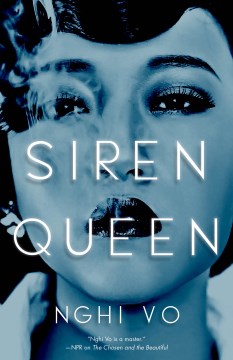 SIREN QUEEN by Nghi Vo – A new novel offers an exploration of an outsider achieving stardom on her own terms, in a fantastical Hollywood where the monsters are real and the magic of the silver screen illuminates every page.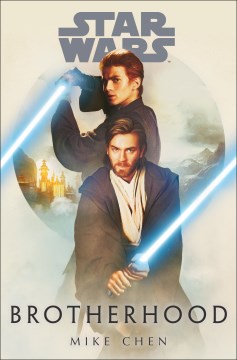 STAR WARS: BROTHERHOOD by Mike Chen – Anakin and Obi-Wan must learn a new way to work together to save Cato Neimoidia when the planet's fragile neutrality is threatened, dangerously shifting the balance that pushes this world to the brink of war.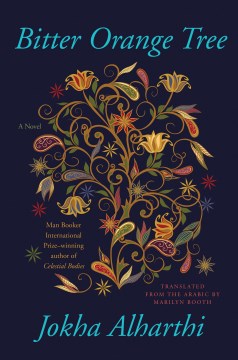 BITTER ORANGE TREE by Jokha Alharthi – A young Omani woman attempting to assimilate in Britain reflects on the relationships that have been central to her life in the new novel from the Man Booker International Prize-winning author of Celestial Bodies.
~Semanur