Here are some of the new books coming to our shelves this week for you to add to your book list!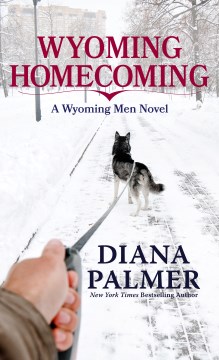 Returning to Catelow, Wyoming, for her great-uncle's funeral, Abbie Brennan, raising her young niece and keeping her own family legacy alive, tries to avoid Sheriff Cody Banks, who had once blamed her for his wife's death, until circumstances throw them together, giving them a second chance.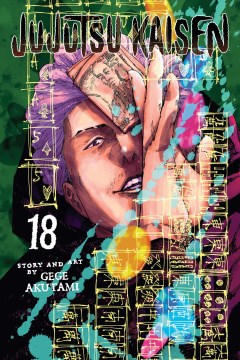 In a world where cursed spirits feed on unsuspecting humans, fragments of the legendary and feared demon Ryomen Sukuna have been lost and scattered about. Should any demon consume Sukuna's body parts, the power they gain could destroy the world as we know it. Fortunately, there exists a mysterious school of jujutsu sorcerers who exist to protect the precarious existence of the living from the supernatural!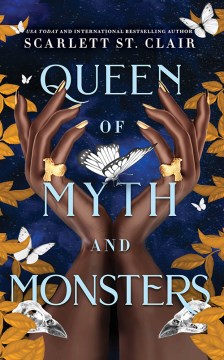 Uncertain who her allies are in the vampire stronghold of Revekka, Isolde, the newly coronated queen, contends with courtly intrigue while a deadly blood mist threatens all of Cordova and her trust in Adrian when troubling information about his complicated past comes to light.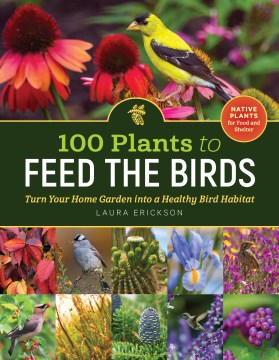 An award-winning birder and science editor offers an easy-reference guide profiling the planting and care of the 100 best native plants for providing food and homes to local and migrating birds.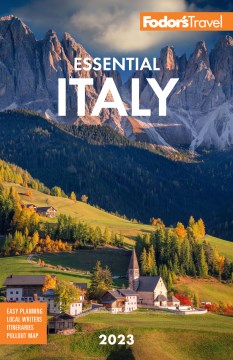 An updated guide to Italy includes maps, suggested itineraries, excursions and recommendations from locals to fit every budget and see it all, from designer shopping in Milan to visiting the Colosseum in Rome or hiking the Cinque Terre.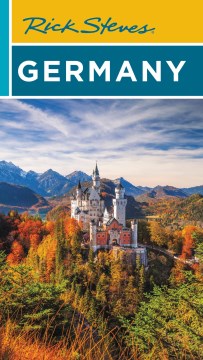 From fairy tale castles and alpine forests to quaint villages and modern cities, this exciting passport to Germany provides strategic advice, vital trip-planning tools, detailed maps and a wealth of information on what to see and do.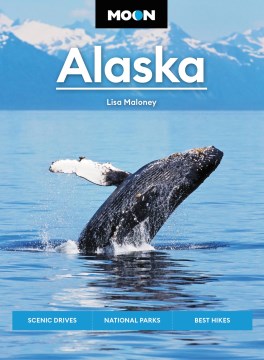 Provides the inspiration for planning an unforgettable Alaskan adventure with the help of strategic itineraries, which include unique experiences, honest advice and background information on culture, weather, wildlife, local laws and history.
~Semanur