Here some of the new exciting releases for you to take a look at this week!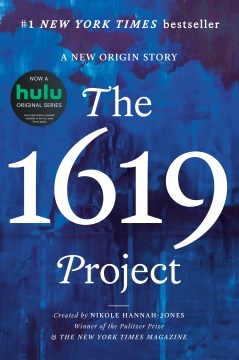 The 1619 Project: A New Origin Story by Nikole Hannah-Jones & New York Times Magazine – This ongoing initiative from The New York Times Magazine that began on the 400th anniversary of the beginning of American slavery reimagines if our national narrative actually started in late August of 1619, when a ship arrived in Jamestown bearing a cargo of 20-30 enslaved people from Africa.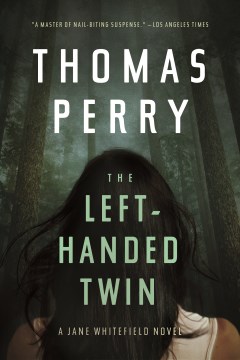 The Left-Handed Twin by Thomas Perry – When Jane, who helps disappear people, agrees to help a woman escape a crazed ex-boyfriend who is friends with members of a Russian organized crime brotherhood, thus begins a bloodthirsty chase through the northeast where nothing—and no one—can be trusted.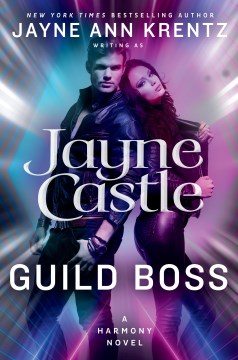 Guild Boss by Jayne Castle – After being kidnapped and drugged in the colony world of Harmony, Lucy Bell's safe return is met with skepticism while she is still being hunted by a potential killer in the latest addition to the series following Illusion Town.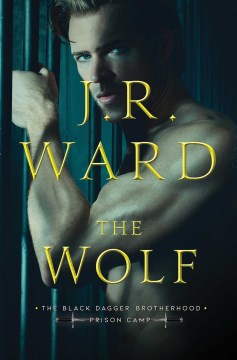 The Wolf by J.R. Ward – Forced into bartering drug deals for the infamous Prison Colony, wolven Lucan finds things getting hot when he meets Rio, the second in command for the shadowy Caldwell supplier who needs his protection—and his love.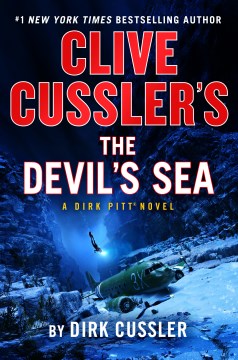 Clive Cussler's the Devil's Sea by Dirk Cussler – Dirk Pitt discovers a 60-year-old, forgotten plane crash in the Philippe Sea while recovering a failed hypersonic missile from Luzon Strait, in the latest addition to the long running series from the author known as the "grand master of adventure.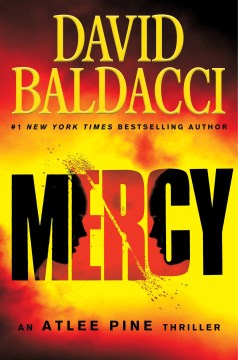 Mercy by David Baldacci – As the long search for twin sister Mercy reaches its conclusion, FBI agent Atlee Pine, when the truth is finally revealed, will face the greatest danger yet, one that could cost her everything.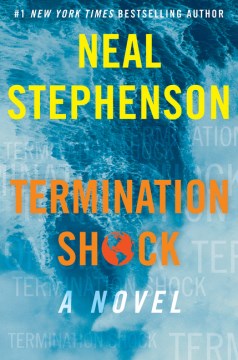 Termination Shock by Neal Stephenson – In near-future world plagued by superstorms, rising sea levels, global flooding, heat waves, and deadly pandemics, one man has a big idea for reversing global warming despite the possible consequences for the planet and all of humanity.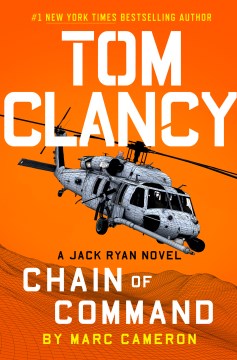 Tom Clancy Chain of Command by Marc Cameron – To implement his most ambitious plan of all, a ruthless billionaire must get President Jack Ryan out of the way and assembles the most ruthless mercenaries alive to kidnap the First Lady.
Lesser Evil by Timothy Zahn – The Chiss, led by the Nine Ruling Families, feel their bonds of fidelity, stability and integrity are being eroded by a cunning foe trying to sabotage the Ascendancy in the third novel of the series following Greater Good.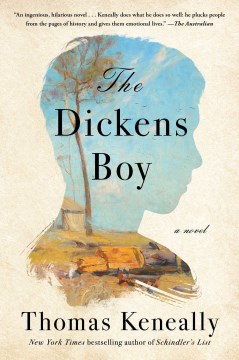 The Dickens Boy by Thomas Keneally – The son of England's most famous author, Edward Dickens is sent to Australia to make something of himself—or at least fall out of the public eye—where he works hard to prove to his parents and himself that he can succeed in this vast and unfamiliar wilderness.
~Semanur