These are the books we are adding to our collection this week. Click on the teal text to go to our catalog and place a hold today!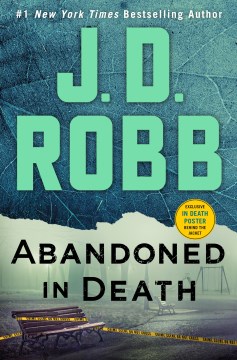 Abandoned in Death by J. D. Robb – Homicide detective Eve Dallas investigates after a woman's body is found on a city playground bench holding a sign reading "bad mommy," in the newest novel of the long-running series following Forgotten in Death.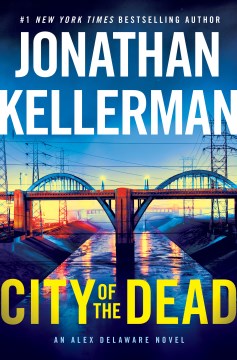 City of the Dead by Jonathan Kellerman – Court-consulting child psychologist Alex Delaware and homicide detective Milo Sturgis unravel a baffling mystery after a naked corpse in the street leads to the discovery of another murder, in the latest novel of the long-running series following Serpentine.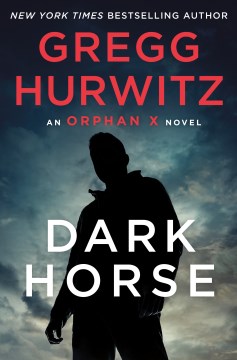 Dark Horse by Gregg Hurwitz – A former government assassin helps a South Texas drug kingpin, a man who does bad things for good reasons, after a vicious cartel kidnaps his 18-year-old daughter, in the seventh novel of the series following Prodigal Son.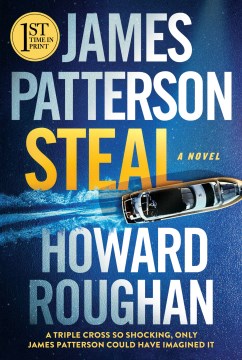 Steal by James Patterson & Howard Roughan – When the son of the founder of the world's largest hedge fund is thought to have committed suicide, but a body hasn't been found, his father, believing that he is still alive, turns to Dylan Reinhart for help, drawing him into a world of multi-million-dollar secrets and danger.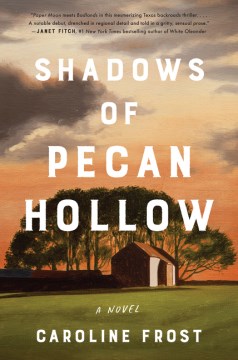 Shadows of Pecan Hollow by Caroline Frost – Set in Texas in the 1970s and 90s, a debut novel looks at the lives of a fierce woman and the partner-in-crime she can't escape.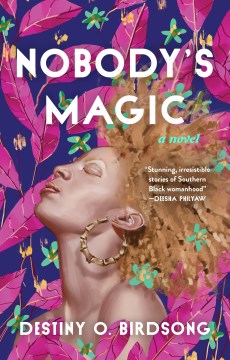 Nobody's Magic by Destiny O. Birdsong – Three black women with albinism find themselves at a crossroads in their lives, in this novel, told in three parts, that is a meditation on grief, female strength and self-discovery set against the backdrop of social and racial histories.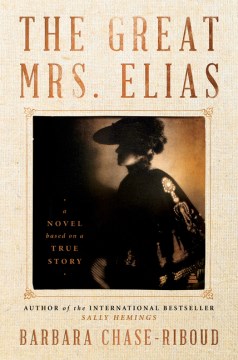 The Great Mrs. Elias by Barbara Chase-Riboud – The author of the award-winning Sally Hemings now brings to life Hannah Elias, one of the richest black women in America in the early 1900s, in a novel swirling with atmosphere and steeped in history.
~semanur