Here some of the new exciting releases for you to take a look at this week!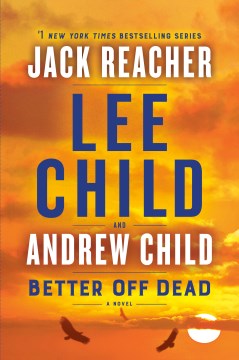 Better Off Dead by Andrew Child & Lee Child – Jack Reacher doesn't back down and doesn't hesitate to teach someone a lesson when a shadowy crew picks a fight with the former US Army military police major in the latest novel of the series following The Sentinel.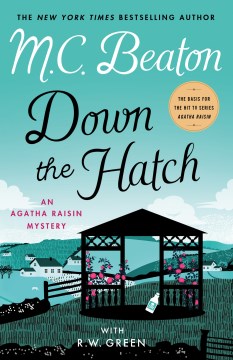 Down the Hatch by M.C. Beaton & R. W. Green – Private detective Agatha Raisin, having recently taken up power-walking, is striding along a path in Mircester Park during her lunch break when she hears a cry for help. Rushing over, she finds an elderly couple, Mr. and Mrs. Swinburn, in the middle of the green with the body of an old man lying at their feet.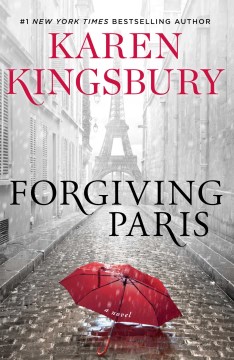 Forgiving Paris by Karen Kingsbury – The #1 New York Times bestselling author of life-changing fiction brings her signature emotional, heart-tugging (Woman's World) prose to this wise and worldly novel of forgiveness and hope in the City of Lights.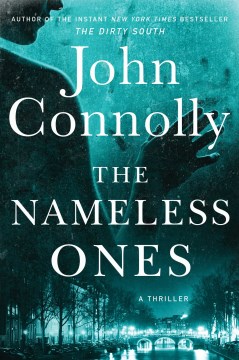 The Nameless Ones by John Connolly – From the international and instant New York Times bestselling author of The Dirty South, the white-knuckled Charlie Parker series returns with this heart-pounding race to hunt down the deadliest of war criminals. In Amsterdam, four bodies, violently butchered, are discovered in a canal house, the remains of friends and confidantes of the assassin known only as Louis.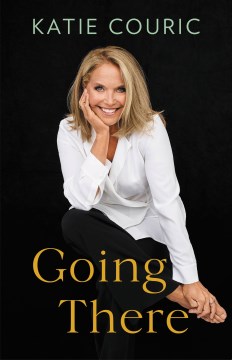 Going There by Katie Couric – Heartbreaking, hilarious, and brutally honest, Going There is the deeply personal life story of a girl next door turned household name. The iconic media star discusses her professional and personal life, including losing her husband at a young age, her historic turn as anchor of the CBS Evening News, and experiences dealing with gender inequality.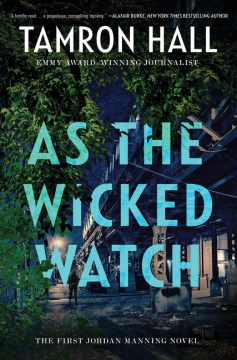 As the Wicked Watch by Tamron Hall – The first in a thrilling new series from Emmy Award-winning TV Host and Journalist Tamron Hall, As The Wicked Watch follows a reporter as she unravels the disturbing mystery around the deaths of two Black girls the work of a serial killer terrorizing Chicago.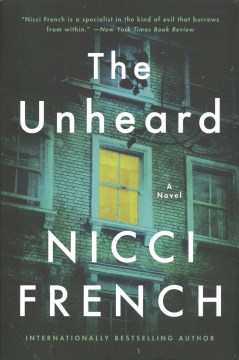 The Unheard by Nicci French – In this new heart-pounding standalone from the internationally bestselling author that People calls "razor sharp," a single mother suspects her young daughter has witnessed a horrible crime when she draws a disturbing picture but the deadly path to unravel the truth could cost her everything.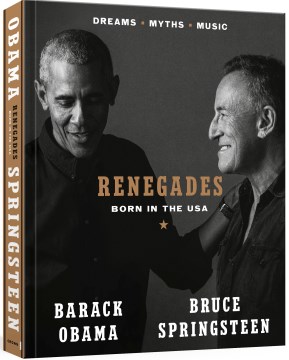 Renegades: Born in the USA by Barack Obama& Bruce Springsteen – Two longtime friends share an intimate and urgent conversation about life, music, and their enduring love of America, with all its challenges and contradictions, in this stunningly produced expansion of their groundbreaking Higher Ground podcast, featuring more than 350 photographs, exclusive bonus content, and never-before-seen archival material.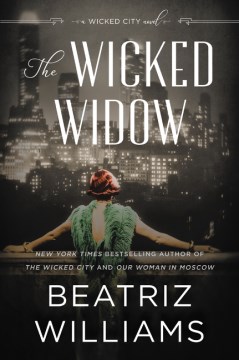 The Wicked Widow by Beatriz Williams – While digging up dirt on a Presidential candidate at the behest of her 90-something society queen aunt, pregnant Ella Dommerich, with the help of her mysterious connection to a certain redheaded flapper, stands between a ruthless family and the prize it's sought for generations.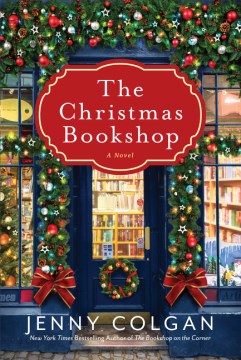 The Christmas Bookshop by Jenny Colgan – Perfect for the holidays! A brand-new heartwarming Christmas novel from the beloved New York Times bestselling author of The Bookshop on the Corner and Christmas at the Island Hotel.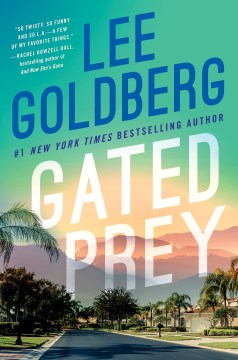 Gated Prey by Lee Goldberg – A simple sting operation takes a violent and unexpected turn for Detective Eve Ronin in a gripping thriller by #1 New York Times bestselling author Lee Goldberg.
The Memoirs of Stockholm Sven by Nathaniel Ian Miller – The captivating and powerful story of one man who banishes himself to a solitary life in the Arctic Circle, and is saved by good friends, a loyal dog, and a surprise visit that changes everything, in a novel that is both ceaselessly brilliant and pure delight.
~Semanur