These are the books we are adding to our collection this week. Click on the pink text to go to our catalog and place a hold today!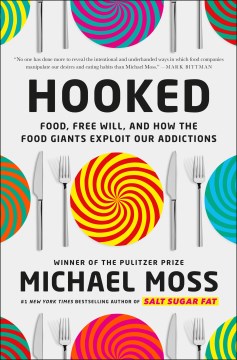 Hooked: Food, Free Will, and How the Food Giants Exploit Our Addictions by Michael Moss – The best-selling author of Salt Sugar Fat reveals how the processed food industry targets the human body's evolutionary instincts with unsafe products while taking advantage of legal loopholes to avoid health liabilities.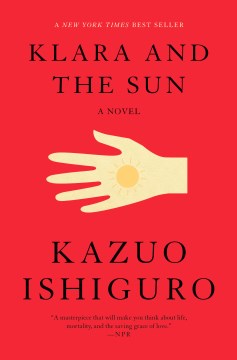 Klara and the Sun by Kazuo Ishiguro – Waiting to be chosen by a customer, an Artificial Friend programmed with high perception observes the activities of shoppers while exploring fundamental questions about what it means to love. By the Nobel Prize-winning author of Never Let Me Go.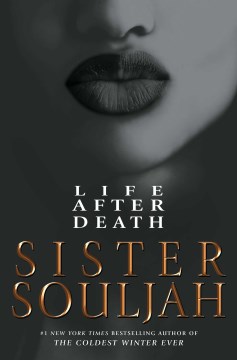 Life After Death by Sister Souljah – A sequel to the best-selling The Coldest Winter Ever continues the gritty experiences of a returned Winter Santiaga. By the author of No Disrespect and A Deeper Love Inside.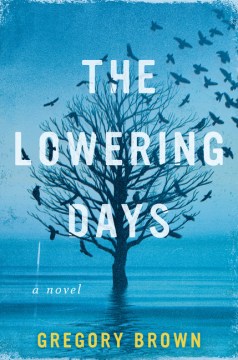 The Lowering Days by Gregory Brown – Growing up in a riverside region of 1980s Maine, three brothers from the Penobscot Nation find their childhood innocence shattered by a nearby paper mill fire that divides their community. A first novel.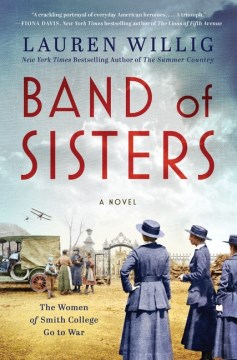 Band of Sisters by Lauren Willig – Eschewed by her wealthy graduated classmates, a former scholarship student reluctantly volunteers to help World War I French civilians before finding herself surrounded by desperate families in villages decimated by German bombs.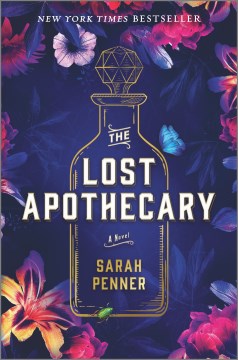 The Lost Apothecary by Sarah Penner – Secretly dispensing poisons to liberate women from the men who have wronged them, a London apothecary triggers unintended consequences that shape three lives across multiple centuries.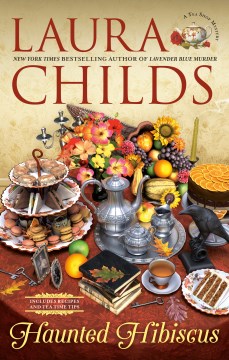 Haunted Hibiscus by Laura Childs – When their literary haunted house costume party is disrupted by an untimely double attack, Indigo Tea Shop proprietress Theodosia Browning and her sommelier, Drayton, investigate suspects including a man with a claim to the Bouchard Mansion property.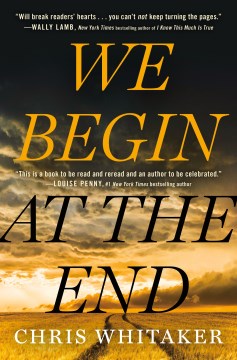 We Begin at the End by Chris Whitaker – A guilt-ridden police chief and a tough-as-nails woman who was forced to support her family as a girl work together to protect loved ones when the latter's father is released after 30 years in prison.
The Affair by Danielle Steel – A fashion magazine executive navigates a scandal involving her son-in-law's affair with a Hollywood actress, while her daughters support each other through infidelity, commitment issues and personal secrets. By the best-selling author of Neighbors.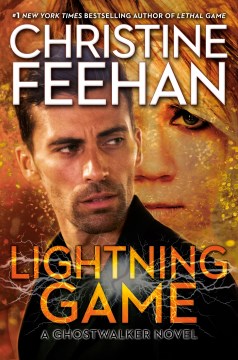 Lightning Game by Christine Feehan – Returning to his family's Appalachian homestead only to encounter another GhostWalker on the property, Rubin helps the alluring stranger gain control over her lightning powers before uncovering her disturbing ulterior motive. By the best-selling author of the Carpathian series.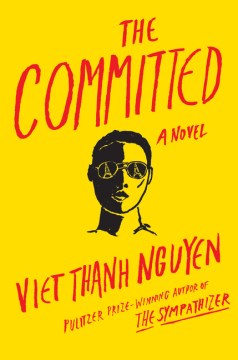 The Committed by Viet Thanh Nguyen – A sequel to the Pulitzer Prize-winning The Sympathizer finds the unnamed "man of two minds" and his blood brother dealing drugs in 1980s Paris, where he navigates the worlds of privileged clients while trying to reconcile two politically polarized friends.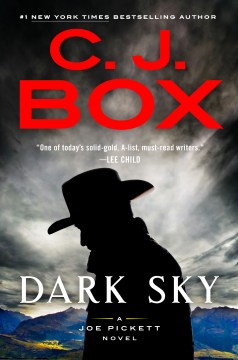 Dark Sky by C. J. Box – Reluctantly accompanying a Silicon Valley tech baron on an elk hunting trip, Wyoming game warden Joe Pickett finds himself defending his high-profile charge from a vengeful sharpshooter. By the Edgar Award-winning author of Long Range.
~Semanur