Check out this weeks new releases and add onto your reading list! Here are some books we picked out for you!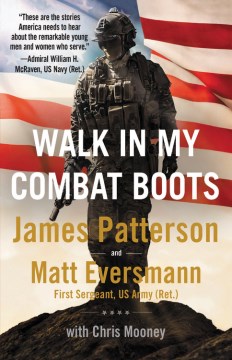 Walk in My Combat Boots: True Stories from America's Bravest Warriors by James Patterson – The decorated war hero who inspired the movie, Black Hawk Down, shares firsthand wartime accounts describing the courageous battlefield sacrifices of men and women from every branch and operational specialty of the U.S. military.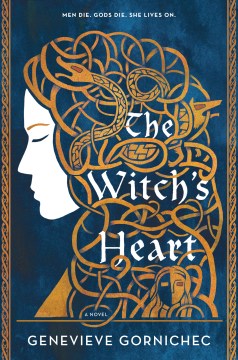 The Witch's Heart by Genevieve Gornichec – A subversive reimagining of Norse mythology traces the experiences of a banished witch whose unexpected passionate relationship with the trickster Loki produces three remarkable offspring before her family is targeted by wrathful gods.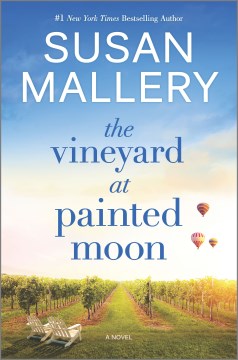 The Vineyard at Painted Moon by Susan Mallery – Devastated by a divorce that she admits was inevitable, MacKenzie finds her attempts to move away from the only family and source of employment she has ever known complicated by an unplanned pregnancy.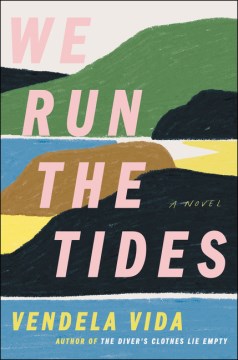 We Run the Tides by Vendela Vida – The disappearance of a teen in the aftermath of a dispute about something that was or was not witnessed exposes dark community secrets. By the award-winning author of Let the Northern Lights Erase Your Name.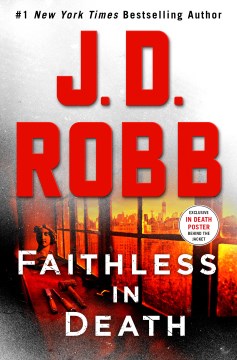 Faithless in Death by J. D. Robb – Investigating a woman whose report about an artist's murder is not adding up, Eve Dallas uncovers a fanatical conspiracy that leads to Dallas's partnership with the FBI. By the best-selling author of Vendetta in Death.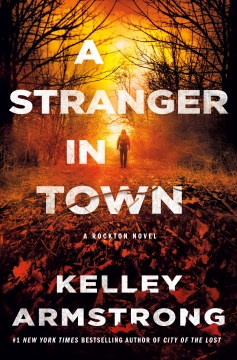 A Stranger in Town: a Rockton Novel by Kelley Armstrong – Becoming suspicious when she notices that fewer residents are joining their fresh-start community, Detective Casey Duncan learns in the wake of a violent attack that the Rockton project is being shut down.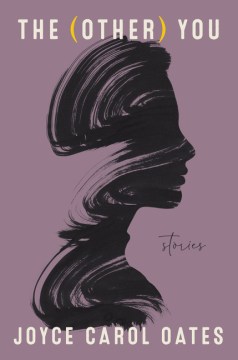 The (Other) You: Stories  by Joyce Carol Oates – The National Book Award-winning author of We Were the Mulvaneys presents a latest collection of stories that explores the musings of a writer, a prisoner and a student who consider how their lives might have unfolded differently.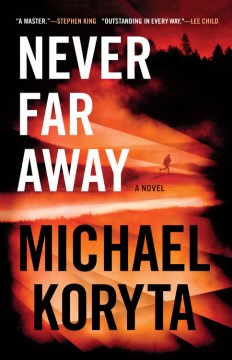 Never Far Away  by Michael Koryta – Placed in witness protection in remote northern Maine, Leah risks exposing herself to the dangerous forces of her past when her homesick children run away. By the award-winning author of Those Who Wish Me Dead.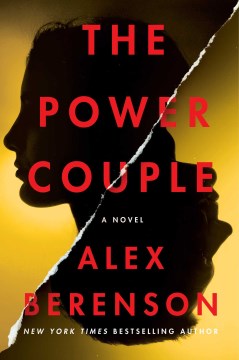 The Power Couple by Alex Berenson – Embarking on a European family vacation to revitalize their marriage, two government employees find the limits of their bond tested when their daughter goes missing from a Barcelona club. By the award-winning author of The Faithful Spy.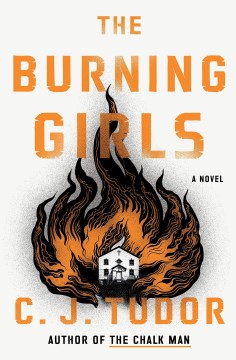 The Burning Girls by C. J. Tudor – Assigned to a remote English countryside parish after a suspicious suicide, an unconventional vicar and single father investigates the village's tragic history and the recent disappearances of two teens. By the award-winning author of The Chalk Man.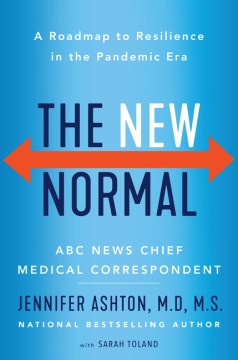 The New Normal: A Roadmap to Resilience in the Pandemic Era by Jennifer Ashton – The Chief Medical Correspondent at ABC News presents a guide to resilience in the era of COVID, sharing insights into how to understand evolving medical updates, adapt to evolving norms and make responsible choices throughout the pandemic.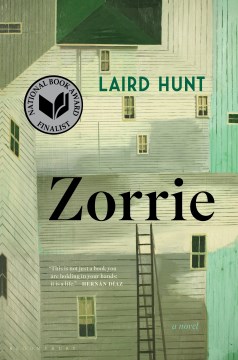 Zorrie by Laird Hunt – Cast adrift in the Depression-era West after the last of her relatives pass away, Zorrie survives by working at a radium processing plant before finding love, community and unexpected loss upon returning to her small Indiana hometown.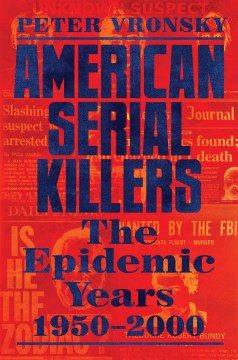 American Serial Killers: The Epidemic Years 1950-2000  by Peter Vronsky – Collects chilling narrative accounts of serial killers from the age of the serial murder "epidemic" (1950-2000).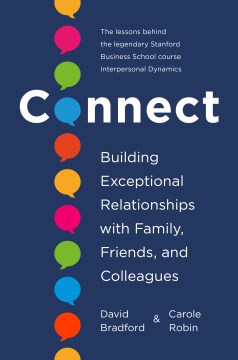 Connect: Building Exceptional Relationships with Family, Friends, and Colleagues
by David Bradford & Carole Robin – Based on Stanford's successful Interpersonal Dynamics course, a guide to building more fulfilling relationships in personal and professional arenas shares time-tested strategies for giving feedback, negotiating boundaries and overcoming tricky disputes.
~Semanur