Here are some of the new books coming to our shelves this week for you to add to your book list!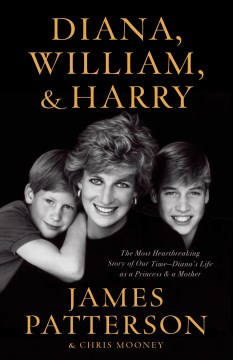 Diana, William & Harry by James Patterson & Chris Mooney – The world's best-selling author examines the heartbreaking story of Princess Diana, taken from her sons William and Harry at a painfully young age, and how they carried on her name and spirit into adulthood.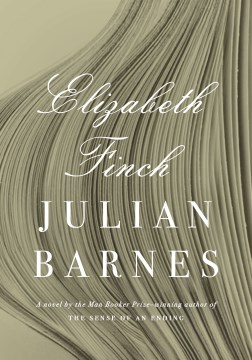 Elizabeth Finch by Julian Barnes – After taking a class, "Culture and Civilization," with the commanding, exacting Professor Elizabeth Finch, Neil develops an obsessive, intellectual crush on her in a novel of platonic, unrequited love by the Booker award-winning author of The Sense of an Ending.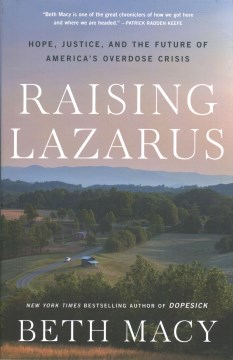 Raising Lazarus: Hope, Justice, and the Future of America's Overdose Crisis by Beth Macy – In this complex story of public health, big pharma, dark money, politics, race and class, the New York Times best-selling author of Dopesick takes us to the forefront of the opioid crisis where we meet the everyday heroes fighting to stem the tide of drug overdose.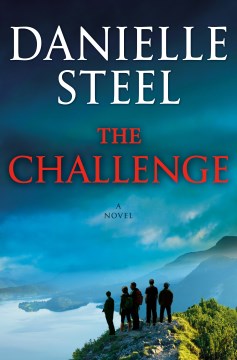 The Challenge by Danielle Steel – When their children go missing, a group of parents, desperate to hear word that they've been found, a media frenzy ensures, heightening tensions and testing some already fragile relationships, forcing them all to reconsider what they once held dear.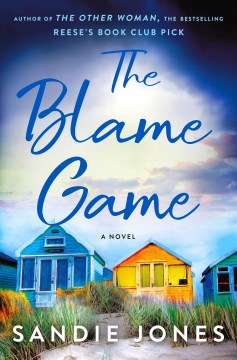 The Blame Game by Sandie Jones – A psychologist specializing in domestic abuse, Naomi, after her client's file goes missing, wonders if her own dark past is coming back to haunt her— and if her clients aren't the only ones in danger.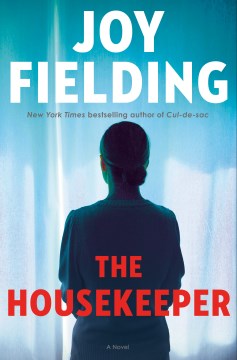 The Housekeeper by Joy Fielding – Hiring a housekeeper named Elyse to help care for her father and his wife Audrey, who has Parkinson's, successful real estate agent Jodi Bishop soon discovers that the attractive 60-something widow is attempting to take over their lives when Audrey's condition rapidly worsens.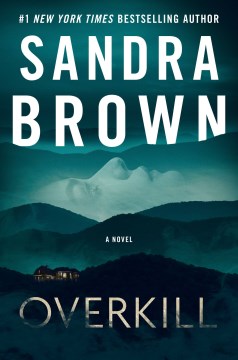 Overkill by Sandra Brown – When Eban, the scion of a wealthy North Carolina family who brutally attacked Rebecca Pratt, leaving her on life support, gets an early release from prison, brilliant state prosecutor Kate Lennon asks former Super Bowl MVP quarterback—and Rebecca's ex-husband—to make an impossible decision for justice.
~Semanur