Here are some of the new books coming to our shelves this week for you to add to your book list!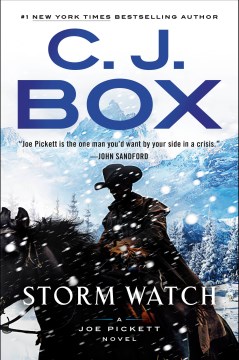 After finding the frozen and mutilated body of a man killed near the location of a mysterious high-tech structure, Wyoming game warden Joe Pickett finds his investigation obstructed by federal agents, extremists and the governor and must find away around them to stop the oncoming storm of peril.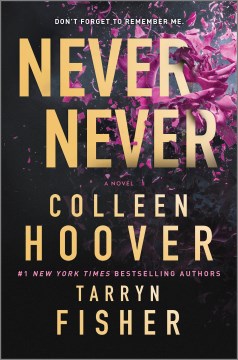 The #1 New York Times best-selling author of It Starts with Us joins forces with the New York Times best-selling author of The Wives have created a gripping, twisty, romantic mystery.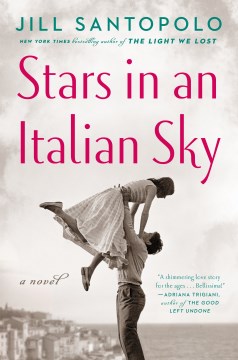 In 2017 New York, Luca and Cassandra, the perfect match for each other, find their blossoming relationship changed forever when a chance meeting between their grandparents reveals a long-buried family secret linked back to two star-crossed lovers in post-World War II Italy.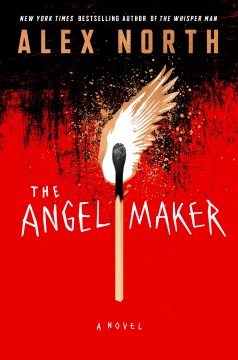 When her brother, Chris, the survivor of a gruesome attack years ago, goes missing, Katie Shaw must join forces with Detective Laurence Page who believes a recent murder is linked to Chris, and to a notorious serial killer, who legend had it, could see the future.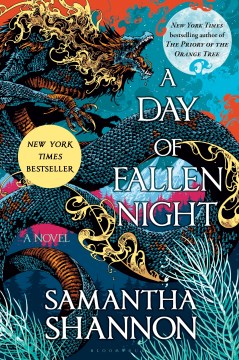 With the younger generation questioning the Priory's purpose since wyrms haven't appeared since the Nameless One, Tunuva Melim, a sister of the Priory, finds her calling when humankind needs protection after a new age of terror and violence is ushered in.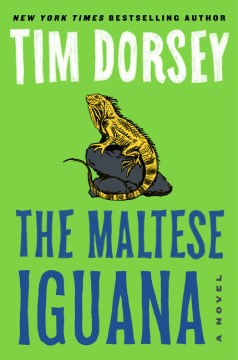 When the only witness to a CIA revenge mission gone wrong is forced to flee his home country, he arrives in the Florida Keys where he runs into the Sunshine State's most lovable serial killer, Serge A. Storms, and his convoy of hardcore partiers.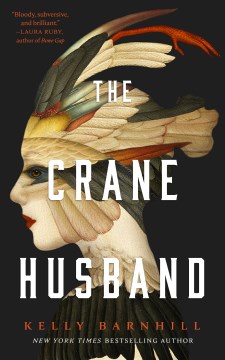 Taking care of her small Midwestern family while her mother, a talented artist, weaves beautiful tapestries, a 15-year-old girl, when her mom brings home a 6-foot-tall crane, must protect them all from this invasive creature whose demands could destroy everything – unless she changes the story.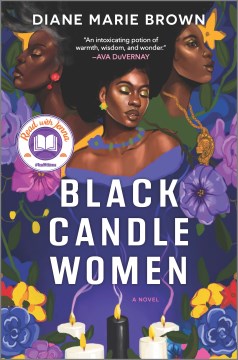 Follows four generations of the Montrose family, who have been living with a curse that leaves any person they fall in love with dead, stemming back to a Voodoo sorceress in 1950s New Orleans' French Quarter.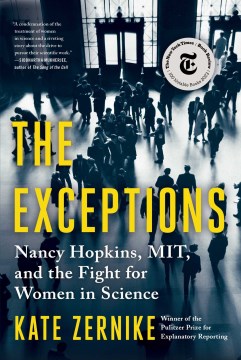 A Pulitzer Prize-winning journalist tells the powerful, and inspiring story of Nancy Hopkins, a reluctant feminist who, in 1999, became the leader of 16 female scientists who forced MIT to publicly admit it had been discriminating against its female faculty for years.
~Semanur