Here some of the new exciting releases for you to take a look at this week!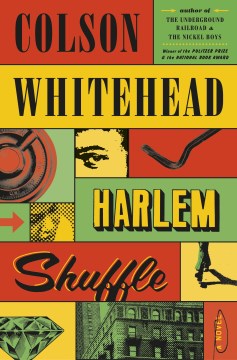 Harlem Shuffle by Colson Whitehead – A furniture salesman in 1960s Harlem becomes a fence for shady cops, local gangsters and low-life pornographers after his cousin involves him in a failed heist in the new novel from the two-time Pulitzer Prize-winning author of The Underground Railroad.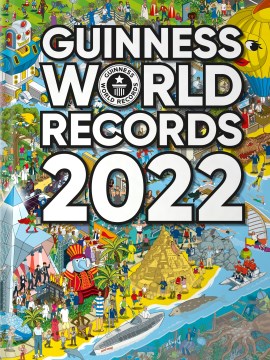 Guinness World Records 2022 by Guinness World Records – This latest edition of the world's best-selling annual book looks at how despite pandemic and lockdowns, record-breaking has continued, with a focus on how people are going to extreme lengths to save the environment.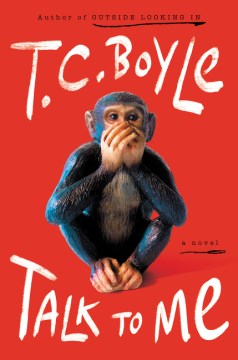 Talk to Me by T. Coraghessan Boyle – Becoming the assistant to animal behaviorist Guy Schermerhorn and his juvenile chimp, Aimee Villard finds herself in an interspecies love triangle that pushes hard at the boundaries of consciousness and the question of what we know and how we know it.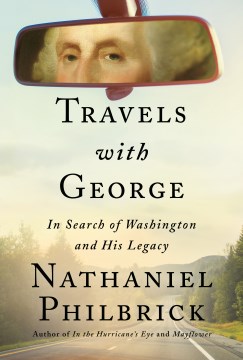 Travels With George: In Search of Washington and His Legacy by Nathaniel Philbrick – Written at a moment when America's founding figures are under increasing scrutiny, the author, retracing George Washington's journey as a new president through all thirteen former colonies, paints a picture of 18th-century America as divided and fraught as it is today.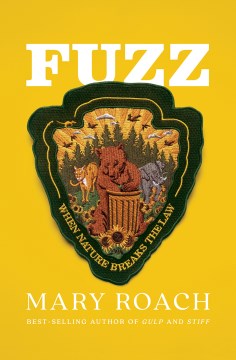 Fuzz: When Nature Breaks the Law by Mary Roach – A best-selling author offers an investigation into the unpredictable world where wildlife and humans meet.
Apples Never Fall by Liane Moriarty – A family of tennis stars debate whether or not to report their mother as missing because it would implicate their father in the new novel by the New York Times best-selling author of Big Little Lies.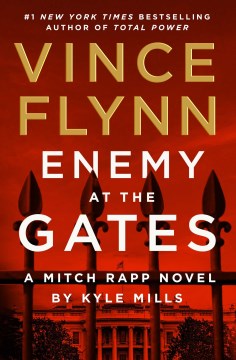 Enemy at the Gates by Vince Flynn & Kyle Mills – CIA operative Mitch Rapp accepts a job protecting the world's first trillionaire, but also uses him as bait to catch a traitor with access to government secrets in the latest addition to the series following Total Power.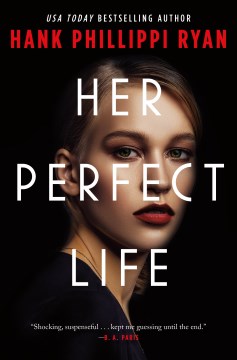 Her Perfect Life by Hank Phillippi Ryan – Everyone knows television reporter Lily Atwood—and that may be her biggest problem.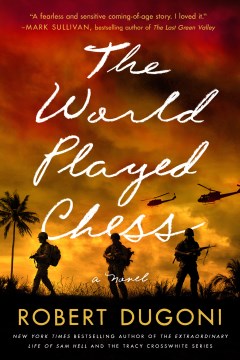 The World Played Chess by Robert Dugoni – As his own son gets ready to leave for college, Vincent Bianco recalls his final summer before college in 1979 during which he received an education of a lifetime while working alongside two Vietnam vets as a laborer on a construction site.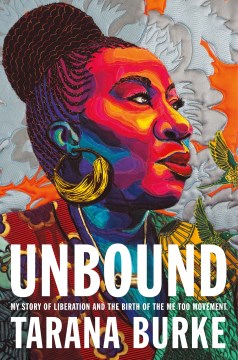 Unbound: My Story of Liberation and the Birth of the Me Too Movement by Tarana Burke – The founder and activist behind the "me too" movement shares her own story of how she came to say those two words herself after being sexually assaulted, in this debut memoir that explores how to piece back together our fractured selves.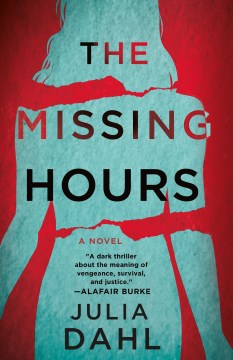 The Missing Hours by Julia Dahl – A standalone novel from an award-winning author confronts the aftermath of a campus rape and the lengths that some will go to keep the truth hidden.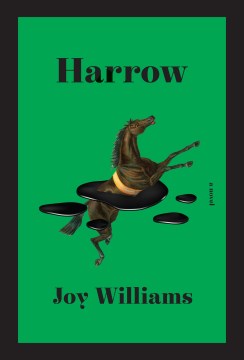 Harrow by Joy Williams – With her mother missing and her boarding school closed, Khristen searches the post-apocalyptic landscape until she reaches a "resort" on the shores of a putrid lake in the author's first novel since The Quick and the Dead.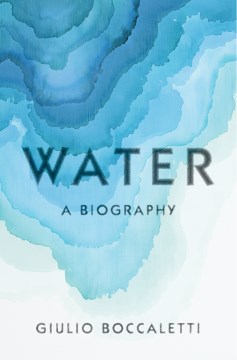 Water: A Biography by Giulio Boccaletti – Spanning millennia and continents, here is a stunningly revealing history of how the distribution of water has shaped human civilization.
~Semanur