We have some new releases picked out for you to dive in for the following week. There is an adventure, humor, romance and many more for you to enjoy!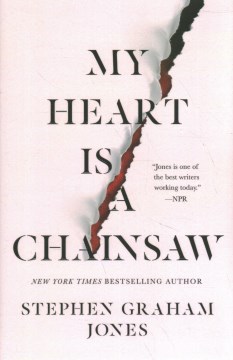 My Heart Is a Chainsaw by Stephen Graham  Jones – Protected by horror movies – especially the ones where the masked killer seeks revenge on a world that wronged them, Jade Daniels, an angry, half-Indian outcast, pulls us into her dark mind when blood actually starts to spill into the waters of Indian lake.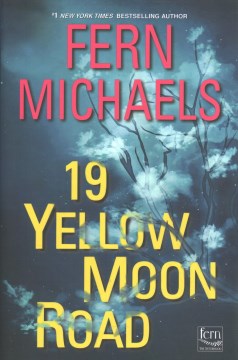 19 Yellow Moon Road by Fern Michaels – Maggie Spritzer and the other members of the Sisterhood investigate The Haven, a commune run by the dubious sons of a disgraced, Ponzi-scheme-running Chicago businessman in the latest novel of the series following Bitter Pill.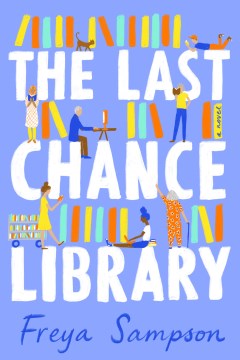 The Last Chance Library by Freya Sampson – June Jones emerges from her shell to fight for her beloved local library, and through the efforts and support of an eclectic group of library patrons, she discovers life-changing friendships along the way.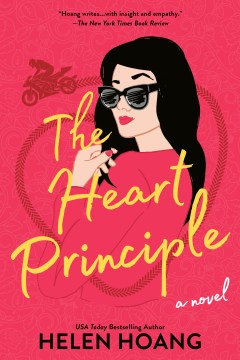 The Heart Principle by Helen Hoang – When she suddenly loses her ability to play the violin, Anna Sun must learn to listen to her heart and falls in love with a man her parents disapprove of, forcing her to choose between meeting expectations and finding happiness in who she really is.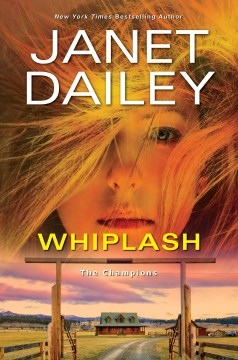 Whiplash by Janet Dailey – Returning to the family ranch, Val Champion, whose dreams of a Hollywood acting career have become a nightmare, finds that she is no safer at home when she comes face-to-face with her first and only true love – rodeo man Casey Bozeman.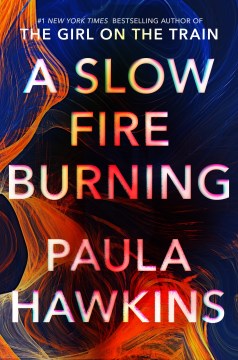 A Slow Fire Burning by Paula Hawkins – Three women unknown to each other are each questioned in connection with the gruesome murder of a young man found on a London houseboat in the new novel by the New York Times best-selling author of The Girl on the Train.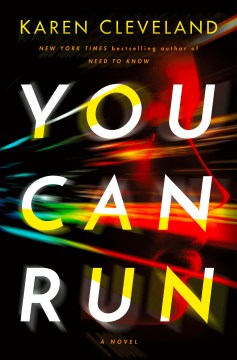 You Can Run by Karen Cleveland – To get her son back, CIA analyst Jill Bailey must do something she thought she'd never do with the help of a hard-hitting journalist, forcing them both to confront their loyalties to family and country.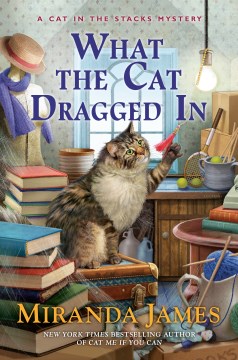 What the Cat Dragged in by Miranda James – Librarian Charlie Harris and his faithful feline companion, Diesel, have inherited Charlie's grandfather's house, along with a deadly legacy: a decades-old crime scene, in an all-new mystery in the New York Times best-selling Cat in the Stacks series.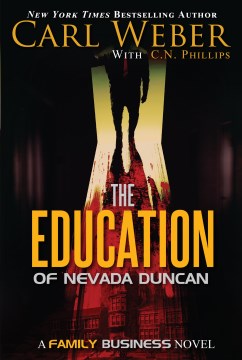 The Education of Nevada Duncan Carl Weber & C. N. Phillips – Heir to the Duncan and Zuniga crime family fortunes, Nevada Duncan must attend the world's most elite school for the children of underworld figures where he learns the importance of friendship as an enemy lurks in the shadows who wants what Nevada has.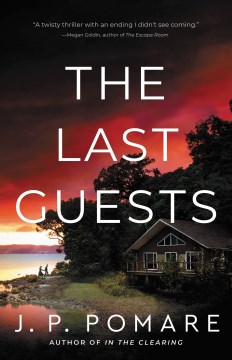 The Last Guests J. P. Pomare – A wife finds herself racing for answers when the decision to rent out her family vacation home takes a deadly turn.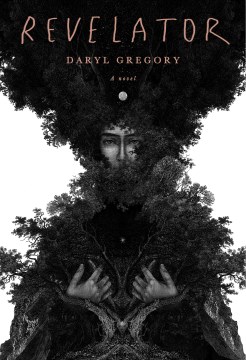 Revelator by Daryl Gregory – Returning to the backwoods of Tennessee for her grandmother's funeral, and to check on Sunny, a mysterious 10-year-old girl her grandmother adopted, professional bootlegger Stella soon discovers that Sunny is a direct link to her buried past and her family's destructive faith.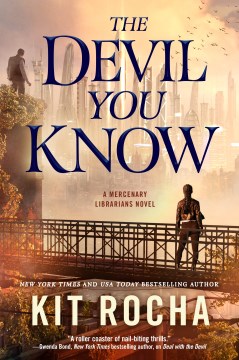 The Devil You Know by Kit Rocha – Maya, genetically engineered for genius and trained for revolution, vows to stop an operation trading in genetically enhanced children with the help of Gray, who, unable to escape the time bomb in his head, has found his purpose in his final days – keeping Maya safe.
~Semanur