Here some of the new exciting releases for you to take a look at this week!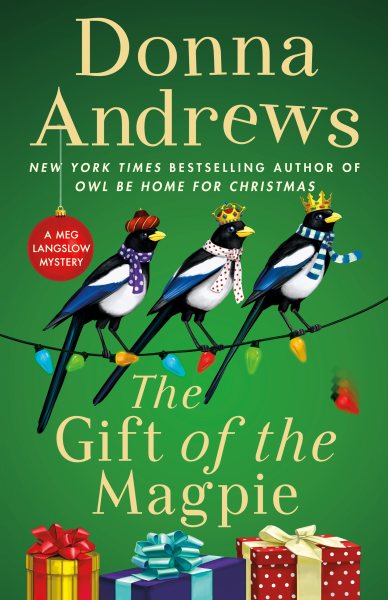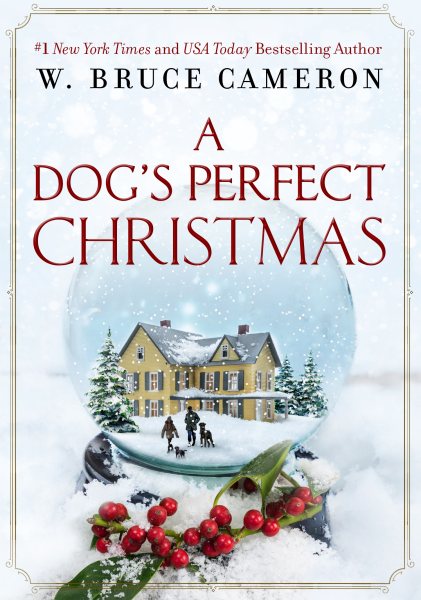 The Gift of the Magpie by Donna Andrews – When the magpie, who has been bringing her bits of tinsel and costume jewelry, arrives with a gift that may be the clue to solving a crime, Meg finds her hopes for a relatively peaceful holiday season dashed.
A Dog's Perfect Christmas by W. Bruce Cameron – When their family suddenly faces a life-or-death crisis during the holiday season, the Goss's find themselves brought back together by the arrival of a little lost puppy who changes everything.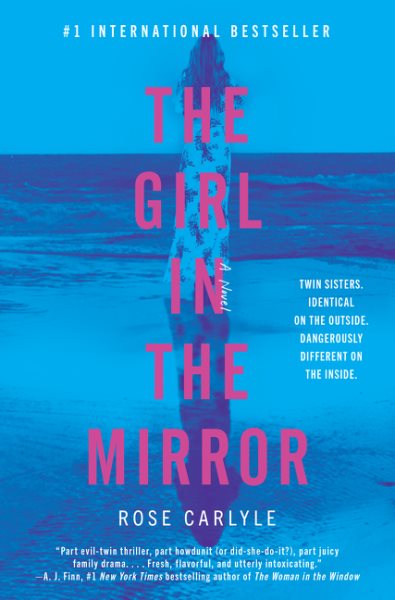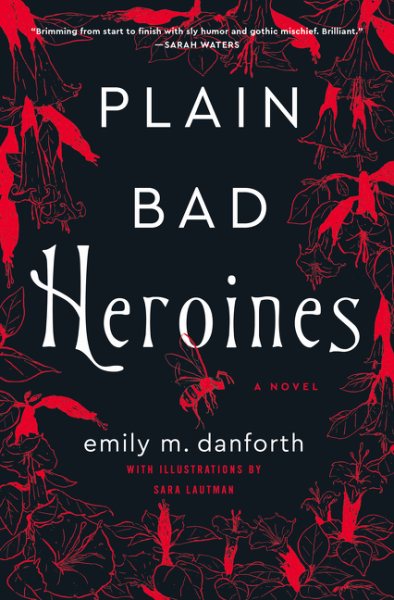 The Girl in the Mirror by Rose Carlyle – Taking her successful identical twin's place in the aftermath of a suspicious accident, cynical Iris endeavors to conceive a child with her twin's unknowing husband to secure a multi-million-dollar inheritance.
Plain Bad Heroines by Emily M. Danforth – A highly anticipated adult debut from the award-winning author of The Miseducation of Cameron Post follows the release of a best-selling book about an early 20th-century New England boarding school where gender-diverse students died under suspicious circumstances.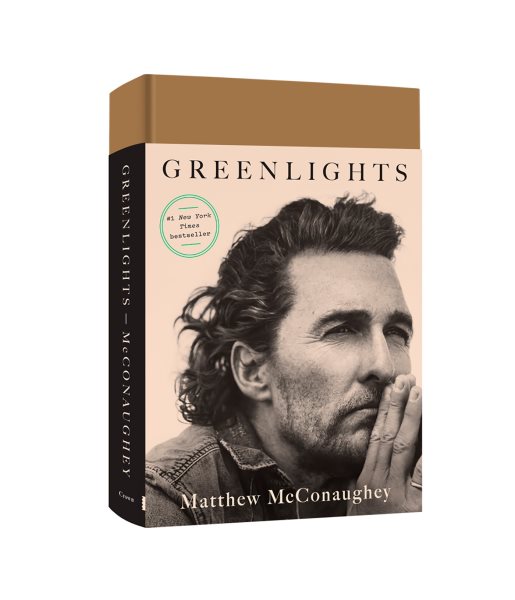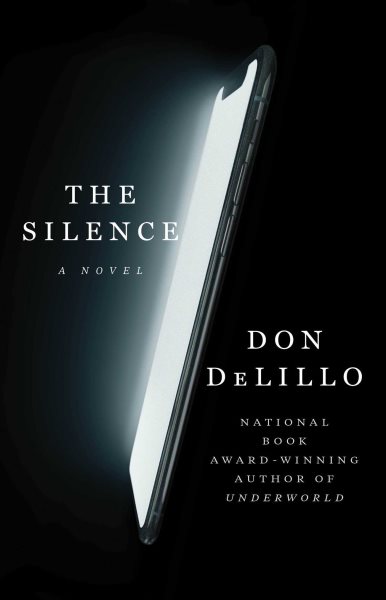 Greenlights by Matthew McConaughey – From the Academy Award-winning actor comes an unconventional memoir filled with raucous stories, outlaw wisdom, and lessons learned the hard way about living with greater satisfaction.
The Silence by Don DeLillo – Five people gathered together in a Manhattan apartment in 2022 react to a mysterious, catastrophic event that severs all of modern life's digital connections in this new novel from the National Book Award-winning author of White Noise.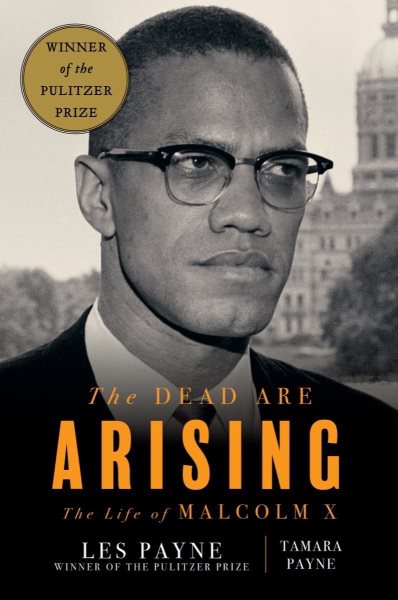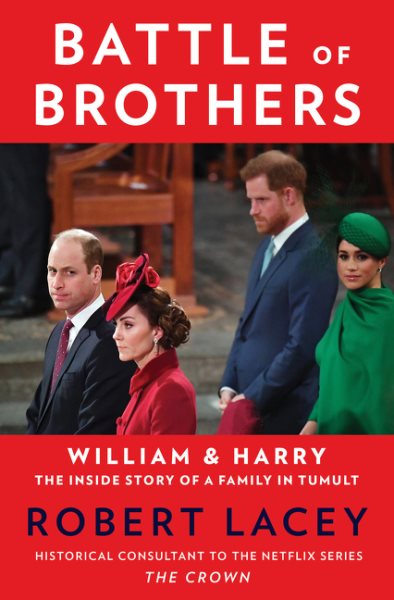 The Dead Are Arising: The Life of Malcolm X by Les Payne & Tamara Payne – A portrait of the iconic civil rights leader draws on hundreds of hours of interviews with surviving family members, intelligence officers and political leaders to offer new insights into Malcolm X's Depression-era youth, religious conversion and 1965 assassination.
Battle of Brothers: William and Harry by Robert Lacey – The historical consultant to the hit series, The Crown, draws on official sources in a royal portrait that examines the experiences and conflicts that have shaped the bond between the future king of England and his brother.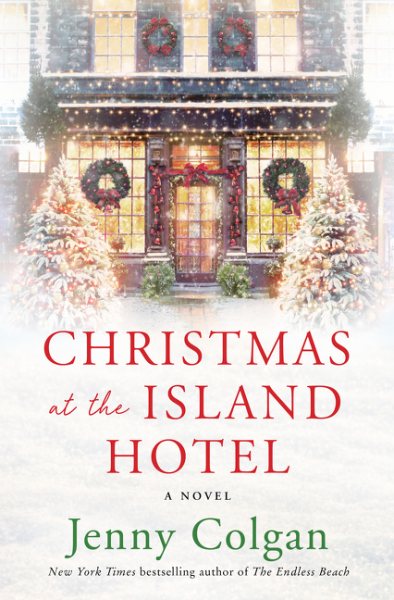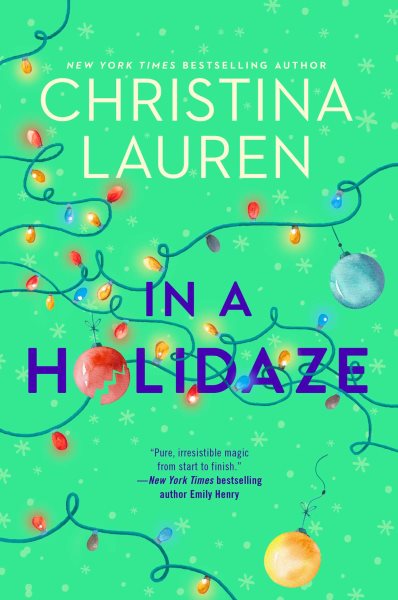 Christmas at the Island Hotel by Jenny Colgan – Sent by his privileged family to learn how the less fortunate earn their living, a duke's son takes a job at a new Murian hotel while falling unexpectedly in love with a hardworking young waitress.
In a Holidaze by Christina Lauren – One Christmas wish, two brothers, and a lifetime of hope are on the line for hapless Maelyn Jones.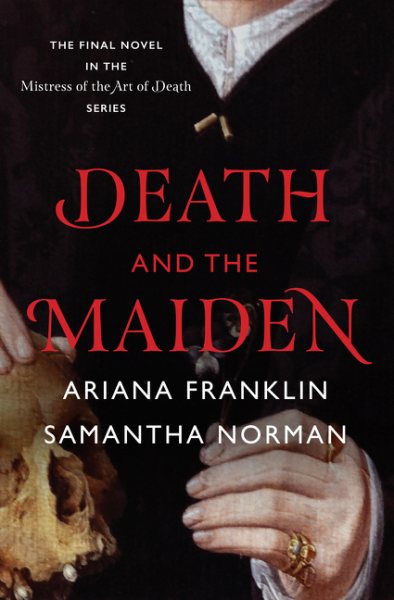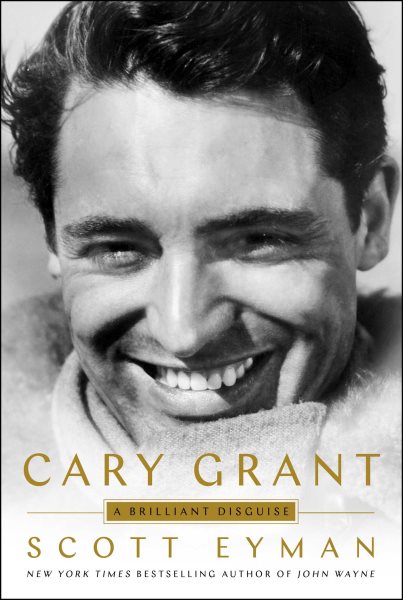 Death and the Maiden by Ariana Franklin – A long-anticipated series conclusion finds a young healer dispatched to the Cambridge-shire village of Ely, where her courtship with a young aristocrat is complicated by her investigation into the disappearances of several local girls.
Cary Grant: A Brilliant Disguise by Scott Eyman – The best-selling author of Pieces of My Heart presents a heavily researched portrait of the Hollywood legend that includes coverage of Grant's early start as a teen acrobat, his complicated relationships and his Golden Era performances.
~Semanur