There are tons of new releases that come to our shelves every week. Here are some books we picked out for you!
If We Break: A Memoir of Marriage, Addiction, and Healing by Kathleen Buhle – The former wife of Hunter Biden discusses the heartbreaking collapse of her marriage to Hunter Biden, President Joe Biden's son, which ended in 2017 amid his then then-secret struggles with addiction.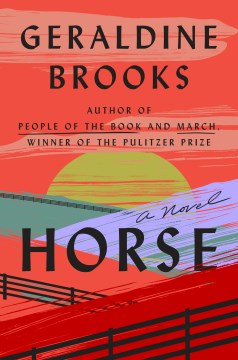 Horse by Geraldine Brooks – A scientist from Australia and a Nigerian-American art historian become connected by their shared interest in a 19th century race horse, one studying its remains, the other uncovering the history of the Black horsemen who were critical to its success.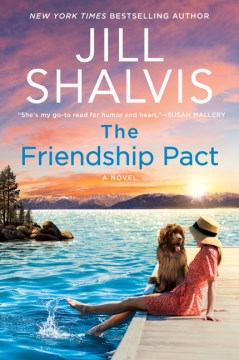 The Friendship Pact by Jill Shalvis – Forming a friendship pact, Tae Holmes and former Marine—and her high school fling—Riggs Copeland try to track down the father Tae's never met, leading them on a wild adventure during which they form a bond in a way neither had seen coming.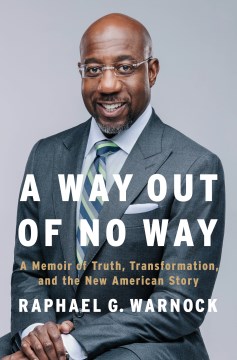 A Way Out of No Way: A Memoir of Truth, Transformation, and the New American Story by Raphael G. Warnock – The first Black senator in Georgia's history looks back on his spiritual and personal journey, including his leadership of Atlanta's historic Ebenezer Baptist Church and discusses his own experiences living both the pain and promise of America's story.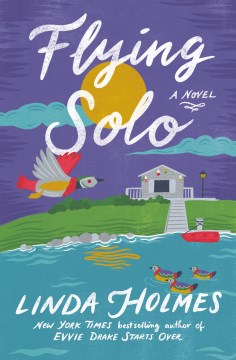 Flying Solo by Linda Holmes – Returning to her Maine hometown to handle her grandmother's estate, Laurie investigates a love letter and a mysterious wooden duck she found at the bottom of a cedar chest and is swept up in a journey of self-discovery and antiques.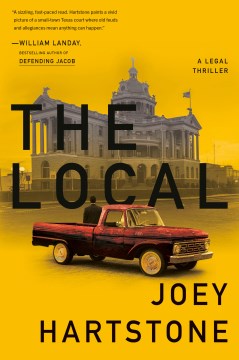 The Local by Joey Hartstone – When the judge on his case is murdered—and all evidence points to his client, wealthy Pakistani-American businessman Amir Zawar, patent lawyer James Euchre sets out to prove Zawar's innocence in a town where everyone knows everyone and bad blood has a long history.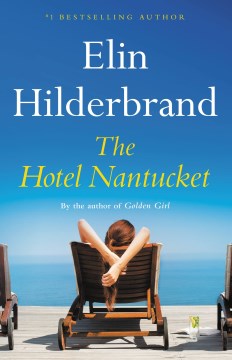 The Hotel Nantucket by Elin Hilderbrand – Attempting to win the favor of the Hotel Nantucket's new London billionaire owner, general manager Lizbet Keaton, with drama behind closed doors, staff and guests with complicated pasts, a ghost roaming the halls and her own romantic uncertainty, has her work cut out for her.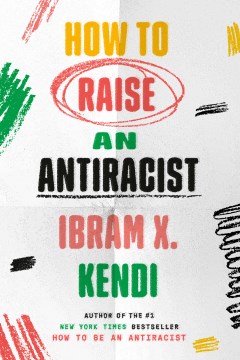 How to Raise an Antiracist by Ibram X. Kendi – This guide for parents, caregivers and teachers focuses on strategies for talking to children about racism, how to avoid the mistakes of our past and help dismantle racist behaviors in ourselves and our world.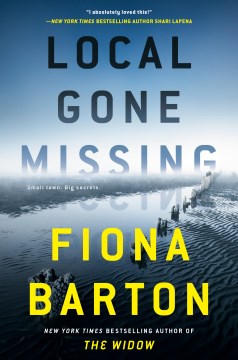 Local Gone Missing by Fiona Barton – Detective Elise King, in a seaside town where tensions are growing between the locals and weekenders, investigates the disappearance of a man during a music festival. By the New York Times best-selling author of The Widow.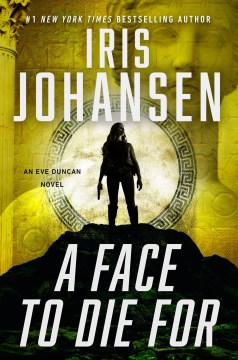 A Face to Die for by Iris Johansen – An archaeologist who lost her father to tomb raiders after discovering Helen of Troy's burial spot teams up with a forensic sculptor to recreate Helen's ship-launching face in the latest novel of the long-running series following The Bullet.
~Semanur