Here some of the new exciting releases for you to take a look at this week!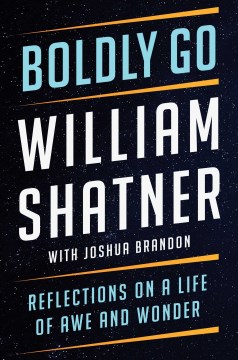 Boldly Go: Reflections on a Life of Awe and Wonder by William Shatner & Joshua Brandon – The beloved star of Star Trek and recent space traveler reflects on the interconnectivity of all things, our fragile bond with nature and the joy that comes from exploration.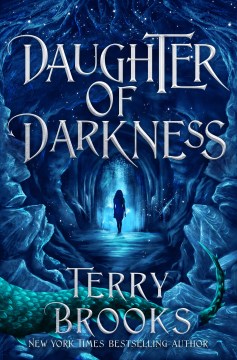 Daughter of Darkness by Terry Brooks – After accepting her Fae heritage and escaping the sinister Goblin prison, Auris tries to live happily with her lover, Harlow, until the Goblin attacks begin again and she must uncover her still-shrouded past for answers and solutions.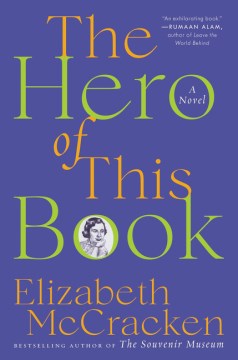 The Hero of This Book by Elizabeth McCracken – After her mother's death, the narrator, a writer, recalls all that made her complicated mother extraordinary and even though she wants to respect her mother's nearly pathological sense of privacy, must decide whether chronicling this remarkable life is an act of love or betrayal.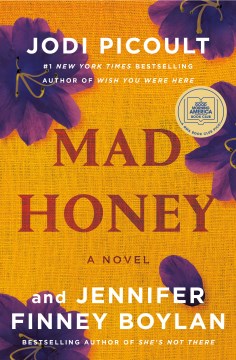 Mad Honey by Jodi Picoult & Jennifer Finney Boylan – Her life upended when her husband revealed a darker side, Olivia MacAfee and her teenage son Asher move back to her New Hampshire hometown for a new beginning until Asher is implicated in the death of his girlfriend and she realizes he's hidden more than he's shared with her.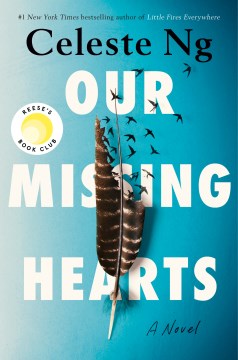 Our Missing Hearts by Celeste Ng – In a society consumed by fear, 12-year-old Bird Gardner, after receiving a mysterious letter, sets out on a quest to find his mother – a Chinese American poet who left when he was nine years old, leading him to NYC where a new act of defiance may be the beginning of much-needed change.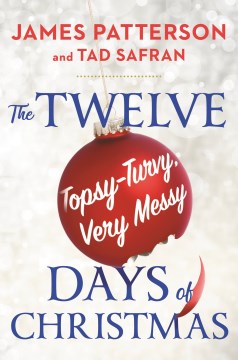 The Twelve Long, Hard, Topsy-turvy, Very Messy Days of Christmas by James Patterson & Tad Safran – During the holiday season, a family of three, missing someone very dear to them, find their house filling up with unexpected guests, making Christmas memories to last a lifetime.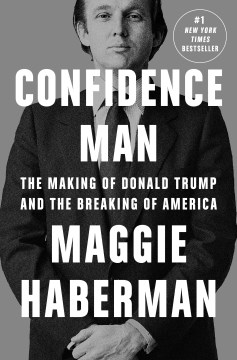 Confidence Man: The Making of Donald Trump and the Breaking of America by Maggie Haberman – The Pulitzer-Prize-winning New York Times reporter chronicles the rise of our 45th president, from his days as a New York City real estate developer to vanguard of a new norm-shattering era in American political history.
Home Sweet Christmas by Susan Mallery – Excited to regain her independence after sending her sisters off to college, Camryn Neff is not thrilled when a client tries to set her up with her son in the second novel of the series following The Christmas Wedding Guest.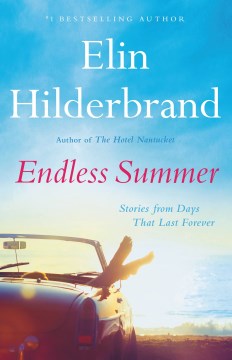 Endless Summer by Elin Hilderbrand – Nine stories set in the universe of the best-selling author's previous romance novels includes a visit with friends of Mallory Blessing three years after her death and Margot Carmichael encouraging her husband to reunite with his ex.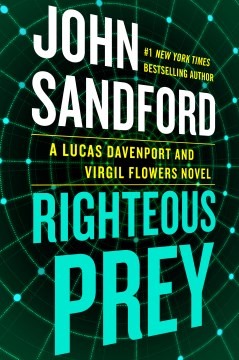 Righteous Prey by John Sandford – When a mysterious vigilante group known only as "The Five" starts targeting the very worst of society, using their unlimited resources to offset the damage done by those they've killed, Lucas Davenport and Virgil Flowers are called in to investigate – and destroy – this virtually untraceable group.
~semanur