Here some of the new exciting releases for you to take a look at this week. Whether you are looking for a romantic page-turner, an autobiography, or a historical thriller, we have something for you!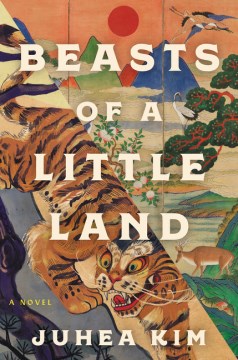 Beasts of a Little Land by Juhea Kim – After her desperate family sells her to a courtesan school, Jade befriends JungHo, an orphan boy begging on the streets of Seoul, and must decide to pursue her dreams or risk everything in the fight for independence.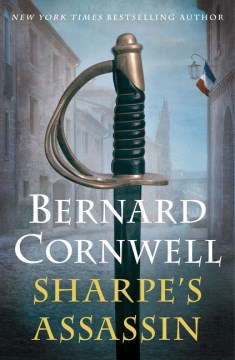 Sharpe's Assassin by Bernard Cornwell – The New York Times best-selling author returns with his iconic hero, Richard Sharpe—outside, hero, rogue and the one man you want on your side.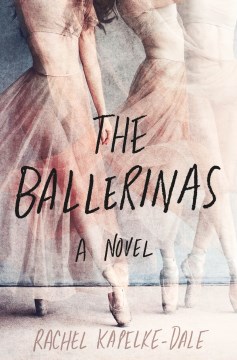 The Ballerinas by Rachel Kapelke-dale – Returning to the Palais Garnier Opera House to choreograph the ballet that will kickstart her career—and finally make things right with her former friends, ballerina Delphine quickly discovers that things have changed—and some secrets can't stay buried forever.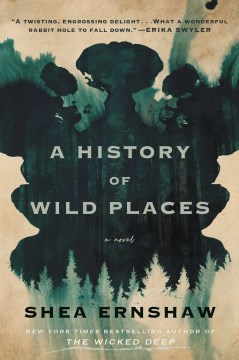 A History of Wild Places by Shea Ernshaw – An expert at locating missing people is asked to find the vanished, well-known author of dark, macabre children's books and is led to Pastoral, a reclusive community found in the 1970s that many believed to only be a legend.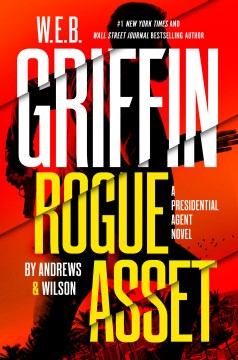 W. E. B. Griffin Rogue Asset by Brian Andrews & Jeffery Wilson – To save the secretary of state from an army of terrorists in Cairo, the President revives the Presidential Agent program and calls Charley Castillo out of retirement to direct a new agent, Killer McCoy, to get the job done.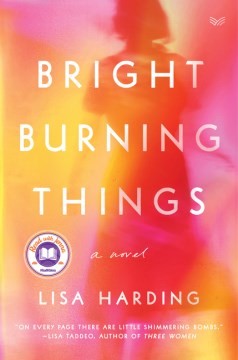 Bright Burning Things by Lisa Harding – Haunted by her failed career and lingering childhood trauma, a former stage performer turns to alcohol but is saved from the brink of the abyss by her son whose love redirects her towards rehabilitation and redemption.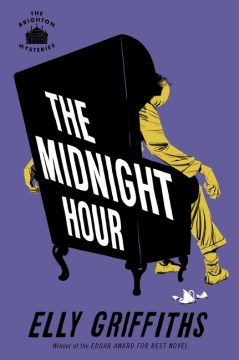 The Midnight Hour by Elly Griffiths – Newly minted PI Emma Holmes, while investigating the murder of retired music-hall star Verity Malone's husband, discovers they have a mutual connection—a man who is married to a Hollywood star who could blow this case wide open, but who could also be the killer.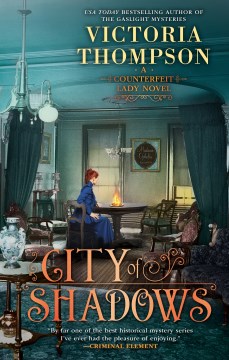 City of Shadows by Victoria Thompson – Elizabeth Miles Bates investigates when a friend's mother begins paying a medium increasingly large amounts of money to make contact with her son who recently died of influenza, in the fifth novel of the series following City of Schemes.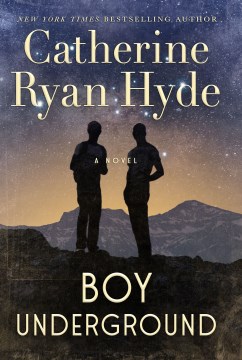 Boy Underground by Catherine Ryan Hyde – The son of prosperous landowners in rural California befriends the sons of field workers who must contend with the changes that occur after the bombing of Pearl Harbor scatters one each into the army, an internment camp and into hiding.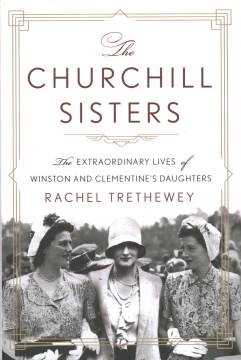 The Churchill Sisters: The Extraordinary Lives of Winston and Clementine's Daughters by Rachel Trethewey – Drawing on previously unpublished family letters from the Churchill archives, this biography paints a vivid portrait of the Churchill girls—Diana, Sarah, Marigold and Mary—who were eyewitnesses to some of the most important events in world history.
~Semanur