Here are some of the new books coming to our shelves this week for you to add to your book list!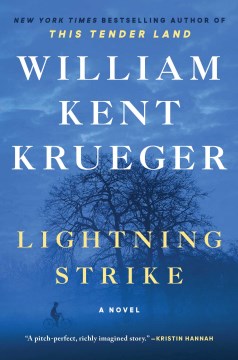 Lightning Strike by William Kent Krueger – In this prequel to the acclaimed Cork O'Connor series, 12-year-old Cork stumbles upon the body of a man hanging in a tree – the first in a series of events that cause him to question everything he took for granted about his hometown, his family and himself.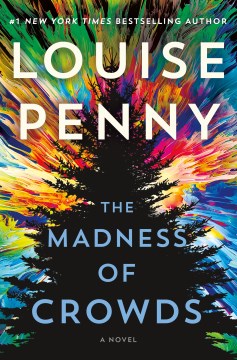 The Madness of Crowds by Louise Penny – When a visiting professor spreads lies so that fact and fiction are so confused it's near impossible to tell them apart, leading to murder, Chief Inspector Armand Gamache must investigate this case as well as this extraordinary popular delusion – and the madness of crowds.
The Guide by Peter Heller – Trying to return to normalcy after a young life filled with loss, Jack takes a job as a guide for the elite Kingfisher Lodge where he, while guiding a well-known singer, discovers that this idyllic fishing lodge may be a cover for a far more sinister operation.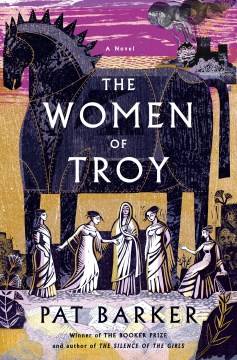 The Women of Troy by Pat Barker – Held captive by the victorious Greeks, one time Trojan queen Briseis, formerly Achilles's slave, forges alliances when she can with Priam's aged wife, the defiant Hecuba and the disgraced soothsayer Calchas, all the while shrewdly seeking her path to revenge.
The Failed Promise: Reconstruction, Frederick Douglass, and the Impeachment of Andrew Johnson by Robert S. Levine – Drawing on letters, articles and the most important African American newspaper of the time, the author recreates the conflicts that brought Frederick Douglass and the wider Black community to reject President Andrew Johnson and call for a guilty verdict in his impeachment trial.
Hero of Two Worlds: The Marquis De Lafayette in the Age of Revolution by Mike Duncan – The New York Times bestselling author looks at the life of the Marquis de Lafayette, who helped fight and finance the American Revolution as well as the French Revolution and the overthrow of the Bourbon Dynasty.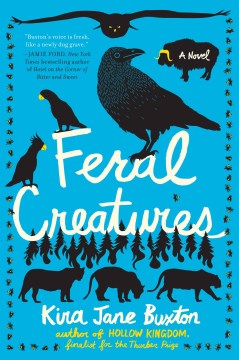 Feral Creatures by Kira Jane Buxton – After rescuing pets who had been trapped in their homes during the apocalypse, a Cheeto-loving crow, S.T., and his bloodhound bestie, Dennis, discover humanity's last hope for survival in this follow-up to Hollow Kingdom.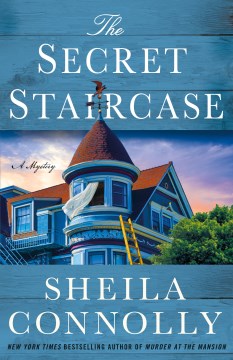 The Secret Staircase by Sheila Connolly – After a body is discovered in a hidden staircase at Barton Mansion during renovations, Kate Hamilton hunts to identify this man who was murdered in 1880, and learns that digging up the past can be deadly when a second body is found.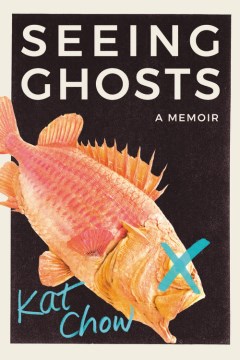 Seeing Ghosts: A Memoir by Kat Chow – After her mother dies unexpectedly of cancer, a Chinese American writer and journalist weaves together the story of the fallout of grief that follows her extended family as they emigrate from China and Hong Kong to Cuba and America.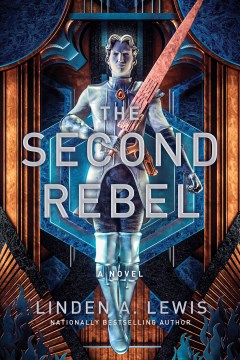 The Second Rebel by Linden A. Lewis – Astrid seeks to bring down the Sisterhood from within, while, on an outlaw colony station deep in space, Hiro val Akiro seeks to bring a dangerous ally into the rebellion, and Lito sol Lucious continues to grow into his role as lead revolutionary.
~semanur