Here some of the new exciting releases for you to take a look at this week!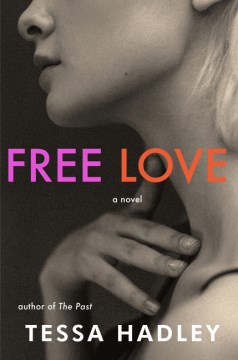 Free Love by Tessa Hadley – From the best-selling author of Late in the Day comes a novel that portrays the dissolution of a family in 1960s England.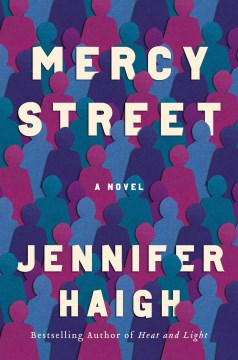 Mercy Street by Jennifer Haigh – As anti-abortion protests intensify, Claudia, a counselor at the Mercy Street clinic, is in a constant state of fear and turns to an affable pot dealer through whom she meets a random assortment of customers, one of whom may unwittingly bring about the destruction of the clinic.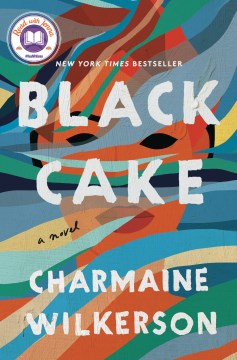 Black Cake by Charmaine Wilkerson – Two estranged siblings try to reclaim the closeness they once shared while trying to piece together their late mother's life story and fulfill her last request of sharing a traditional Caribbean black cake "when the time is right."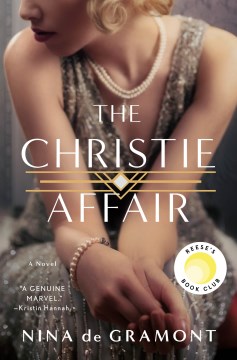 The Christie Affair by Nina De Gramont – Brilliantly reimagining the unexpected 11-day disappearance of Agatha Christie that captivated the world, this novel is told from the point of Miss Nan O'Dea, who infiltrated the Christies' wealthy, rarified world to destroy their marriage.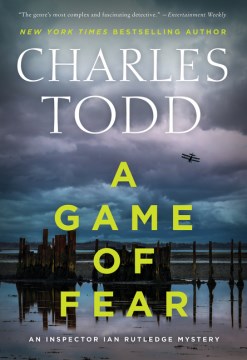 A Game of Fear by Charles Todd – Inspector Ian Rutledge investigates when the lady at a grand manor claims she witnessed a violent murder, but no blood or body can be found, in the latest installment of the best-selling series following A Fatal Lie.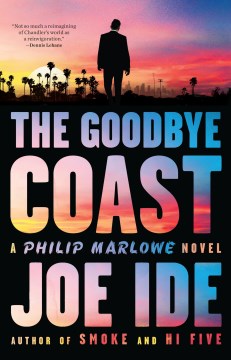 The Goodbye Coast by Joe Ide – Against his better judgment, Detective Philip Marlowe takes on two missing-persons cases, while grappling with his troubled and confounding relationship with is father, a once-decorated LAPD homicide detective.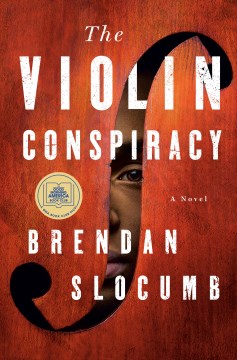 The Violin Conspiracy by Brendan Slocumb – When, right before the cutthroat Tchaikovsky Competition — the Olympics of classical music, his priceless Stradivarius is stolen, with a ransom note for $5 million in its place, Ray McMillian must piece together the clues to reclaim the violin before it's too late.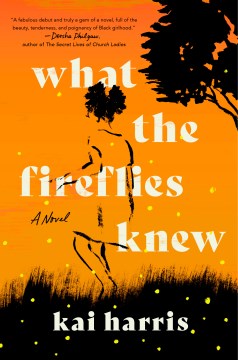 What the Fireflies Knew by Kai Harris – Told from the perspective of almost 11-year-old Kenyatta Bernice (KB), this coming-of-age novel follows KB as she is sent to live with her estranged grandfather where she, as everything and everyone changes around her, is forced to carve out a different identity for herself and find her own voice.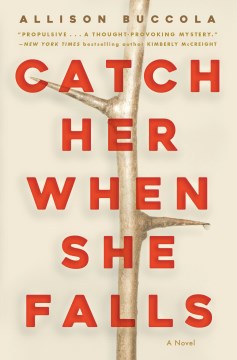 Catch Her When She Falls by Allison Buccola – Years after her high school boyfriend was convicted of killing her best friend, a small-town Pennsylvania coffee shop owner visits an online true crime forum and begins wondering if there was another explanation for Emily's murder.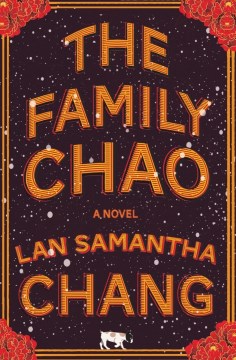 The Family Chao by Lan Samantha Chang – When Big Leo, the owner of Fine Chao restaurant is found dead—presumed murdered, his three sons are reunited and fall under suspicion of the town and police, and must reckon with the legacy of their father's outsized appetites and own future survival.
~semanur