Here we have some new exciting releases for you to take a look at this week!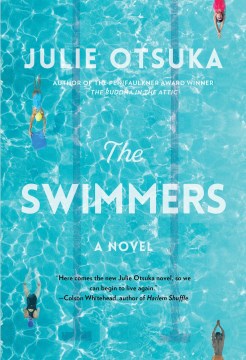 The Swimmers by Julie Otsuka – When a crack appears in the pool, a fellowship of swimmers who take comfort in their laps are cast out, including Alice, who, slowly losing her memory, is reunited too late with her estranged daughter, in this intimate story of mothers and daughters, and the sorrows of implacable loss.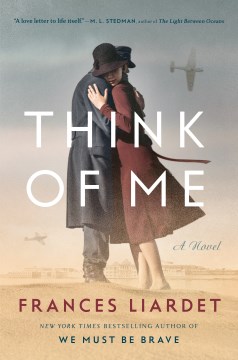 Think of Me by Frances Liardet – In 1974, 10 years after his wife's death, James, needing a change of scenery, moves into a new house in the beautiful English village of Upton where the discovery of scarf is the catalyst for unlocking new revelations about his past, which gives him purpose and a second chance at love.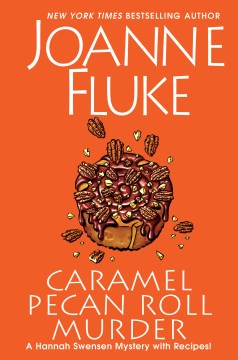 Caramel Pecan Roll Murder by Joanne Fluke – Baker Hannah Swensen agrees to help bake pastries at a local inn during a flashy fishing competition but investigates when the event's celebrity spokesperson is found dead, in the latest addition to the series following Chocolate Cream Pie Murder.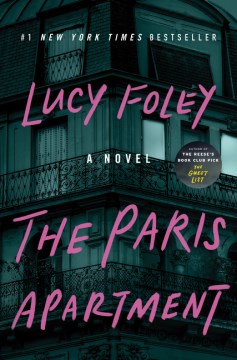 The Paris Apartment by Lucy Foley – Arriving in Paris to stay with her brother, Ben, Jess learns that he has gone missing, and to find him, starts digging into his life, realizing, even though she has come to the City of Lights to escape her past, it's his future hanging in the balance.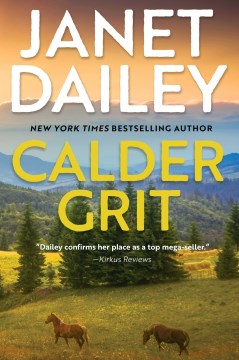 Calder Grit by Janet Dailey – Trying to calm tensions, an ambitious, young mill owner agrees to marry the daughter of a homesteading family in 1909 Montana after his spoiled half-brother took advantage of her, in the second novel of the series following The Calder Range.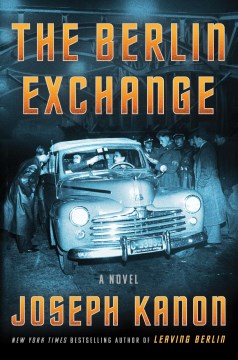 The Berlin Exchange by Joseph Kanon – In 1963 Berlin, Martin Keller, a captured physicist and American who spied for the KGB, is swapped by the British and returns to East Berlin where he needs to know who arranged for his release and why.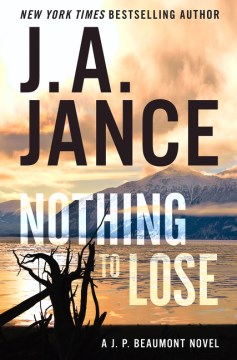 Nothing to Lose by J. A. Jance – Twenty years after he lost his partner Susan to her husband's murderous rage, Beau, when Susan's son needs his help, is drawn into a missing persons case, becoming tangled in a web of family secrets where a killer with nothing left to lose waits to take another life.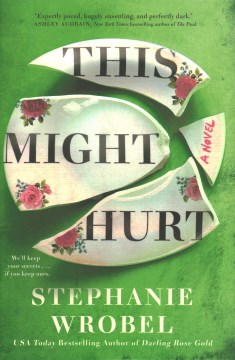 This Might Hurt by Stephanie Wrobel – When she receives an email from Wisewood, an off-the-grid facility where her sister is learning to become her Maximized Self, threatening to expose her darkest secret, Natalie heads North to come clean and soon discovers that Wisewood won't let either of them go without a fight.
~Semanur