Here we have some new exciting releases for you to take a look at this week!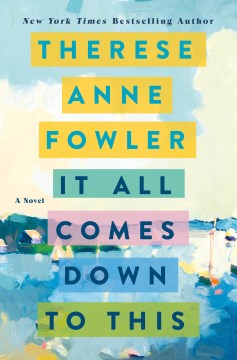 It All Comes Down to This by Therese Anne Fowler – Three sisters—Beck, a freelance journalist; Claire, a pediatric cardiologist; and Sophie, an Instagram influencer—come together to sell the family's summer cottage in Maine, which becomes complicated by an enigmatic ex-con with his own hidden past. By a New York Times best-selling author.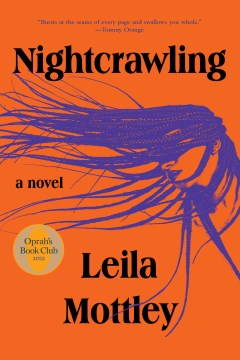 Nightcrawling by Leila Mottley – When a drunken altercation with a stranger turns into a job she desperately needs, Kiara, who supports her brother and an abandoned 9-year-old boy, starts nightcrawling until her name surfaces in an investigation exposing her as a key witness in a massive scandal within the Oakland Police Department.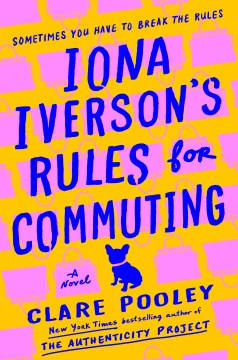 Iona Iverson's Rules for Commuting by Clare Pooley – An advice columnist breaks her rule for never talking to other commuters on the train when she witnesses a nurse save another man choking on a grape.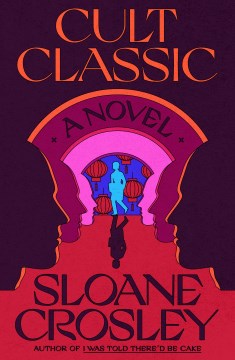 Cult Classic by Sloane Crosley – From a New York Times best-selling author and Thurber Prize finalist comes a twisted mystery on the metaphysics of modern love, memory and mind control.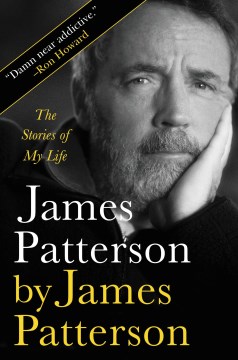 James Patterson by James Patterson: The Stories of My Life by James Patterson – A #1 best-selling author shows how a boy from small-town New York made it to literary stardom.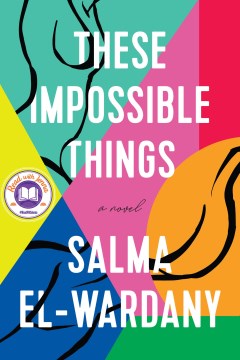 These Impossible Things by Salma El-Wardany – Each navigating love, sex and the one night that changes it all, three Muslim best friends, Malak, Kees and Jenna, as their lives begin to take different paths, must find a way back to each other as they reconcile faith, family and tradition.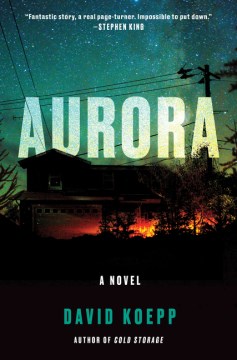 Aurora by David Koepp – When a solar storm knocks out the power across the globe, Aubrey Wheeler, in Aurora, Illinois, becomes the fierce protector of her suburban neighborhood, while across the country, her brother, a Silicon Valley CEO, hunkers own in his gilded desert bunker, leading to a long-overdue reckoning between siblings.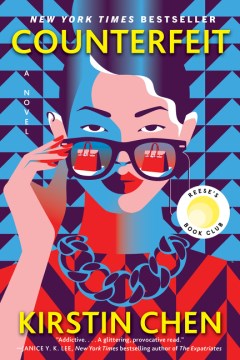 Counterfeit by Kristin Chen – Follows the story of two Asian American women who band together to grow a counterfeit handbag scheme into a global enterprise.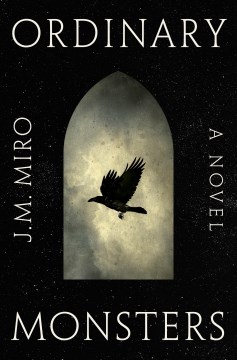 Ordinary Monsters by J.M. Miro – Introduces readers to the dark, labyrinthine world of The Talents.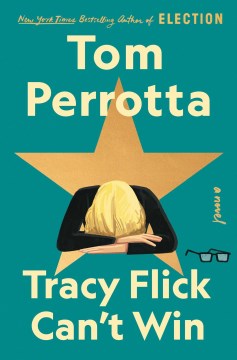 Tracy Flick Can't Win by Tom Perrotta – Tracy Flick, the iconic protagonist of Election, is back in full force as the hardworking assistant principal at a public high school in suburban New Jersey where she, energized by the prospect of a long-overdue promotion, sets out to prove her worth and get what she deserves.
~Semanur