There are many exciting new book releases coming and you don't want to miss it…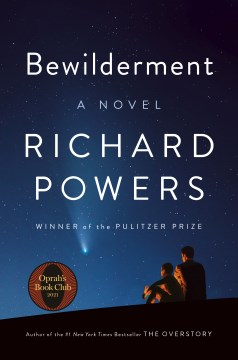 Bewilderment by Richard Powers – A widowed astrobiologist and single father to a troubled son contemplates an experimental neurofeedback treatment that trains the boy on the recorded patterns of his mother's brain in the new novel from the Pulitzer Prize–winning and #1 New York Times best-selling author of The Overstory.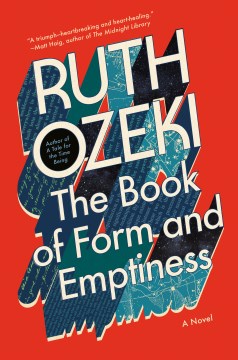 The Book of Form and Emptiness by Ruth Ozeki – A novel explores the themes of loss, growing up, and our relationship with things.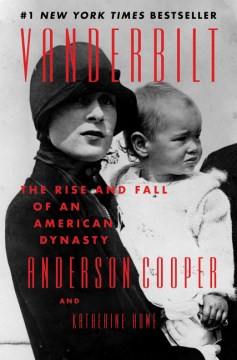 Vanderbilt: The Rise and Fall of an American Dynasty by Anderson Cooper & Katherine Howe – Drawing on never-before-seen documents and told from a unique insider's viewpoint, the CNN anchor and New York Times bestselling author tells the story of his legendary family and their remarkable influence.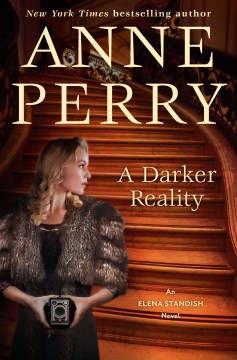 A Darker Reality by Anne Perry – Elena Standish investigates the mysterious death of Lila Worth, who she discovers is a British spy, at an anniversary party for her parents in Washington, D.C., in the third novel of the series following A Question of Betrayal.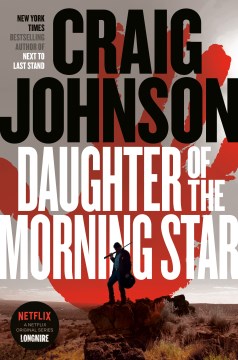 Daughter of the Morning Star by Craig Johnson – After a Native high school basketball star whose sister disappeared begins receiving death threats, Tribal Police Chief Long, Absaroka County Sheriff Walt Longmire and Henry Standing Bear investigate in the latest novel of the series following Next to Last Stand.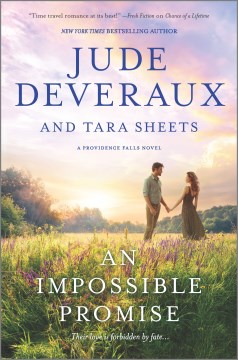 An Impossible Promise by Jude Deveraux – Although they were lovers in the past, Liam O'Conner and Cora McLeod are just roommates in the present as they try to follow the angels' commands in the second novel of the series following An Impossible Promise.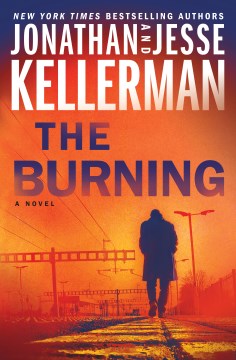 The Burning by Jonathan Kellerman & Jesse Kellerman – When deputy coroner Clay Edison discovers a link between the murder he is investigating and his brother, he is forced to reckon with his own suspicions, resentments and loyalties.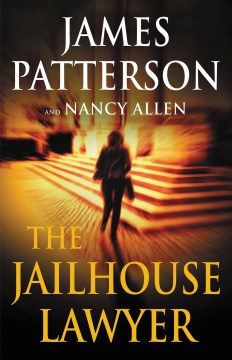 The Jailhouse Lawyer by James Patterson – When a young lawyer takes on a judge who is destroying her hometown, she ends up in jail where she learns the deadly truth about why the jail is so crowded and why so few prisoners are released.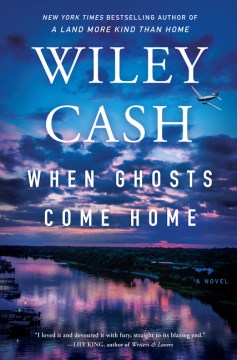 When Ghosts Come Home by Wiley Cash – When a plane crash lands at the nearby airfield on the coast of North Carolina, Sheriff Winston Barnes begins a murder investigation that will change the course of his life and the fate of the community he has sworn to protect.
~Semanur