Here some of the new exciting releases for you to take a look at this week!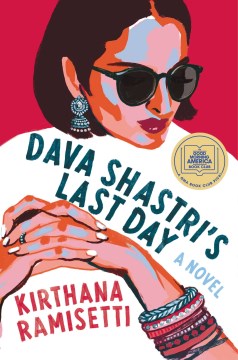 Dava Shastri's Last Day by Kirthana Ramisetti – After receiving a brain cancer diagnosis at seventy, one of the world's richest women tells her children that she wants to announce her death early so that she can read her obituaries, which ultimately reveal devastating secrets.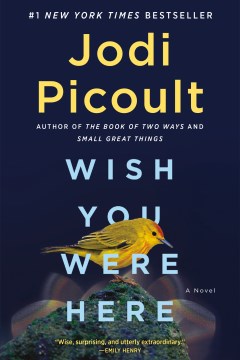 Wish You Were Here by Jodi Picoult – With everything perfectly on track, Diana O'Toole finds things going off the rails when she is quarantined during her dream vacation in the Galapagos due to a virus, forcing her to reevaluate herself and her life when she makes a connection with a local family.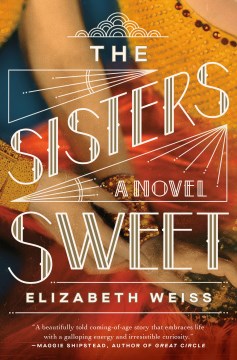 The Sisters Sweet by Elizabeth Weiss – After her sister exposes the family's fraud and runs away to Hollywood, Harriet, who has only ever known life onstage posing as a conjoined twin in a vaudeville act, begins to form her first relationships outside her family, which forces her to make a difficult decision.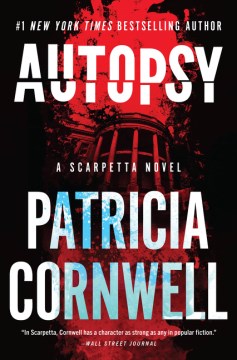 Autopsy by Patricia Daniels Cornwell – New chief medical examiner and forensic pathologist Kay Scarpetta is given a highly classified case involving two scientists who were found dead on a private space laboratory in the latest addition to the series following Chaos.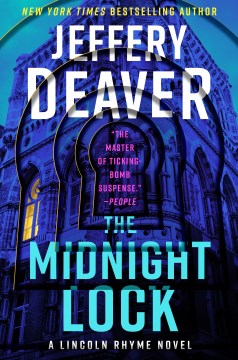 The Midnight Lock by Jeffery Deaver – When he is fired as a consultant for the NYPD, Lincoln Rhyme decides to risk jail to solve a case involving "the Locksmith"—a sociopathic intruder who can break through any lock or security system every devised, terrorizing the entire city.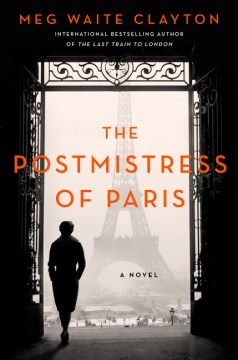 The Postmistress of Paris by Meg Waite Clayton – As German tanks roll across the border and into Paris, an American heiress joins the resistance and becomes known as the Postmistress because she delivers information to those in hiding and uses her charms and skill to house the hunted and deliver them to safety.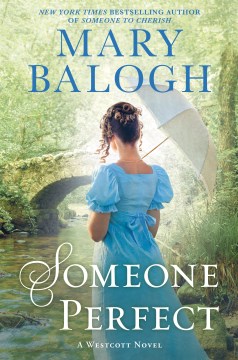 Someone Perfect by Mary Balogh – When she accompanies her friend Maria to Everleigh Park, where Maria must stay with her half-brother, whom she loathes, Lady Estelle Lamarr, as family secrets unravel around her, must stay away from this dark, dour man who believes she is his perfect match.
~Semanur