There are tons of new releases that come to our shelves every week. With all the books being unique in their own ways, it is hard to choose between the ones that are suitable for your taste. Here are some books we picked out for you!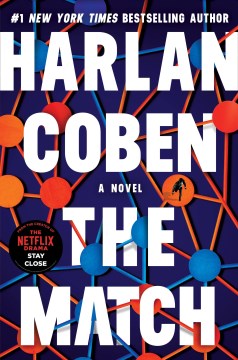 The Match by Harlan Coben – From the creator of the #1 hit Netflix series Stay Close comes a gripping new thriller in which Wilde follows a tip that may finally reveal the truth behind his abandonment—only to end up in the sights of a ruthless killer.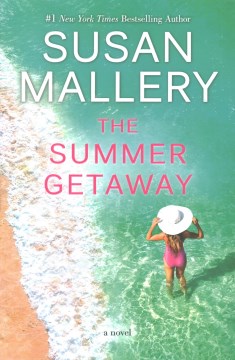 The Summer Getaway by Susan Mallery – One woman takes the vacation of a lifetime in this poignant and heartwarming story about the threads that hold a family together from #1 New York Times bestselling author Susan Mallery.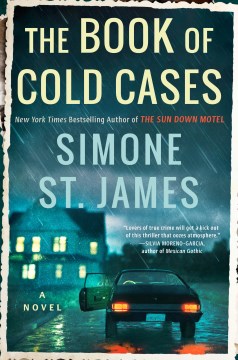 The Book of Cold Cases by Simone St. James – A true crime blogger gets more than she bargained for while interviewing the woman acquitted of two cold case slayings in this chilling new novel from the New York Times bestselling author of The Sun Down Motel.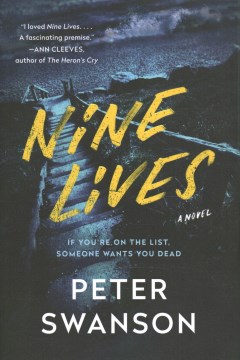 Nine Lives by Peter Swanson – If you're on the list, someone wants you dead. From the New York Times bestselling author of Eight Perfect Murders comes the heart-pounding story of nine strangers who receive a cryptic list with their names on it—and then begin to die in highly unusual circumstances.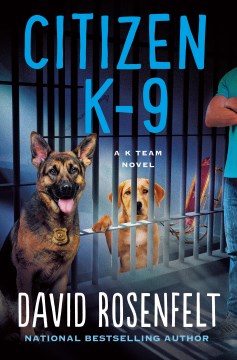 Citizen K-9 by David Rosenfelt – In Citizen K-9, bestselling author David Rosenfelt masterfully blends mystery with dogs and humor to create an investigative team that readers will be rooting for book after book.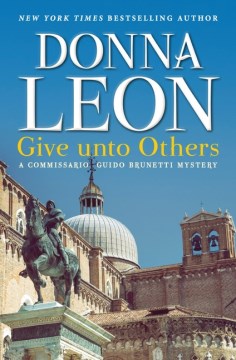 Give Unto Others by Donna Leon – As a favor Brunetti investigates the accountant son-in-law of his mother's friend after he alarmed the family by suggesting they might be in danger because of his line of work in the latest novel of the series following Transient Desires.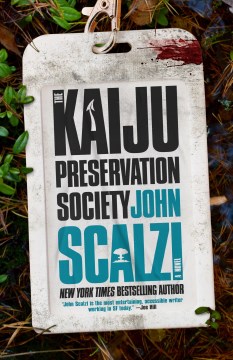 Kaiju Preservation Society by John Scalzi – When an old acquaintance desperately needs her help, Jamie Gray is transported to an alternate dimension where she must save large creatures called Kaiju from others who have found their way to the world—and who threaten humankind back on Earth with their carelessness.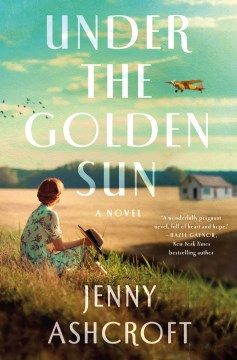 Under the Golden Sun by Jenny Ashcroft – During World War I, Rose Hamilton escorts a young orphaned boy to Australia, where his cattle station home isn't anything like either of them were told to expect, and is unable to part with this boy she has come to love—or his wounded fighter pilot uncle.
~Semanur