In this week's special picks there are new exciting detective, mystery, suspense, and many more genres for you to choose from! Enjoy!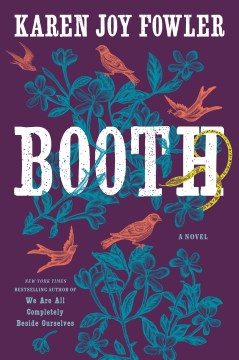 Booth by Karen Joy Fowler – Describes the multiple scandals, family triumphs and disasters that took their toll on the ten children of celebrated Shakespearean actor, Junius Booth as the North and the South reached a boiling point and the Civil War broke out.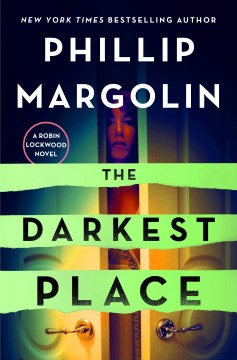 The Darkest Place by Phillip Margolin – After a pro bono case upends her life, defense attorney Robin Lockwood retreats home to Elk Grove where she defends a surrogate accused of kidnapping the baby she carried for another couple – a case that may result in unexpected, deadly consequences.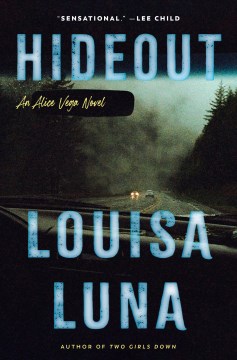 Hideout by Louisa Luna – Alice Vega and Max Caplan re-open the cold case of a cult-hero football player who disappeared from a game in 1984 after they uncover a possible connection to white supremacists, in the third novel of the series following The Janes.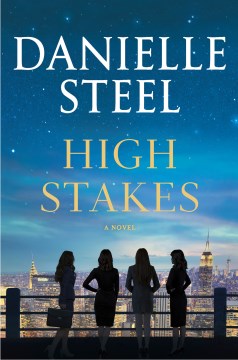 High Stakes by Daniella Steel – Five women work together at a boutique literary and talent agency while the challenges of their individual lives causes chaos both inside and outside the office in a new novel by one of the world's best-selling authors.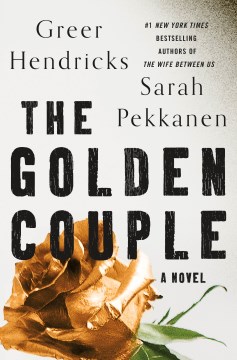 The Golden Couple by Greer Hendricks & Sarah Pekkanen – A maverick therapist who lost her license due to controversial methods, Avery agrees to help golden couple Marissa and Mathew Bishop overcome Marisa's cheating, setting all three of them on a collision course because the biggest – and most dangerous – secrets have not yet been revealed.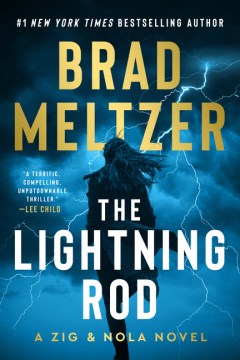 The Lightning Rod by Brad Meltzer – Mortician "Zig" Zigarowski, while working on the body of a successful military man, discovers something he was never meant to see, and, to get the answers he needs, sets out to find military artist Nola Brown – a search that reveals one of the U.S. government's most intensely guarded secrets.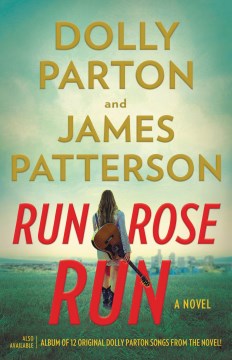 Run, Rose, Run by James Patterson & Dolly Parton – On the rise and on the run, a young singer-songwriter arrives in Nashville to claim her destiny, but it's also where the darkness she's fled might find her – and destroy her.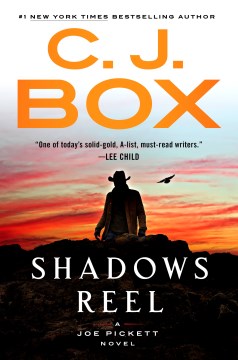 Shadows Reel by C. J. Box – Game warden Joe Pickett, while dealing with the brutal murder of a fishing guide, must help his wife solve a mystery involving a photo album that belonged to an infamous Nazi officer, placing them in the crosshairs of a killer.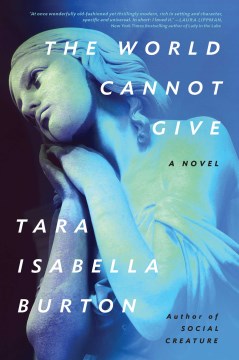 The World Cannot Give by Tara Isabella Burton – Arriving at St. Dunstan's Academy in Maine, shy, sensitive Laura Stearns falls under the spell of charismatic, neurotic overachiever Virginia, who gives her purpose until the new school chaplain challenges Virginia, forcing Laura to decide how far she will let her devotion to Virginia go.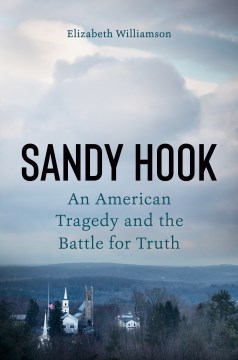 Sandy Hook: An American Tragedy and the Battle for Truth by Elizabeth Williamson – Drawing on hours of interviews and exclusive sources and access, a New York Times journalist documents Sandy Hook and its aftermath, where a conspiracy theorists have forced the victims and survivors to defend that an event even occurred.
~Semanur