Check out this selection of new releases for your enjoyment coming this week!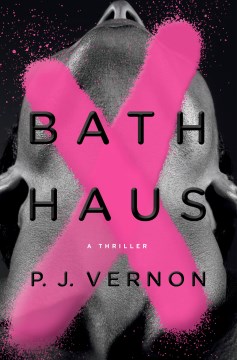 Bath Haus by P. J. Vernon – When an attempted tryst in a gay bathhouse almost turns deadly, recovering addict Oliver Park finds his carefully rebuilt life unraveling.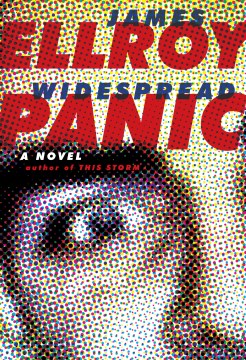 Widespread Panic by James Ellroy – In the 1950s, Freddy Otash, the Tattle Tyrant for Confidential magazine who held Hollywood hostage, decides to tell all, in this tale of pervasive paranoia teeming with communist conspiracies, FBI finks, celebrity smut films, and strange bedfellows.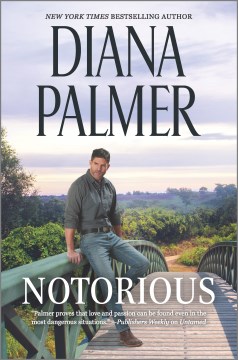 Notorious by Diana Palmer – To escape from family members who are after her inheritance, Texas heiress Gaby Dupont, assuming a new identity, starts working for a powerful Chicago lawyer who comes to her aid when her greedy relatives track her down.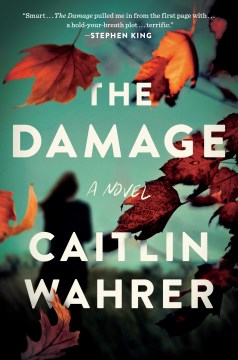 The Damage by Caitlin Wahrer – When a small-town family is pushed to the brink, how far will they go to protect one of their own?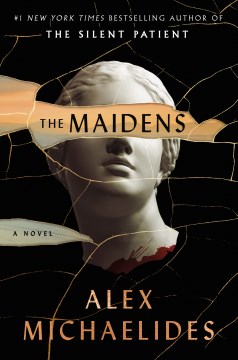 The Maidens by Alex Michaelides – When a member of a secret society known as The Maidens is murdered, a brilliant, but troubled, group therapist finds her obsession with proving the guilt of an untouchable Cambridge University professor spiraling out of control, threatening to destroy her credibility as well as her life.
The Great Mistake by Jonathan Lee – From the acclaimed author of High Dive comes a novel of New York City at the turn of the 20th century, a story of one man's rise to fame and fortune, and his mysterious murder.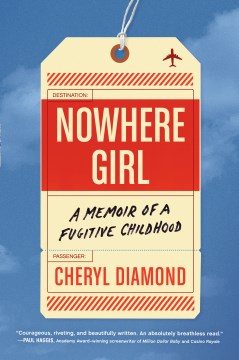 Nowhere Girl: A Memoir of a Fugitive Childhood by Cheryl Diamond – In this impossible-to-believe true story of self-discovery and triumph, the author, born into a family of outlaws with no proof that she even existed, shares her escape from the only people she had in the world in order to survive.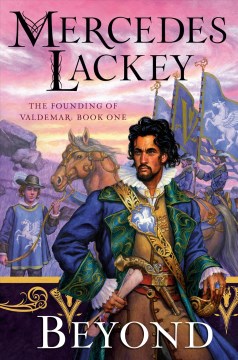 Beyond by Mercedes Lackey – The long-awaited founding of Valdemar comes to life in this new series from a New York Times best-selling author.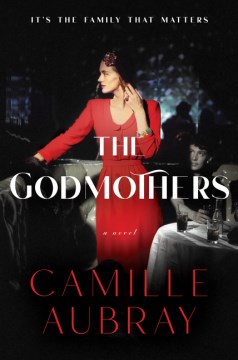 The Godmothers by Camille Aubray – Godmothers to one another's children, four women, who married into a prosperous Italian family, must come together, despite secrets and betrayals, when their husbands are forced to leave them during WW II, pitting them against notorious gangsters who run the streets of New York City.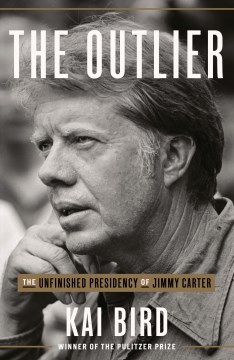 The Outlier: The Unfinished Presidency of Jimmy Carter by Kai Bird – An expert biographer and Pulitzer Prize-winning author of American Prometheus, drawing on interviews with members of Carter's administration as well as recently unclassified documents from his presidential library, reevaluated the complex triumphs and tragedies of Jimmy Carter's presidential legacy.
~Semanur