These are the books we are adding to our collection this week. Click on the green text to go to our catalog and place a hold today!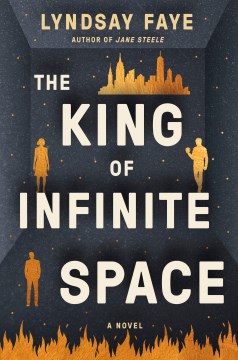 The King of Infinite Space by Lyndsay Faye – After his Broadway theater baron father dies mysteriously, Ben Dane, his best friend Horatio and his artist ex-fiancé Lia, on one explosive night, are drawn into otherworldly events where the only outcome is death.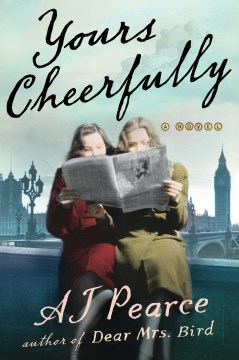 Yours Cheerfully by A. J. Pearce – A young wartime advice columnist, Emmeline Lake must tackle a life-changing dilemma between doing her duty and standing by her friends when the Ministry of Information calls on her to help recruit desperately needed female workers to the war effort.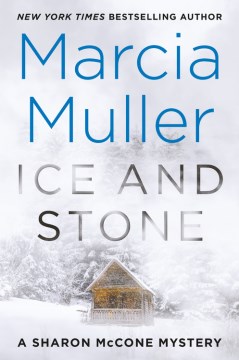 Ice and Stone by Marcia Muller – Hired by Crimes Against Indigenous Sisters, private investigator Sharon McCone goes undercover in Eiwok county on the Oregon border to determine who killed two women in the latest addition to the New York Times best-selling series.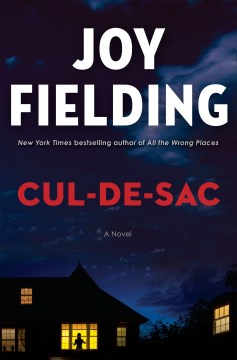 Cul-de-sac by Joy Fielding – Five families on a quiet, suburban cul-de-sac deal with the shooting of one of their own and the secrets they each harbor, including newlyweds whose marriage is already on the rocks and a family who fled to Florida from California.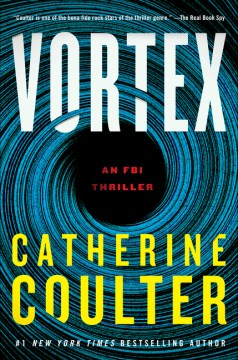 Vortex by Catherine Coulter – While FBI agent Sherlock helps an investigative journalist piece together the past to bring a killer to justice in the present, FBI agent Savich becomes a target as he protects a CIA operative who was betrayed on a compromised mission in Iran.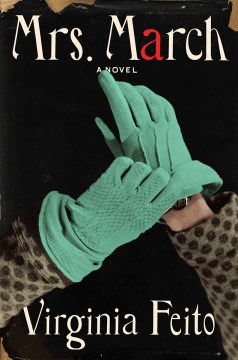 Mrs. March by Virginia Feito – When someone suggests that the protagonist in her husband's latest book is based on her, Mrs. March questions everything she believes about her husband as she embarks on a harrowing journey that builds to near psychosis – one that may uncover a killer and the long-buried secrets of her past.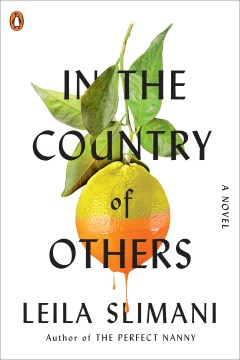 In the Country of Others by Leila Slimani – After marrying a handsome Moroccan soldier during World War II, a young Frenchwoman is torn as tensions mount between the locals and the French colonists in the new novel by the internationally best-selling author of The Perfect Nanny.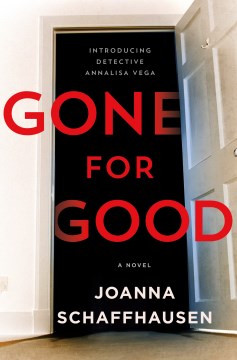 Gone for Good by Joanna Schaffhausen – Chicago Detective Annalisa Vega investigates when a new tally is added to the body count of the Lovelorn Killer, a notorious, local serial killer who has evaded the police and been dormant for 20 years.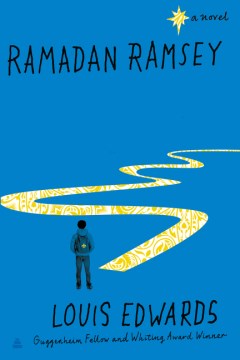 Ramadan Ramsey by Louise Edwards – When Ramadan Ramsey, the son of a ninth generation New Orleans African American and a Syrian refugee, turns 17, he sets off to find the father he has never known – an adventure-filled journey filled that takes him from NOLA to Egypt, Istanbul and finally Syria.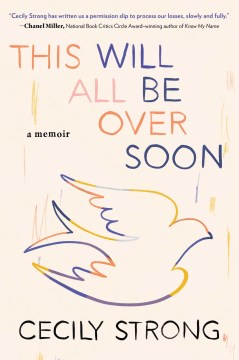 This Will All Be over Soon: A Memoir by Cecily Strong – In this raw, unflinching memoir about loss, love, laughter and hope, a Saturday Night Live cast member tries to make sense of her beloved cousin's death and embrace the life-affirming lessons he taught her in an upended world struck by the coronavirus pandemic.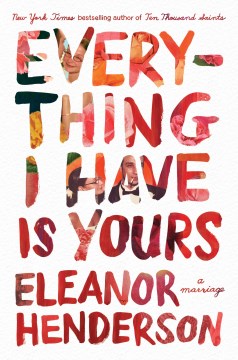 Everything I Have Is Yours: A Marriage by Eleanor Henderson – A bestselling author looks back on her twenty-year marriage to a man who unraveled in front of her due to a mysterious chronic illness that led to his decreasing descent into mental illness.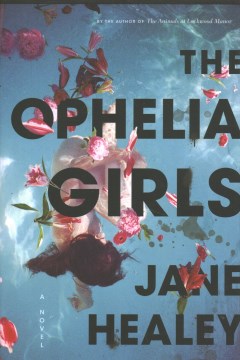 The Ophelia Girls by Jane Healey – Once obsessed with pre-Raphaelite paintings along with her four friends, which led to tragedy, Ruth returns home where her childhood friend Stuart quietly insinuates himself into their lives and gives Ruth's 16-year-old daughter the attention she longs for.
~Semanur