Here are some of the new books coming to our shelves this week for you to add to your book list!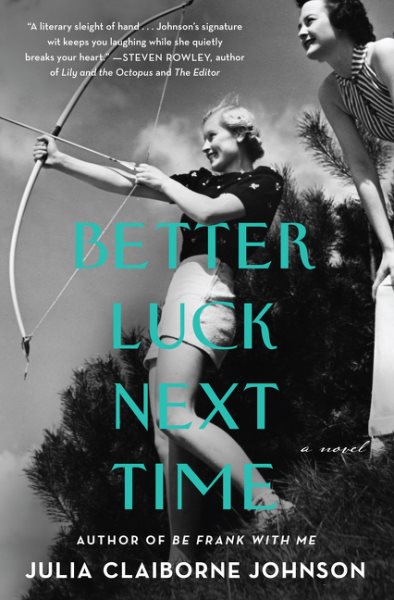 Better Luck Next Time by Julia Claiborne Johnson – A follow-up to the best-selling Be Frank with Me follows the experiences of a former Yale student whose life at a 1930s Reno divorce ranch is upended by a shy woman and a thrice-divorced pilot.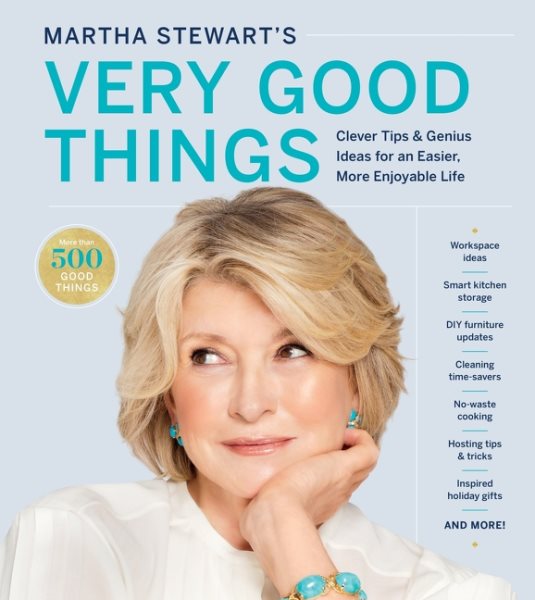 Martha Stewart's Very Good Things: Simple Tips and Genius Ideas for an Easier and More Beautiful Life
by Martha Stewart – The premier American lifestyle expert and television personality shares practical tips and clever solutions for making life easier and more delicious such as infusing vinegar with herb blossoms and using lip balm to free a stuck zipper.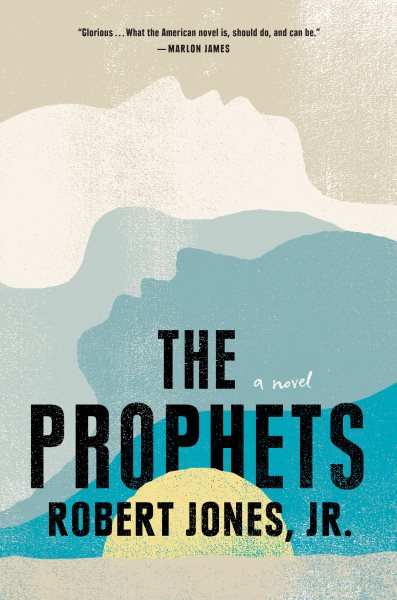 The Prophets by Robert Jr. Jones – Two enslaved young men on a Deep South plantation find refuge in each other while transforming a quiet shed into a haven for their fellow slaves, before an enslaved preacher declares their bond sinful.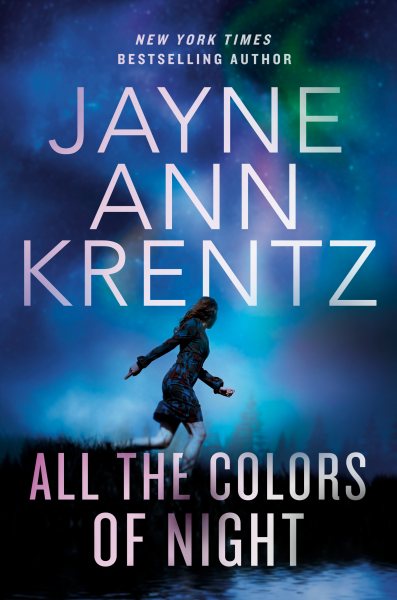 All the Colors of Night by Jayne Anne Krentz – A sequel to The Vanishing finds a young man with rare crystal-energy abilities partnering with a disgraced paranormal artifacts finder to track down a mysterious relic that may be tied to a parent's sudden coma.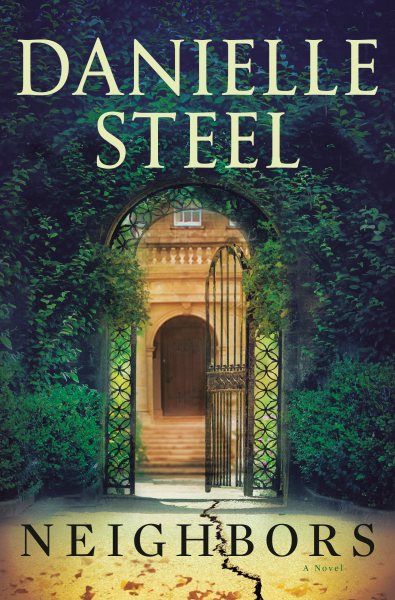 Neighbors by Danielle Steel – Opening her home to neighbors in the aftermath of a devastating earthquake, a reclusive woman inadvertently triggers events that reveal secrets, divide relationships and forge new bonds among strangers. By the best-selling author of All That Glitters.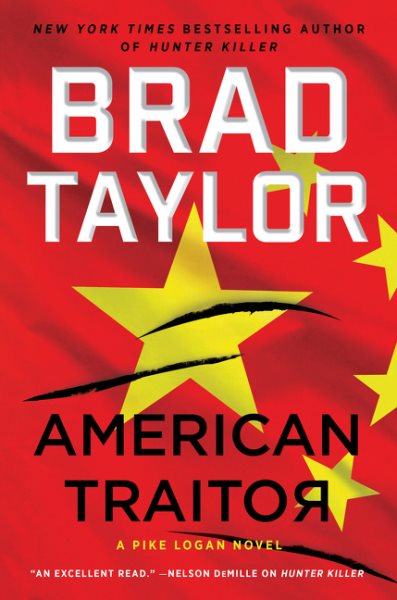 American Traitor by Brad Taylor – Assisting a witness's flight from murderous foreign agents, Pike Logan and Jennifer Cahill uncover a plot to trigger a war between China and Taiwan by destabilizing the latter's government and digital defenses.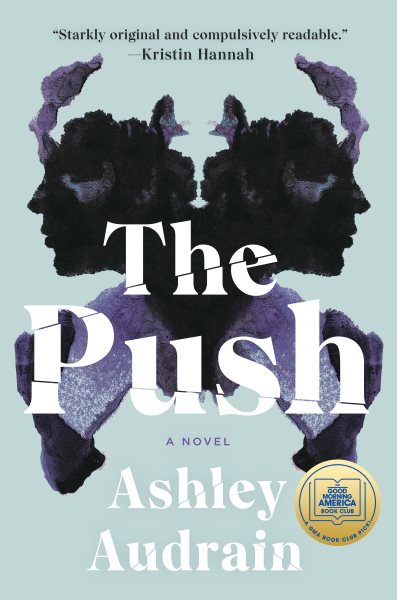 The Push by Ashley Audrain – A devoted mother with a painful past gradually realizes that something is very wrong with her daughter, a fear that is complicated by her husband's dismissive views and the birth of a healthy son.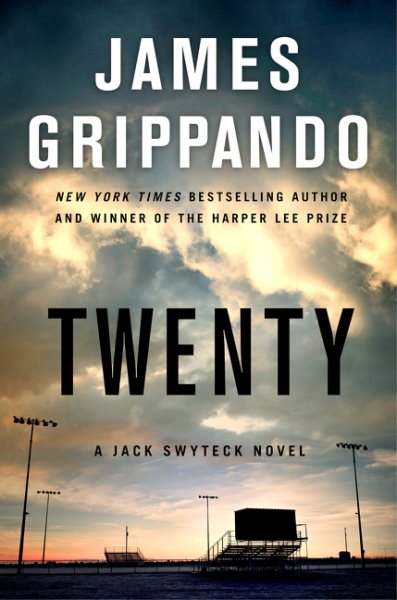 Twenty by James Grippando – A nightmarish shooting at their daughter's school finds Jack Swyteck and his law-enforcement officer wife, Andie, investigating a chief suspect's alleged ties to Al Qaeda amid growing anti-Muslim fervor.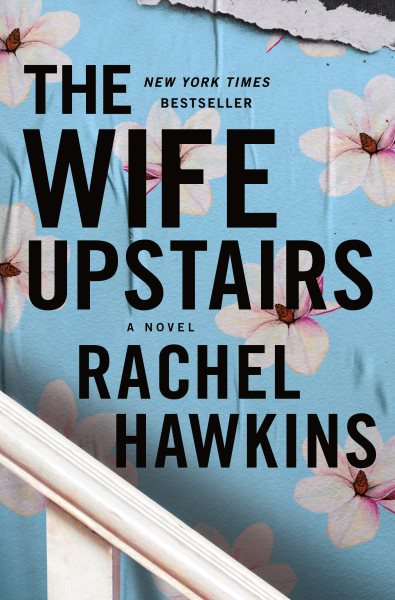 The Wife Upstairs by Rachel Hawkins – Supplementing her modest income by stealing small valuables from her gated-community clients, a broke dog-walker endeavors to win the heart of a wealthy bachelor before learning his late wife's own rags-to-riches story.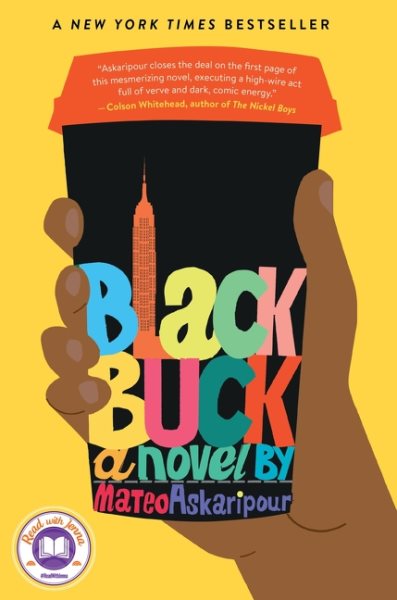 Black Buck by Mateo Askaripour – An unambitious college graduate accepts a job at Sumwun, the hottest NYC startup, and reimagines himself as "Buck" a ruthless salesman and begins to hatch a plan to help young people of color infiltrate America's sales force.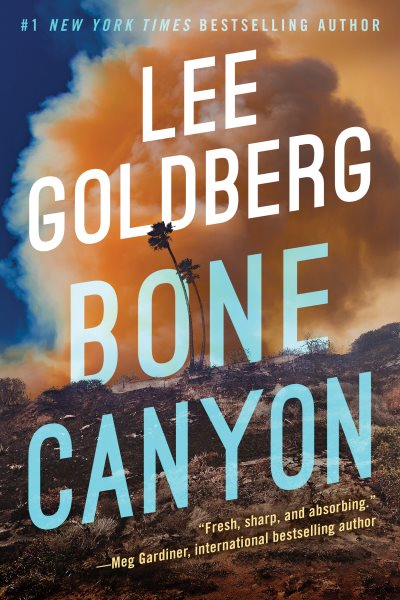 Bone Canyon by Lee Goldberg – A sequel to Lost Hills finds Los Angeles County Sheriff's Department homicide detective Eve Ronin investigating the cold-case disappearance and death of a woman whose remains are found in the aftermath of a Santa Monica Mountains fire.
~Semanur~