Here some of the new exciting releases for you to take a look at this week!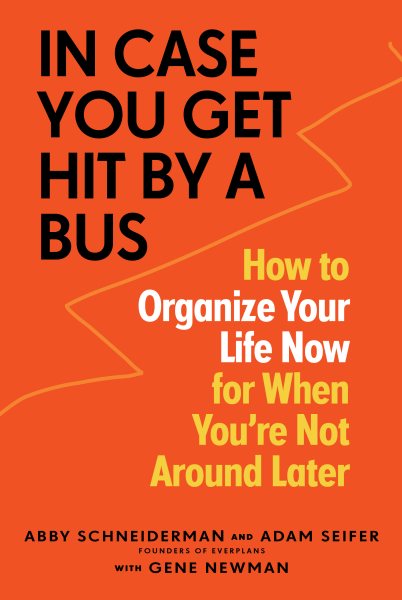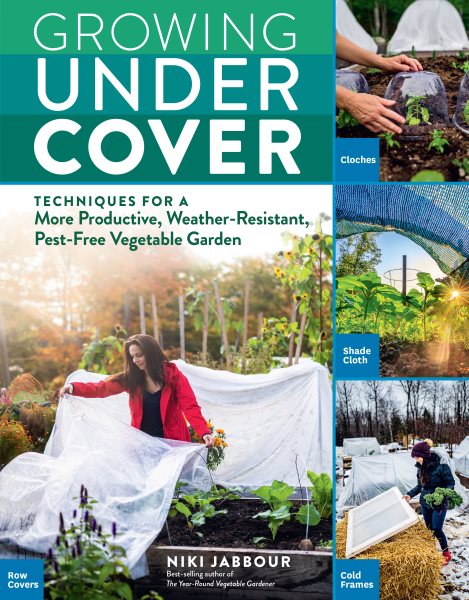 In Case You Get Hit By a Bus: A Plan to Organize Your Life Now For When You're Not Around Later by Abby Schneiderman/ Adam Seifer/ Gene Newman – A practical guide based on first-person experience with sudden loss shares advice for how to protect loved ones through proactive legal measures, discussing such topics as personal finances, funeral arrangements and legal safeguards.
Growing Under Cover: Techniques for a More Productive, Weather-Resistant, Pest-free Vegetable Garden by Niki Jabbour – Best-selling author Niki Jabbour provides an essential, in-depth guide to creating controlled growing spaces for productive vegetable gardening, using row covers, shade cloth, low tunnels, cold frames, hoop-houses, and more.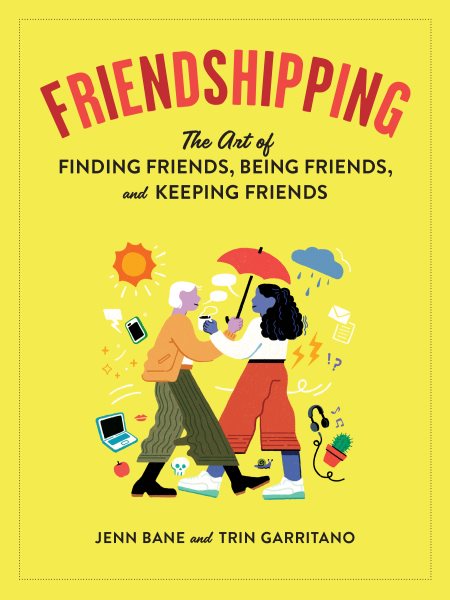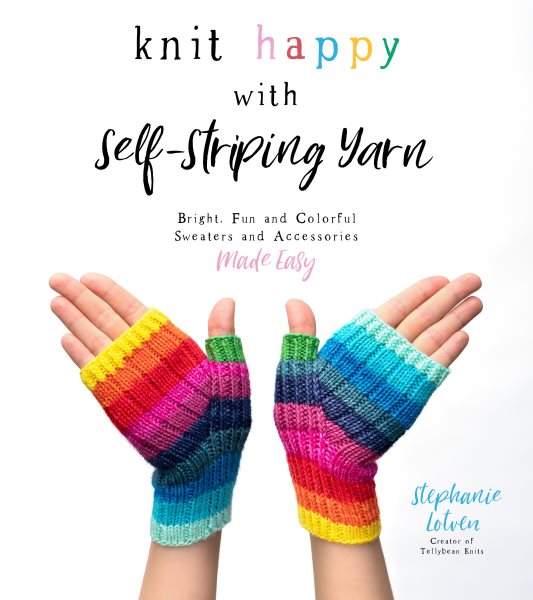 Friendshipping: The Art of Finding Friends, Being Friends, and Keeping Friends by Jenn Bane/ Trin Garritano/ Jean Wei – Humorous and sincere, this book of advice, illustrated throughout, presents the tips and tools readers need to make new friends and improve the quality of existing friendships.
Knit Happy With Self-Striping Yarn: Bright, Fun and Colorful Sweaters and Accessories Made Easy by Stephanie Lotven – The knitwear designer and the founder of Tellybean Knits shows knitters and crafters of any level how to incorporate playful whimsy into sweaters, hats, gloves and more through multi-color stripes and shapes.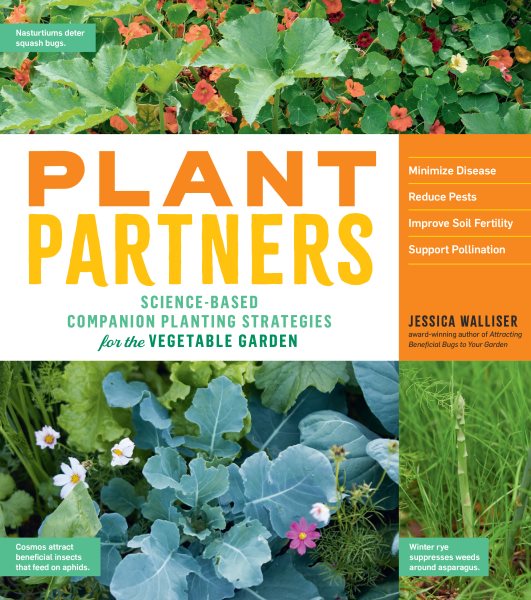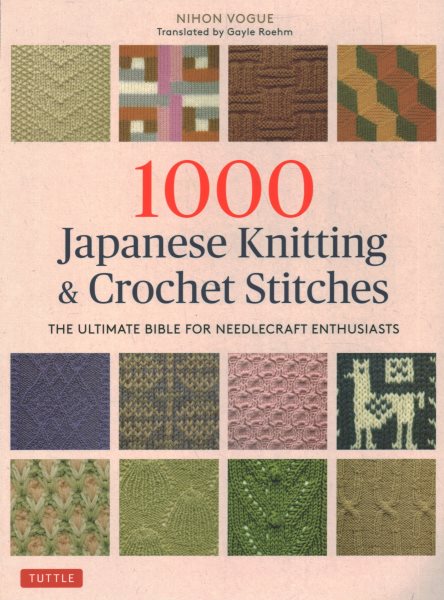 Plant Partners: Science-Based Companion Planting Strategies for the Vegetable Garden by Jessica Walliser – Reflecting the latest research on how plants influence and communicate with each other, the author offers a research-based guide to companion planting&;a gardening method that uses strategic plant partnerships to improve crop yields and outsmart pests.
1000 Japanese Knitting & Crochet Stitches by Nihon Vogue & Gayle Roehm – This book is a treasure trove of needlecraft patterns and motifs for experienced knitters and crocheters seeking to create and better understand the infinite variety of their craft. This Japanese reference work is beloved by knitters the world over, and the English version will allow even more crafters to enjoy these techniques.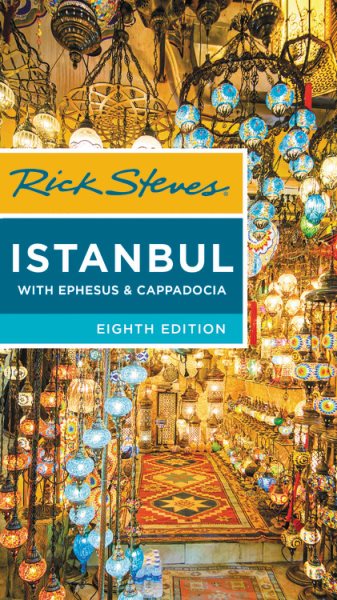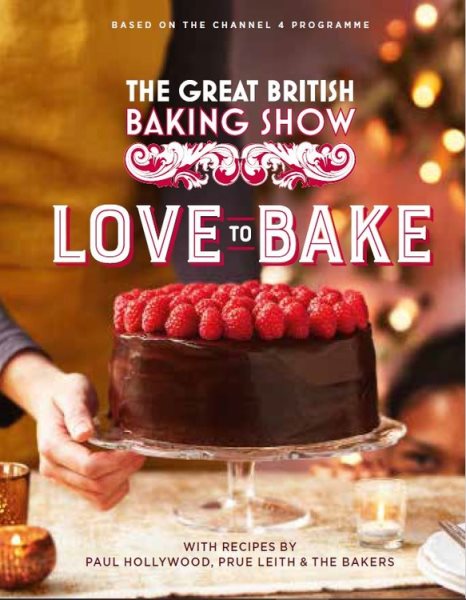 Rick Steves Istanbul: With Ephesus & Cappadocia by Lale Surmen Aran & Tankut Aran – A comprehensive guide to exploring Istanbul, from domed churches and mosques to Turkish baths and whirling dervishes, including top sights and hidden gems, the best places to eat and sleep, detailed neighborhood maps, packing lists and a phrase book.
The Great British Baking Show: Love to Bake by Paul Hollywood / Prue Leith – The Great British Baking Show: Love to Bake Throughout the book, judges' recipes from Paul and Prue will hone your skills, while lifelong favorites from the 2020 bakers offer insight into the journeys that brought the contestants to the Bake Off tent and the reasons why they – like you – love to bake.
~Semanur~