Here some of the new exciting releases for you to take a look at this week!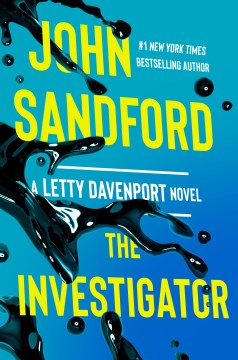 The Investigator by John Sandford – Working with Homeland Security in Texas to investigate the thefts of crude oil, Letty Davenport, the brilliant and tenacious daughter of Lucas Davenport, is pitted against a militia group as the case quickly turns deadly.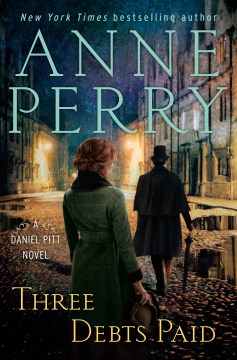 Three Debts Paid by Anne Perry – While defending his former university professor charged with assault, young barrister Daniel Pitt works with pathologist Miriam Croft investigating a serial killer who only seems to kill on rainy days—a case that makes him question everything.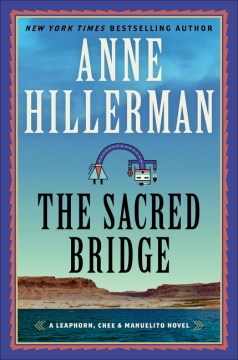 The Sacred Bridge by Anne Hillerman – Sergeant Jim Chee, after visiting the sacred Rainbow bridge, investigates the death of a Navajo artist, putting his own life at risk, while Officer Bernadette Manuelito searches for the killer of a hitchhiker connected to a Navajo Nation cannabis enterprise.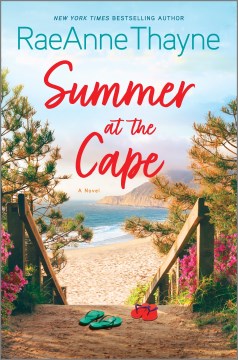 Summer at the Cape by RaeAnne Thayne – When her sister Lily drowns while saving a child, Cami Porter returns to Cape Sanctuary where Lily's business Coastal Pines Glamping is threatened by the man from whom she leased the land, and must keep Lily's dream alive while dealing with grief and the complexities of relationships.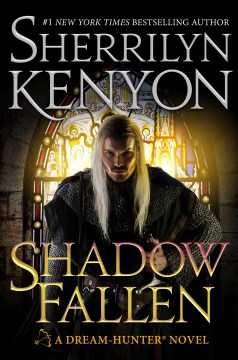 Shadow Fallen by Sherrilyn Kenyon – A knight of William the Conqueror and son of one of the deadliest powers in existence, Valteri is the necessary key to holding back evil if only he can work with the woman who stands for everything in the universe he hates.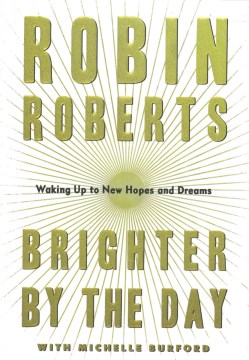 Brighter by the Day: Waking Up to New Hopes and Dreams by Robin Roberts – The beloved co-host of Good Morning America and best-selling author presents a guide to finding a sense of hope, positivity and encouragement during even the darkest days of our lives.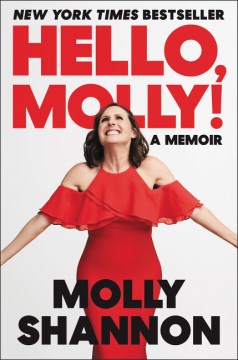 Hello, Molly!: A Memoir by Molly Shannon – The actress looks back on losing her mother, sister and cousin in a car accident with her father at the wheel as well as her days as a beloved Saturday Night Live cast member.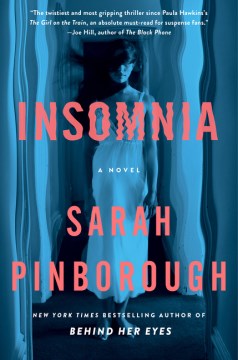 Insomnia by Sarah Pinborough – With her 40th birthday approaching—the same time her mother went insane—Emma Averell is unable to sleep, and loses time during the day, symptoms her mother showed, leading her to wonder if the madness is in her blood or is she slowly beginning to lose her mind.
Take My Hand by Dolen Perkins Valdez – In 1973 Montgomery, Alabama, Civil Townsend, a young black nurse working for the Montgomery Family Planning Clinic, grapples with her role when she takes two young girls into her heart and the unthinkable happens, and nothing will ever be the same for any of them.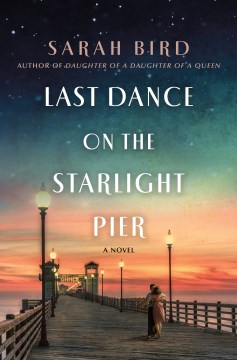 Last Dance on the Starlight Pier by Sarah Bird –  In 1932 Galveston, Evie Grace Devlin, escaping a dark past in vaudeville and becoming a good person, is swept up into the alien world of dance marathons, which thrusts her into the spotlight where the promise of a family, a purpose and even love wait in the wings.
~Semanur