These are the books we are adding to our collection this week. Click on the maroon text to go to our catalog and place a hold today!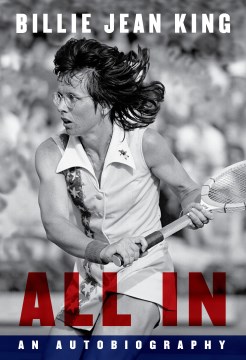 All in: An Autobiography by Billie Jean King – This autobiography from the tennis legend discusses not only her historic accomplishments on the court, but also her activism as a feminist and social justice fighter in the wake of her coming out as a gay at age 51.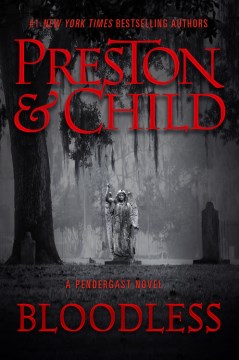 Bloodless by Douglas Preston & Lincoln Child – When completely exsanguinated bodies are found in Savannah, Georgia, FBI Agent Pendergast investigates amid growing panic and whispers of an infamous local vampire in the 20th novel in the series, following Crooked River.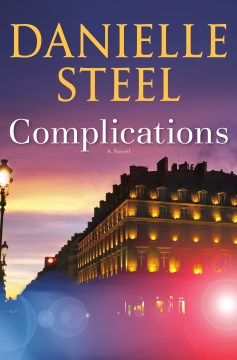 Complications by Danielle Steel – After four years of renovations and the death of its beloved manager, a popular Paris boutique hotel reopens with new staff looking to make good impressions and guests seeking luxurious accommodations, but what they all find is unrelenting drama.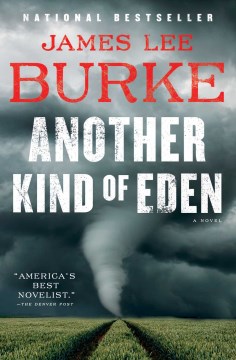 Another Kind of Eden by James Lee Burke – After hopping off a boxcar in early 1960s Denver, aspiring novelist Aaron Holland Broussard meets and instantly connects with Joanne McDuffy, a college student who is involved with a shady professor caught up in a drug-addled cult.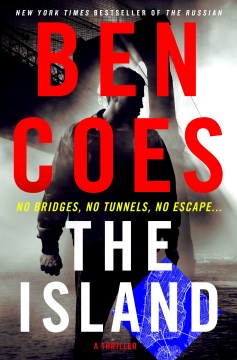 The Island by Ben Coes – When Iranian terrorists blow up the bridges and tunnels that connect Manhattan to the mainland during the President's visit to the U.N., CIA agent Dewey Andreas, hopeless, outgunned and outmanned, must fight a seemingly impossible battle.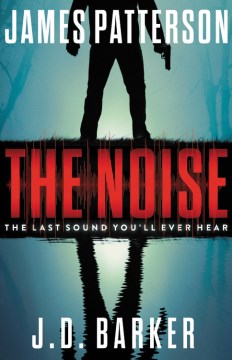 The Noise by James Patterson & J. D. Barker – After a mysterious explosion kills thousands in the Pacific Northwest, two survivors are left – 16-year-old Tennant and her 8-year-old sister, Sophie, in this new novel from the master of psychological suspense.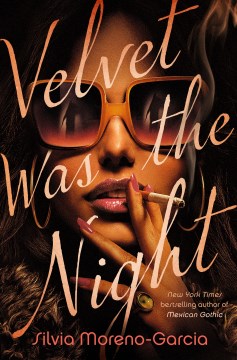 Velvet Was the Night by Silvia Moreno-Garcia – In 1970s Mexico City, Maite, a secretary with a penchant for romance novels, searches for her missing neighbor, Leonora, a beautiful art student, which leads her to an eccentric gangster who longs to escape his own life, and together, they set out to discover the dangerous truth.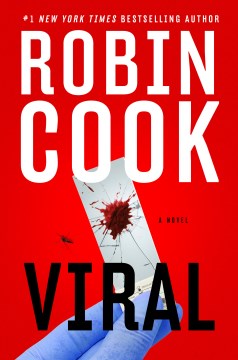 Viral by Rubin Cook – With his wife in a coma after contracting a rare and highly lethal mosquito-borne viral disease, Brian vows to seek justice against the hospital and insurance company that won't cover the costs by exposing the dark side of a ruthless industry and bring down the executives preying on the sick.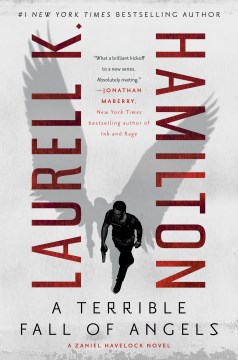 A Terrible Fall of Angels by Laurell K. Hamilton – Angels walk among us, but so do other unearthly beings in this brand new series by a #1 New York Times best-selling author.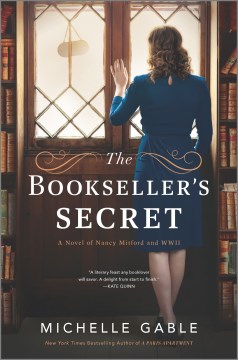 The Bookseller's Secret by Michelle Gable – This dual-narrative set at the famed Heywood Hill Bookshop in London follows a struggling American writer's search for a lost manuscript written by Nancy Mitford – a bookseller, spy, author and aristocrat – during World War II and the surprising link she discovers between the past and present.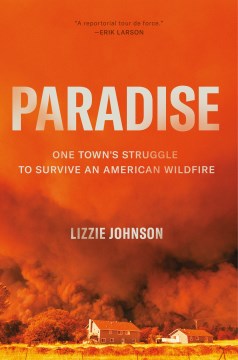 Paradise: One Town's Struggle to Survive an American Wildfire by Lizzie Johnson – A San Francisco Chronicle reporter, drawing on years of on-the-ground reporting and reams of public records, provides a first-hand account of California's Camp Fire – the nation's deadliest wildfire in a century, investigating root causes and how to avert future tragedies as the climate crisis unfolds.
~Semanur