These are the books we are adding to our collection this week. Click on the blue text to go to our catalog and place a hold today!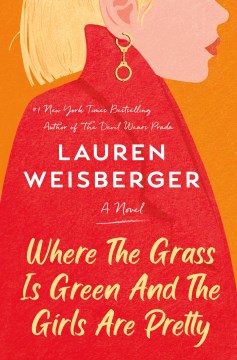 Where the Grass Is Green and the Girls Are Pretty by Lauren Weisberger – When her husband is arrested in an Ivy League admissions sting, jeopardizing everything she worked so hard for, Peyton, co-anchor of a hit morning show, soon discovers that this is not the worst of it as dark secrets in their posh world come to light.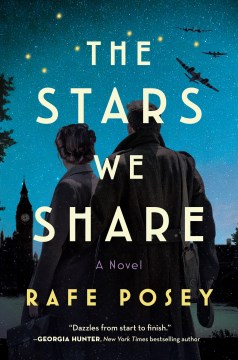 The Stars We Share  by Rafe Posey – A sweeping World War II novel about the secrets we keep from the ones we love, and a couple tested again and again by distance, sacrifice, and a woman's ambition to fulfill her own dreams.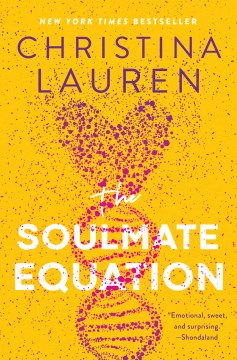 The Soulmate Equation by Christina Lauren – Perfect for fans of The Rosie Project and One Plus One, an entertaining novel follows single mom and data-and-statistics wizard Jess Davis as she, using a revolutionary new scientific dating app, is matched with the app's arrogant creator who is not what he seems.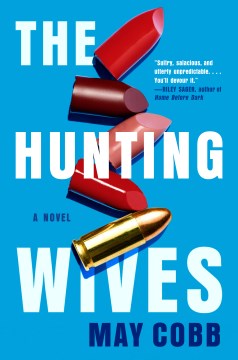 The Hunting Wives by May Cobb – Moving to a small Texas town, Sophie O'Neill is immediately drawn to socialite Margot Banks who invites her into a secret clique called the Hunting Wives, with which she becomes obsessed until she finds herself in the middle of a murder investigation with no way out.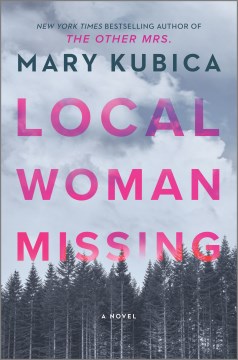 Local Woman Missing  by Mary Kubica – When Delilah, who disappeared 11 years earlier when she was only six years old, shockingly returns, the residents of a quiet suburban neighborhood want to know what happened to her, but no one is prepared for what they'll find.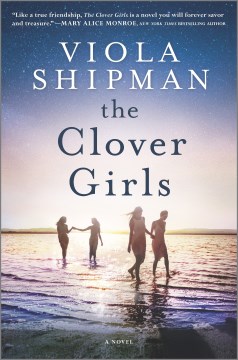 The Clover Girls by Viola Shipman – The new owners of Camp Birchwood—thanks to their late friend, Emily—Elizabeth, Veronica and Rachel must spend a week together remembering the dreams they put aside and find a way to become the women they always swore they'd grow up to be.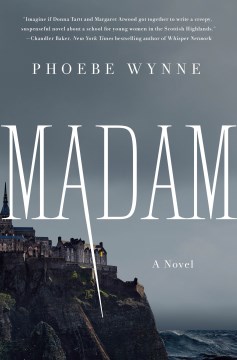 Madam by Phoebe Wynne – While working at Caldonbrae, a prestigious boarding school high above the rocky Scottish cliffs, 26-year-old Rose Christie discovers the true extent of the school's nefarious purpose when she tries to find out what really happened to her predecessor.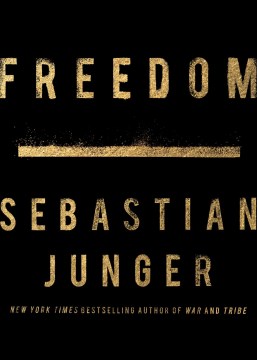 Freedom by Sebastian Junger – Intricately crafted and thought-provoking, the author, ruminating on the concept of freedom, shares his journey walking the railroad lines of the east coast with three friends as an experiment in personal autonomy, but also in interdependence.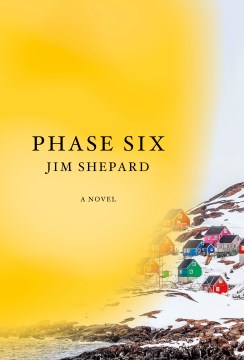 Phase Six by Jim Shepard – One of the few survivors of a mysterious outbreak in Greenland, 11-year-old Aleq must deal with crushing guilt for what he may have unleashed from a mining site, while two Epidemic Intelligence Service agents work together to head off the cataclysm.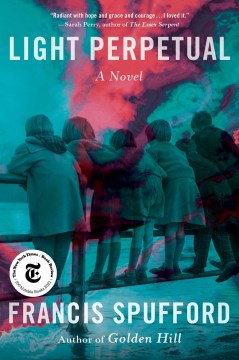 Light Perpetual  by Francis Spufford – A novel set in 1944 London imagines the lives of five souls who perished during a visit to a local store, illuminating the shapes of experience, the extraordinariness of the ordinary, the mysteries of memory and expectation, and the preciousness of life.
~Semanur