This week we have varieties of exciting new books picked out for you to indulge into. Enjoy!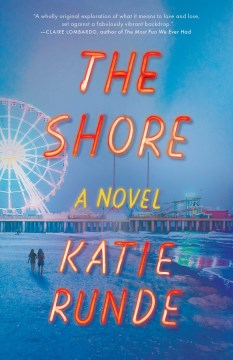 The Shore by Katie Runde – When their father, the owner of a beachside real estate company, develops a brain tumor, needing constant care, siblings Liz and Evy still seek out summer adventures while their mother tries to keep it together, wishing to leave the beach behind her.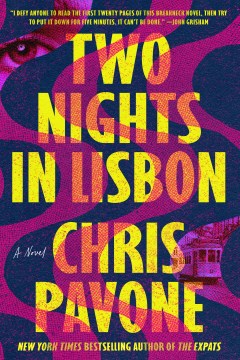 Two Nights in Lisbon by Chris Pavone – Waking up in Lisbon alone, her husband gone with no warning, no note, not answering his phone, Ariel Price, sensing something is wrong, realizes she knows so little about her new, much younger husband, and discovers just how far she'll go when everything is on the line.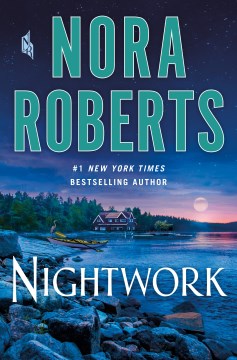 Nightwork by Nora Roberts – Harry Booth, a clever thief who can't afford to get attached, finds his heart stolen by Miranda Emerson, but must leave her cruelly behind to free himself from the grip of a deadly predator in order to possess something more valuable than anything he has ever stolen—Miranda.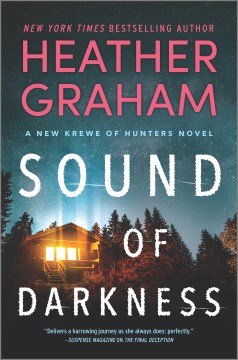 Sound of Darkness by Heather Graham – Gifted with ability to "hear" people, rookie FBI agent Colleen Law teams up with Krewe of Hunters K9 officer Mark Frampton to bring an elusive monster who kidnaps and murders young women to justice and soon becomes the killer's obsession.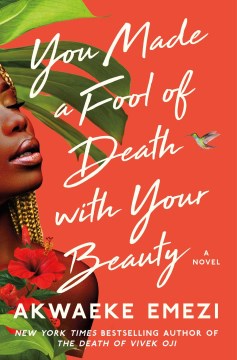 You Made a Fool of Death With Your Beauty by Akwaeke Emezi – Learning how to feel joy while healing from loss, Feyi Adekola starts dating the perfect guy, but discovers she has feelings for someone else who is off limits and must decide just how far she is willing to go for a second chance at love.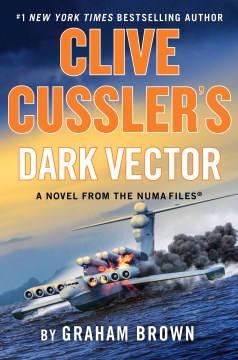 Clive Cussler's Dark Vector by Graham Brown – The head of the U.S. National Underwater and Marine Agency's (NUMA) Special Assignments Team unravels a new mystery in the dangers above and below the sea in the latest addition to the long-running series following Fast Ice.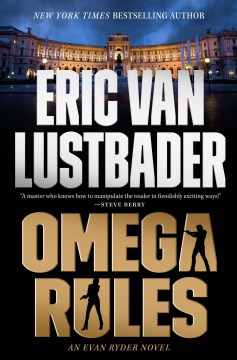 Omega Rules by Eric Van Lustbader – When a fellow Parachute agent is assassinated in Vienna, Evan Ryder is sent on a dangerous world-wide hunt for the truth, pitting her against forces so powerful they may go beyond her abilities to annihilate.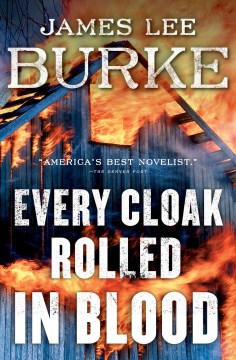 Every Cloak Rolled in Blood by James Lee Burke – A novelist honoring his late daughter's memory by saving two young men ravaged by the opioid crisis is drawn into a network of crime until the ghost of his daughter helps him fight back.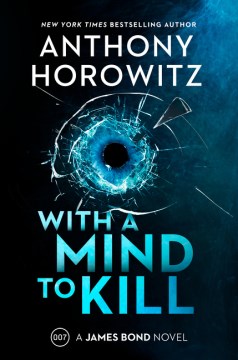 With a Mind to Kill by Anthony Horowitz – Traveling behind the Iron Curtain, James Bond must convince the Russians, including a beautiful Soviet psychiatric analyst, that he is a double agent to infiltrate a group planning a major act of terrorism, which, if successful, will destabilize relations between the East and West.
~Semanur