In this week's special picks there are new exciting romance, mystery, suspense, and many more genres for you to choose from! Enjoy!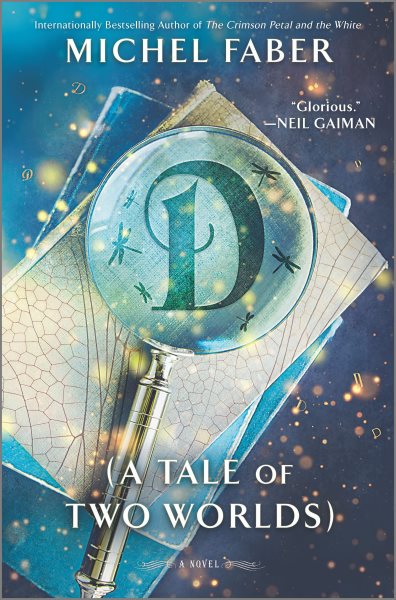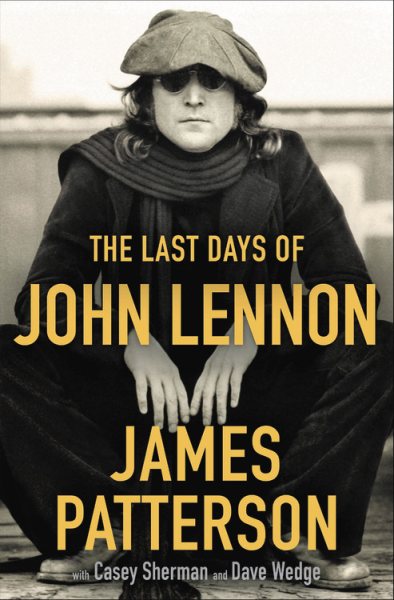 D: A Tale of Two Worlds by Michel Faber – Baffled by the sudden disappearance of the letter D, a young woman is summoned to the home of a former history teacher before arriving in an enslaved, wintry land where free thinking is under threat.
The Last Days of John Lennon by James Patterson – Published to commemorate the 40th anniversary of Lennon's assassination and based on insider interviews, a chronicle of the iconic music artist's final days includes coverage of his last album and the life of Mark David Chapman.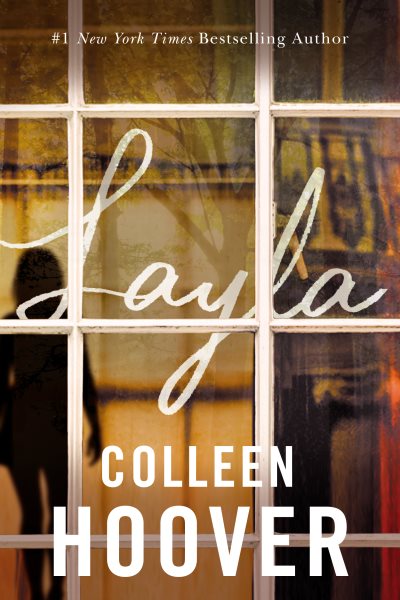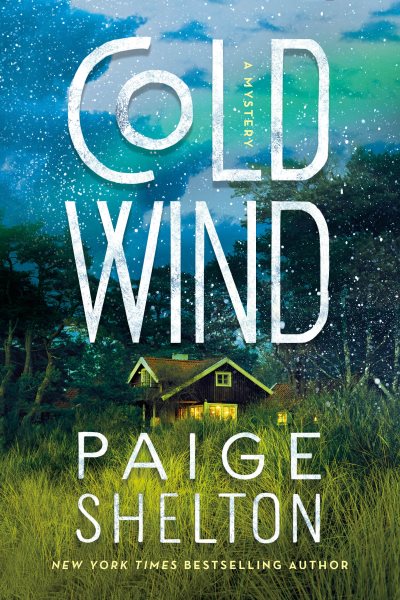 Layla by Colleen Hoover – From #1 New York Times bestselling author Colleen Hoover comes a novel that explores life after tragedy and the enduring spirit of love in this engaging contemporary romance with a supernatural twist. It is part psychological thriller and part paranormal romance.
Cold Wind by Paige Shelton – A sequel to Thin Ice finds Beth investigating the discovery of a trapper's secluded home in the woods near Benedict, Alaska, where a murder victim is linked to the owner of the local mercantile.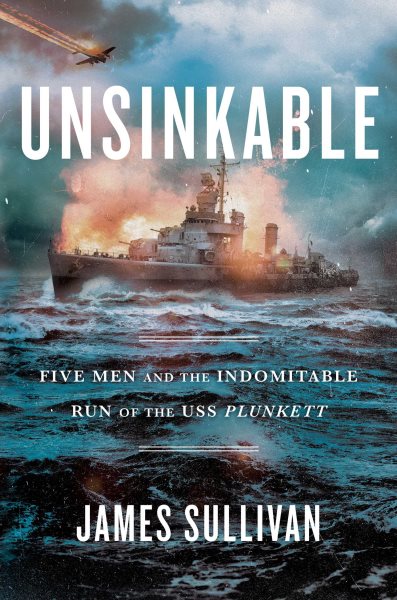 The How Not to Diet Cookbook by Michael Greger, M.D., FACLM –  The author of the New York Times bestseller How Not to Die, comes a four-color, fully illustrated cookbook that shares the science of long-term weight-loss success. This book is primed to be a revolutionary new addition to the cookbook industry: incredibly effective and designed for everyone looking to make changes to their dietary habits to improve their quality of life, weight loss notwithstanding.
Unsinkable: Five Men and the Indomitable Run of the U.S.S. Plunkett by James Sullivan – Documents the true story of a U.S. Navy destroyer that inspired the writings of John Ford and Herman Wouk, drawing on the journals and other writings of five shipmates who witnessed the Anzio attacks and D-Day invasion.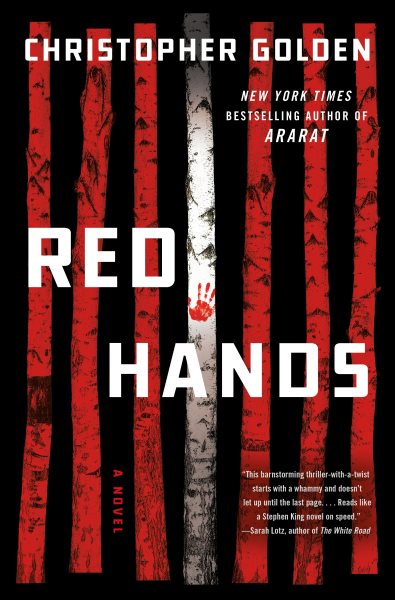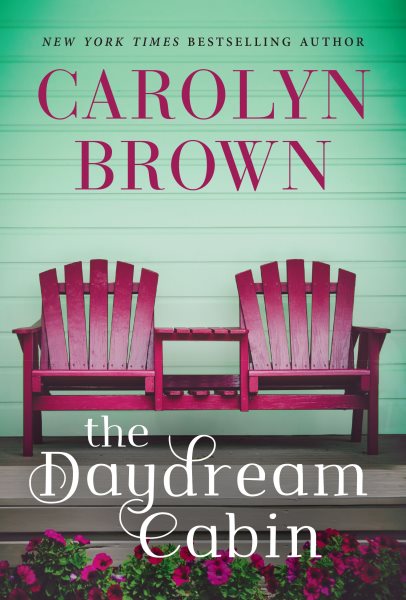 Red Hands by Christopher Golden – Ben Walker, an expert in weird phenomena is asked by the Global Science Research Coalition to locate a woman who has been the victim of a devastating bioweapon that causes every person she touches to drop dead.
The Daydream Cabin by Carolyn Brown – A headstrong woman discovers it's never too late for change in New York Times bestselling author Carolyn Brown's spirited novel about lost hope and second chances. Working as a summer counselor at an amenities-limited camp for at-risk teens, a public-school teacher employs a tough-love approach to intervene on behalf of three troubled girls while bonding with a hardened boot-camp drill instructor.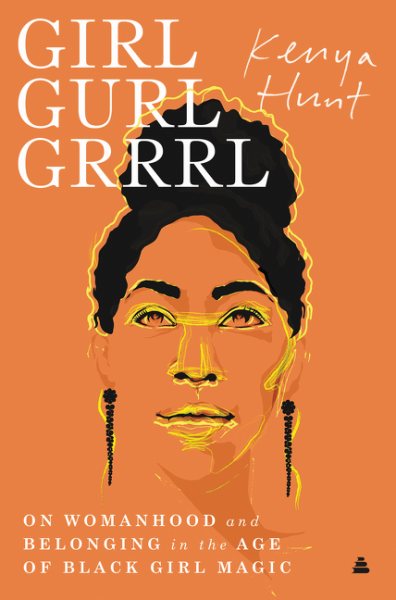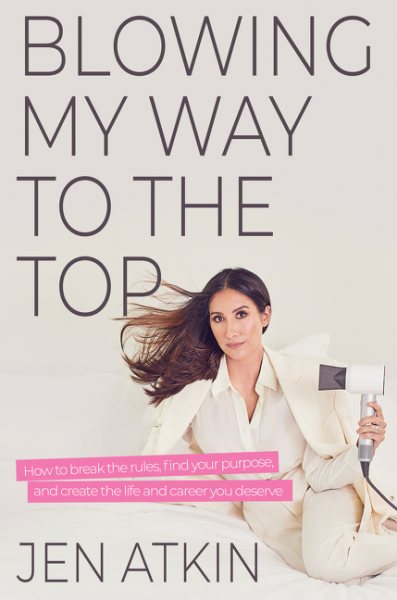 Girl Gurl Grrrl: On Womanhood and Belonging in the Age of Black Girl Magic by Kenya Hunt – The award-winning Grazia UK fashion director presents an evocative anthology of essays celebrating the timeless, thriving potential of being a Black woman, mother and global citizen in today's dynamic world.
Blowing My Way to the Top: How to Break the Rules, Find Your Purpose, and Create the Life and Career You Deserve by Jen Atkin – The celebrity stylist and social media influencer discusses the challenges faced by today's women entrepreneurs and the foundational values that shaped her rise from a conservative, isolated teen to the head of a multi-million-dollar empire.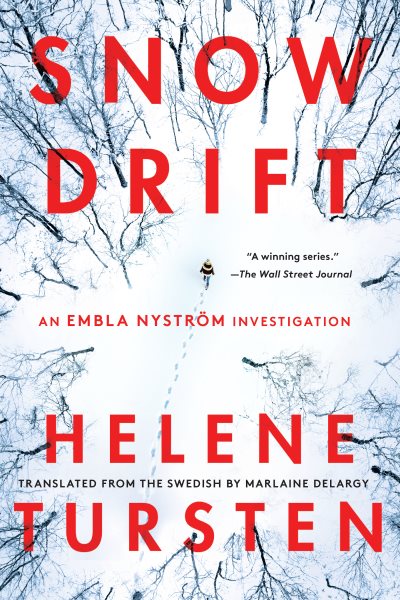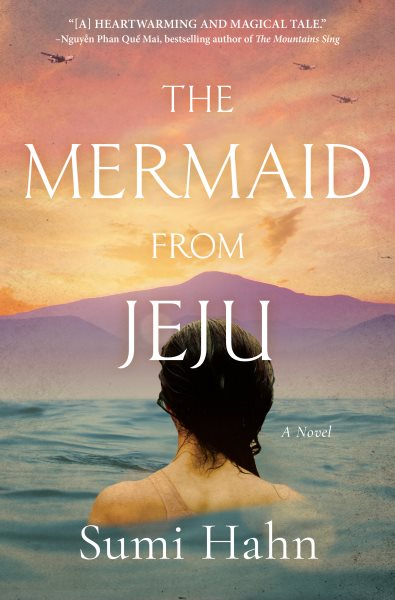 Snowdrift by Helene Tursten – Swedish Detective Inspector Embla Nyström puts her life on the line when a new lead breaks in the unsolved disappearance of her best friend, a cold case that is further complicated by the murder of a notorious gang member.
The Mermaid from Jeju by Sumi Hahn – A talented young deep-sea diver from occupied 1948 Korea's neighboring Jeju Island visits Mt. Halla for her family's annual trading trip before her romance with a mountain youth is upended by family tragedy and political turbulence.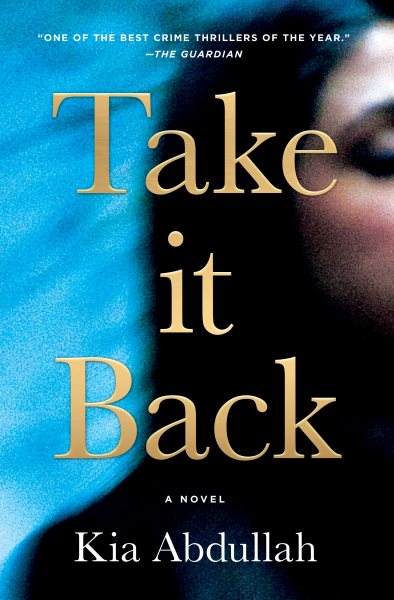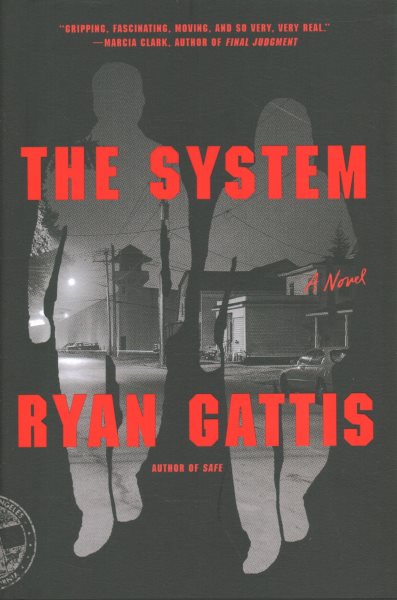 Take It Back by Kia Abdullah – Leaving her high-profile law position for a job at a crisis center, Zara Kaleel becomes involved in the case of a deformed teenage girl who accuses four boys in her class of rape, tearing the community apart.
The System by Ryan Gattis – On December 6, 1993, a drug dealer called Scrappy is shot and left for dead on the lawn outside her mother's house in South Central Los Angeles, a heroin addict fingers two drug dealers as the killers, but only one of them is guilty.
~Semanur~